Global studies throw fresh light on vaping
Research and studies on vaping across the world, mostly in developed nations, are creating ripples for those who want such a ban to stay…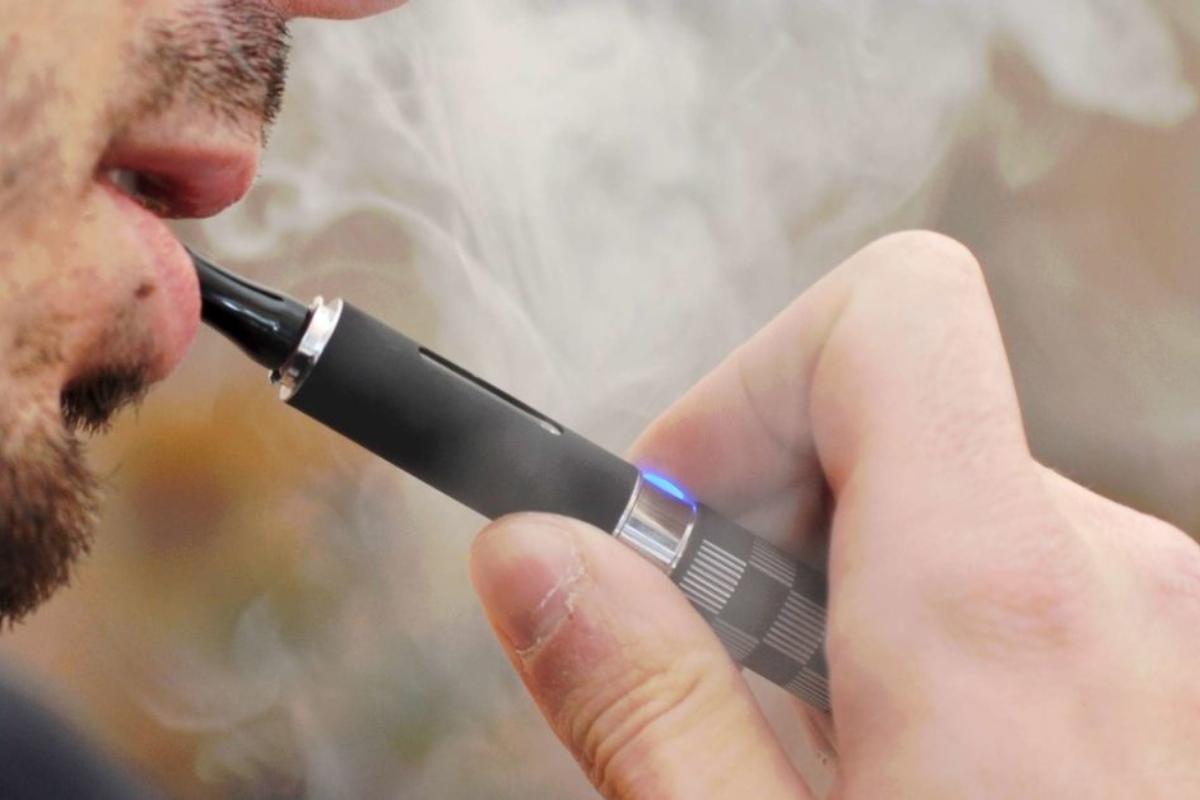 New Delhi: Global trends on vaping are throwing up interesting results, forcing many across the world – including in India – to sit up and take notice.
The studies are – actually – eye openers.
Vaping is banned in India, next month it will be three years since the ban came into force following directives issued by the Ministry of Health & Family Welfare.
Vaping involves using a device that vaporises a nicotine-containing liquid the user inhales. Now, it is not without risk, the evidence for vaping does not say that. It merely says cigarette smokers who switch would suffer from far fewer negative effects and live relatively longer, healthier lives.
But research and studies on vaping across the world, mostly in developed nations, are creating ripples for those who want such a ban to stay, and do not wish to reverse it.
Consider this one, reported by the Daily Express of London. The daily said vaping gear – scientists in the UK have concluded – should be put on prescription to help millions kick their smoking habits.
This could mean England becomes the first country in the world to prescribe e-cigarettes licensed as a medical product.
This is a big one, claims the daily which says in trials, two in five failed quitters who used vouchers for free e-cigarette equipment as well as advice were tobacco-free within a month.
Prof Caitlin Notley, from the University of East Anglia, led the Great Yarmouth pilot involving 668 patients, of which half used their tokens, claims the daily. She said: "It enabled 42 per cent of entrenched smokers who redeemed a voucher to have successfully quit smoking at four weeks. This is especially important because it helps those who have tried and failed to quit smoking many times to move away from tobacco."
Prof Notley also said the scheme was "well received" and recognised "that other forms of smoking cessation support do not work for everyone". Her team told  Nicotine & Tobacco Research that they hope vapes – delivering nicotine without carbon monoxide or tar – could be widely prescribed.
The daily says the study is very, very important and a virtual eye opener for the world tobacco market. The NHS says they are not risk-free but better than cigarettes. That is a strong point.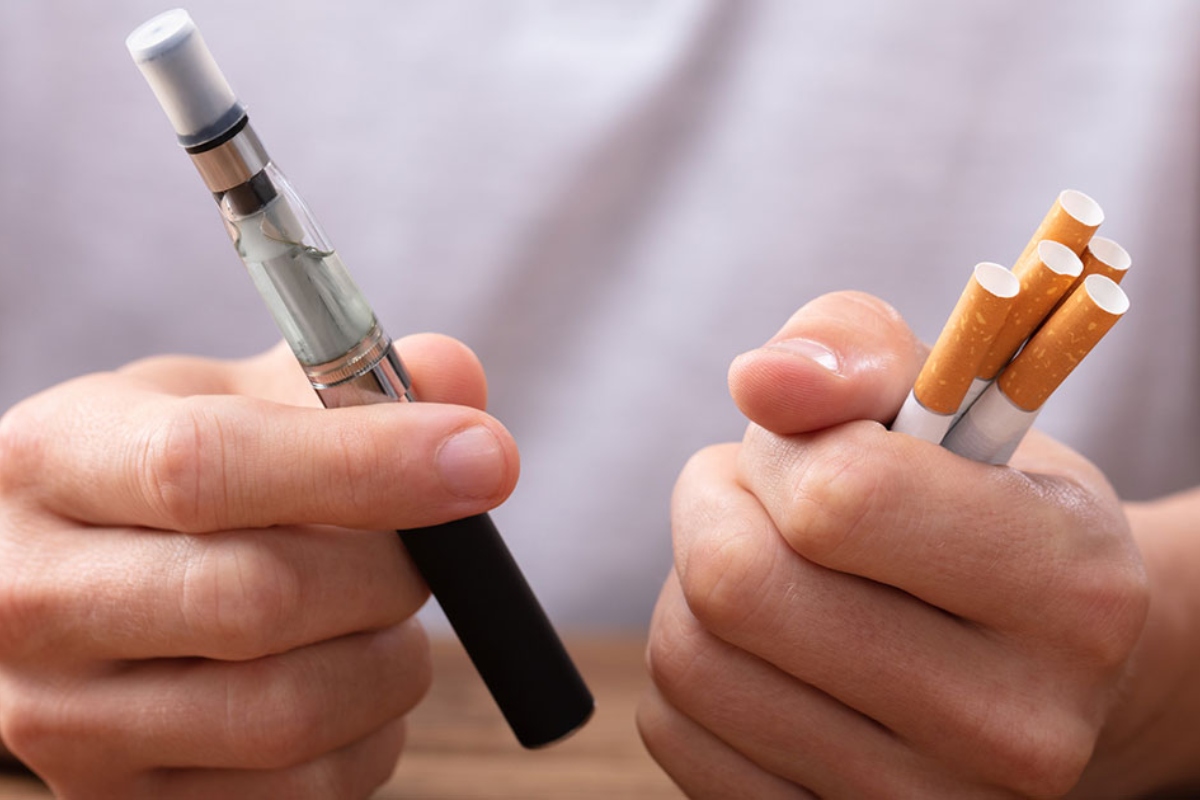 Previous studies found 27.2 percent used vaping to quit, against 18.2 percent trying patches and gum.
There is more. The Medicines and Healthcare products Regulatory Agency said last year that any approved vaping products will be made available for doctors to prescribe. "This country continues to be a global leader on healthcare, whether it's our Covid-19 vaccine rollout or our innovative public health measures reducing people's risk of serious illness," said Health Secretary Sajid Javid.
"Opening the door to a licensed e-cigarette prescribed on the NHS has the potential to tackle the stark disparities in smoking rates across the country, helping people to stop smoking wherever they live and whatever their background," added Javid.
And then, the GoSmokeFree.co.uk survey questioned 1,200 respondents with the aim of gauging how they feel about this development. In the survey, a significant 35 percent were in favour of the products being available on prescription given their smoking cessation potential.
This is not all.
Given the risks associated with regular cigarettes, another 38 percent said they believe these should be banned, while 45 percent do not feel that local anti-smoking laws are tough enough.
Experts across the world – especially from World Vapers' Alliance (WVA) and WeVape – have commended the United Kingdom for embracing science and taking strong steps to check tobacco harm reduction, something New Delhi needs to emulate.
While the World Health Organisation (WHO) continues to wage a war on vaping and other safer nicotine alternatives through campaigns and such initiatives, the UK has been a leader at reducing tobacco harm and local smoking rates via progressive vape policies.
Such is the progressive nature of the UK's research, experts are calling on authorities in London and urging them to strive to influence the WHO's stance. "The UK is the world leader in harm reduction and provides an excellent example for the rest of the world on efficient smoking cessation through vaping. Our government has chosen a path that has proven to be fruitful, with science to back that up. In the lead up to WHO's conference in November, the UK needs to reinforce its commitment to vaping, and encourage other countries to do the same," said Mark Oates, Director of WeVape.
The medical regulator's work in the UK with manufacturers to assess safety and effectiveness of products is showing great results. And the move supports the UK government's ambition for England to be smoke-free by 2030 and to reduce stark health disparities in smoking rates.
E-cigarettes contain nicotine and are not risk free, but expert reviews from the UK and US have been clear that the regulated e-cigarettes are less harmful than smoking. A medicinally licensed e-cigarette would have to pass even more rigorous safety checks.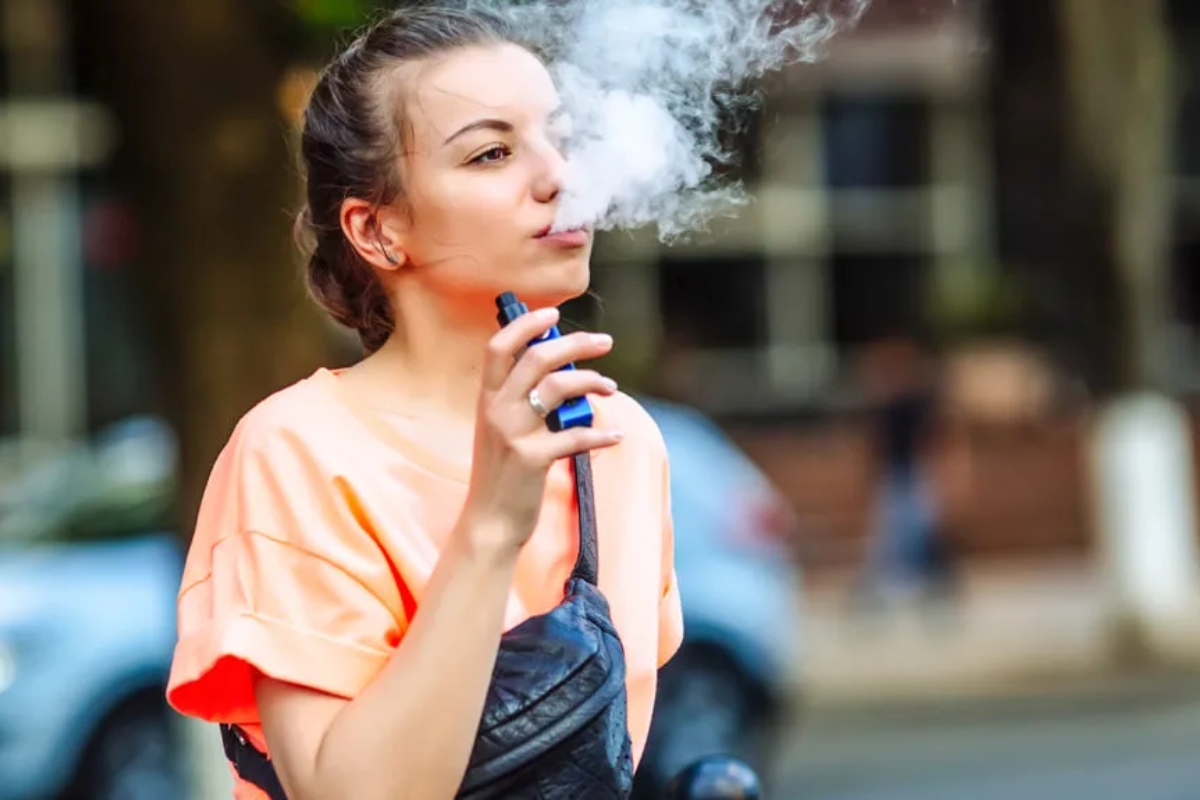 Smoking remains the leading preventable cause of premature death and while rates are at record low levels in the UK, there are still around 6.1 million smokers in England.
E-cigarettes were the most popular aid used by smokers trying to quit in England in 2020. E-cigarettes have been shown to be highly effective in supporting those trying to quit, with 27.2 percent of smokers using them compared with 18.2 percent using nicotine replacement therapy products such as patches and gum.
Some of the highest success rates of those trying to quit smoking are among people using an e-cigarette to kick their addiction alongside local Stop Smoking services, with up to 68 percent successfully quitting in 2020 to 2021.
The UK example needs to be studied seriously in India. For a billion-plus nation like India, the Ministry of Health and Family Welfare should find ways to minimise this human and economic loss by lowering risks from tobacco use.
The mandarins in India's Health Ministry's corridors of power should, by now, realise the ban is useless, and its reversal is a necessity. It can and should never be considered an indulgence. India, in fact, must consider humane, risk-proportionate regulations while incorporating safeguards to prevent uptake.
But it has not happened for the last three years despite the world taking the right kind of steps. India, sadly, has not changed, not budged.
Indians bear an enormous tobacco burden. Worse, nearly a third of the population is dependent on some form of tobacco. This, in turn, leads to nearly 14 lakh deaths, almost the total population of Ranchi or Jabalpur.  And then, the World Health Organisation (WHO) says the whopping loss of $27.5 billion annually is due to diseases related to tobacco use for persons aged 35 and above.
There are countless laws the Ministry of Health has initiated to prevent or dissuade people from smoking. But the most controversial one is the irrational decision it took on the vaping industry.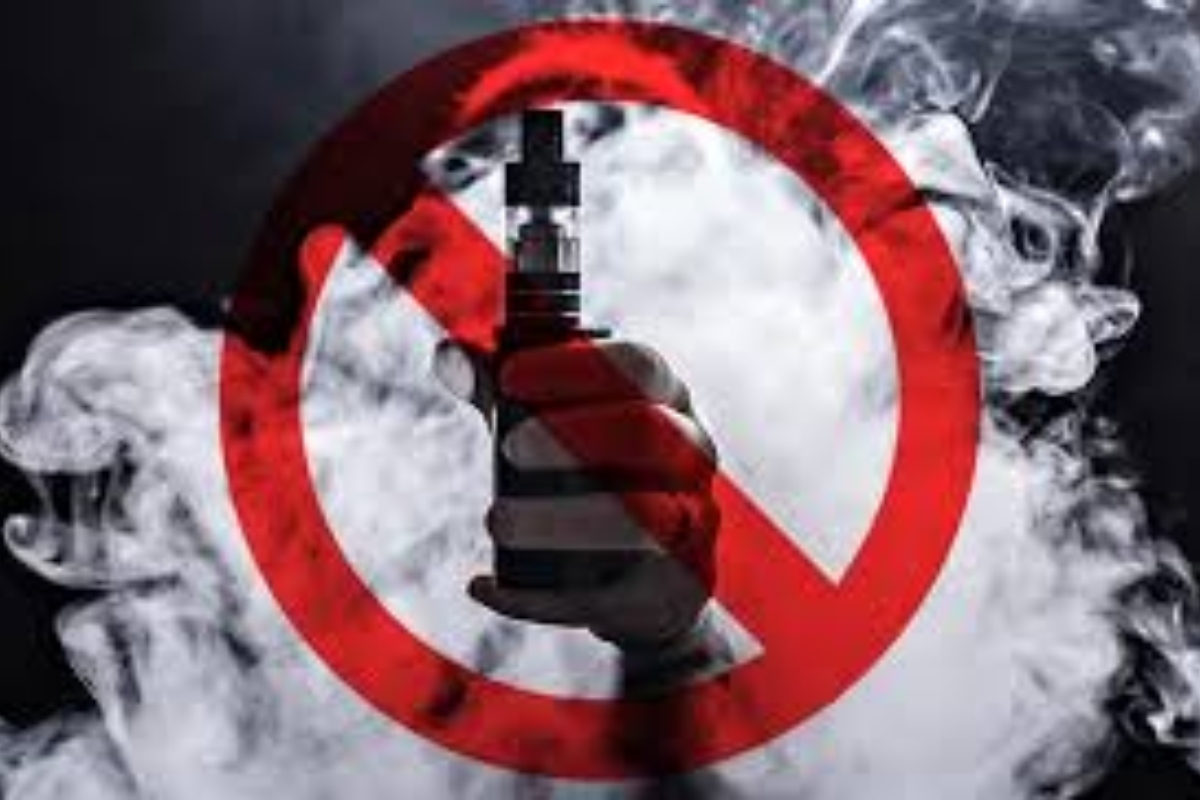 The concept of harm reduction to treat addiction behaviours is well-established in illicit drugs control, where after decades of a failed coercive war to eliminate drug use, the focus has expanded to reducing harms from it.
India must understand where it is going wrong despite some solid, established and growing scientific evidence across the world that says vaping is significantly less harmful than smoking, in essence because it eliminates combustion, the primary driver of harm.
Isn't it time to change?
(Shantanu Guha Ray is the Asia Editor of Central News Agency, UK & Zenger News, US. He is a columnist with MoneyControl and writes regularly on tobacco-related issues)