Hundreds mourn, Aindrila Sharma walks with cancer
Experts say India faces a ticking time bomb of missed cancer cases because during the pandemic many patients were not referred to hospitals. This is a scary situation because it means cancers were being spotted too late. And, in turn, survival rates dip seriously.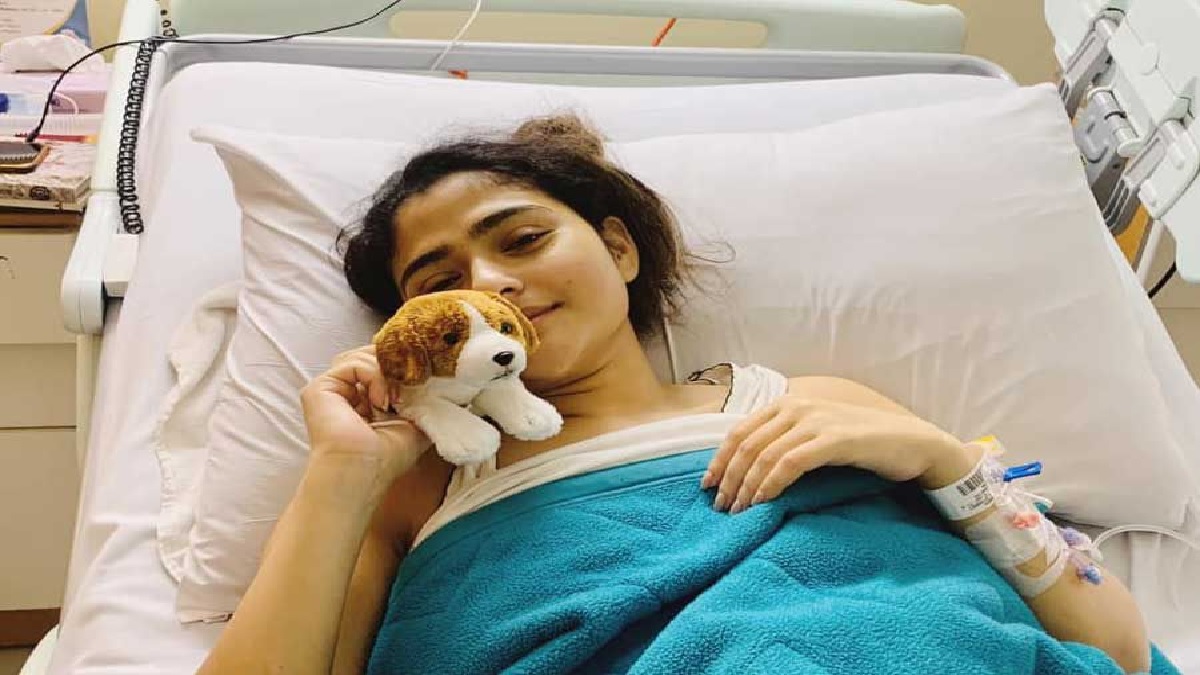 New Delhi: The death of a young actress has plunged soccer-gripped Kolkata in mourning, Aindrila Sharma knew she had no solution to multiple problems emerging from cancer.
She was only 24.
Aindrila, a television star, had twice survived Ewing's sarcoma, a rare type of cancer that occurs in bones or soft tissues around the bones.
Ever since she was wheeled into a nursing home following a brain stroke, Aindrila had her boyfriend for company. Sabyasachi Chowdhury, also an actor, who had his eyes fixed on the screen that displayed his lover's updated categories and quantities.
And every time he entered the intensive care unit (ICU), Sabyasachi held Aindrila's arm and whispered in her ears: "You will live, you will live, the world is praying." Doctors told Sabyasachi that one side of his girl friend was totally paralysed.
Aindrila recently acted opposite Sabyasachi in a Bengali television serial which got some decent ratings from viewers.
Sabyasachi strongly believed his lover will live, and live long. Aindrilla had battled cancer for many years to return to movies.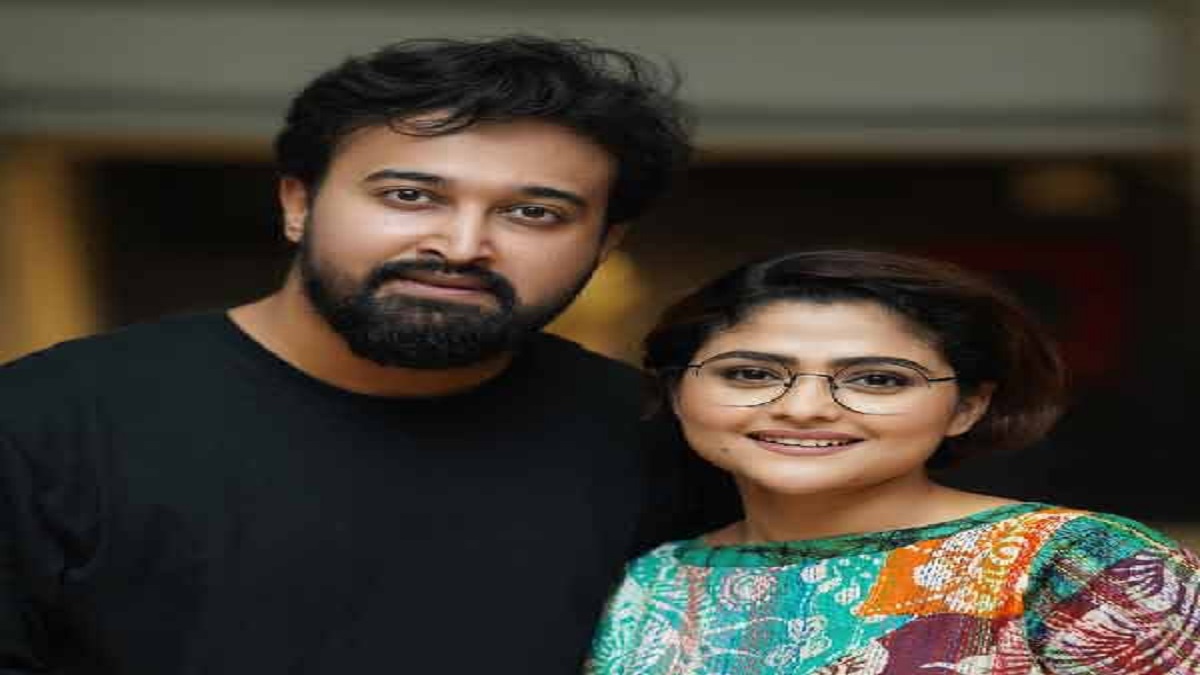 But Sabyasachi also knew strange reversals reveal themselves during serious illness. And that cancer medicines are generalists in destruction, toxic to the central nervous system. And the damage cascades beyond treatment. Till the time he was in the ICU, Sabyasachi's eyes passed over the screen displaying Aindrila's body's updated categories and quantities.
Sabyasachi lived in hope, he took to social media and used his Twitter handle for prayers from everyone. Hundreds, sorry thousands, responded. Some went to temples, some to churches. Some prayed silently at home. Ritwik Chakraborty, an actor who rudely asked if Gods actually exist and actually listened to such calls was heavily trolled. Chakraborty immediately deleted his tweet.
India's top singer Arijit Singh reacted to Aindrila's illness, he wanted to pick up the tab for Aindrila's hospital expenses. It was seen as an emotional bond as both had their roots in Murshidabad, a historical Bengal town bordering Bangladesh. "In cancer, a fighting spirit sends a very strong signal. I am ready to bear her expenses," Singh was quoted by local news channels.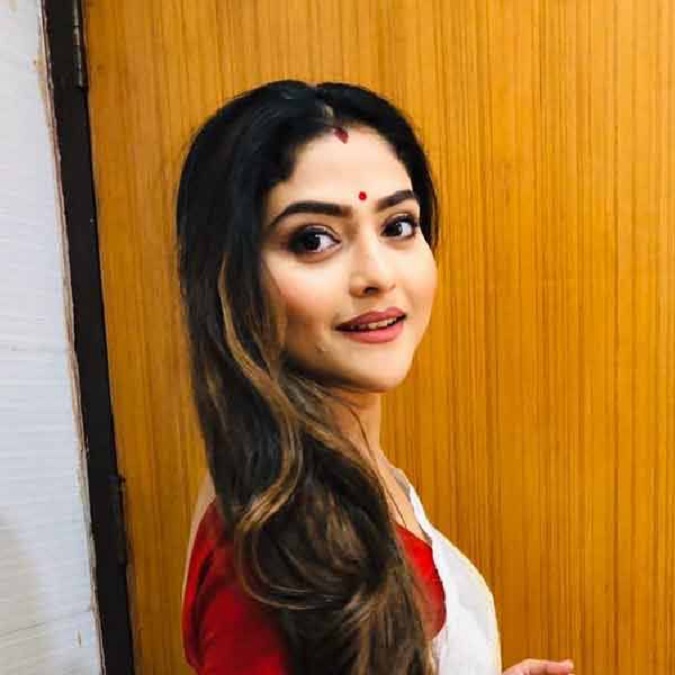 Aindrila died around 1300 hours on November 20, 2022, a few hours before the opening match of the FIFA World Cup was played at Al Bayt Stadium between hosts Qatar and Ecuador.
News of her death drowned the city's soccer frenzy, hundreds visited her home and at the studios in Tollygunge where Aindrila's body was kept for visitors. For some time, people in Kolkata did not talk about soccer, they silently stood outside Aindrila's home.
In a video which surfaced on the internet, Sabyasachi was spotted kissing Aindrila's feet, he even decorated the forehead of his girlfriend with sandal paste, it was a heart-wrenching moment. Sabyasachi performed the last rites with Aindrila's father, Uttam Sharma.
"Her indomitable spirit to wage battle against the dreaded disease will forever set an example," Bengal chief minister Mamata Banerjee said in her condolence message.
Expectedly, Aindrila's death forced India to sit up and think if it's time to create a big purse to fund cancer research.
In Mumbai, oncologists at Tata Memorial Cancer Hospital told me in a private conversation that it would be a giant step for India. "We are a hub for cancer treatment, we must expand research. Corporate India must open up its purses. The government must do more. Funding must increase multiple times," said the oncologist, speaking on conditions of anonymity.
India's official projection of cancer patients is 20-22 lakhs, real incidence 1.5 times higher than the reported cases, says an Ernst & Young report. Estimates indicate that the total deaths due to cancer was 8-9 lakhs in 2020, the report further said. Worse, the economic burden in terms of GDP losses is in the range of $11 billion in 2020 and would increase to $36-40 billion by 2030.
Funding cancer treatment is the biggest issue in India, EY said.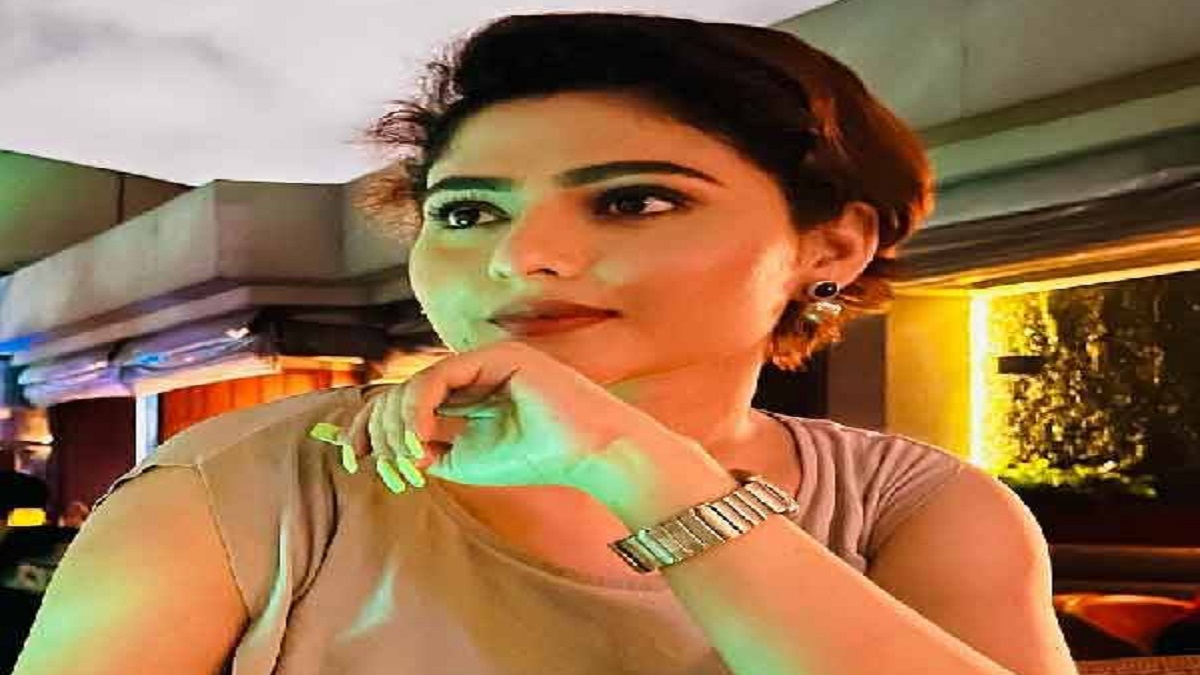 Oncologists who interpret cancer data to grasp the seriousness of the crisis say patients are modern in their thoughts and they often know how to check the monitor screen to interpret their own pathology. But for most cancer patients, life often breaks into two the moment they come in for chemotherapy or surgery.
"Radiology turns a person made of feelings and flesh into a patient made of light and shadows," the daily Guardian said in a recent report.
"We are told cancer is an intruder to be fought, or an errant aspect of ourselves, or an overambitious cell type, or an analogy for capitalism, or a natural phenomenon with which to live, or a certain agent of death. The screen life of cancer is the screen life of all mediated global terror and unreality, too," the daily further said.
Aindrila's death highlighted if you are loved outside the enclosure of family, and if that love is pure and unconditional, no one really cares what happens in the end because the end is death and death is known.
Sabyasachi was told by the doctors what he already knew. But he sat beside Aindrilla's bed, he never went back to work.
He knew to not submit to chemotherapy was to die but to submit to it was to feel like dying, or to die from secondary effects. There were times, claimed Kolkata's news channels, when Sabyasachi felt breathless without options, there were alarm bells all the time. He then turned to the Gods. "Join me in my prayers for Aindrila," Sabyasachi tweeted.
Aindrila's death did create ripples in the Indian Capital where students in some top colleges discussed if there was a way to push the Indian government to create laws for permanent donation for cancer.
"She fought to live, twice emerged from cancer. This is an alarm call for India," said Shivangi Singh, a final year student at Miranda House, a top women's college.
Elsewhere in India, people huddled together and prayed for Aindrila.
A handful of young artists sat at a cafe near Prithvi Theatres, and called me from there. "Can the Indian government and India's big corporations do something for cancer patients? Can global researchers come to work in India for this cause?" asked Anupriya Sharma, an aspiring actress.
And in Varanasi, the land of the mystic orient, two professors of the Banaras Hindu University (BHU) told me they went to the Assi Ghat and offered prayers. "We have been following her case for quite some time. Thought of offering prayers for her soul. Some serious discussions need to happen on cancer," said Ashit Bhattacharya, one of the professors.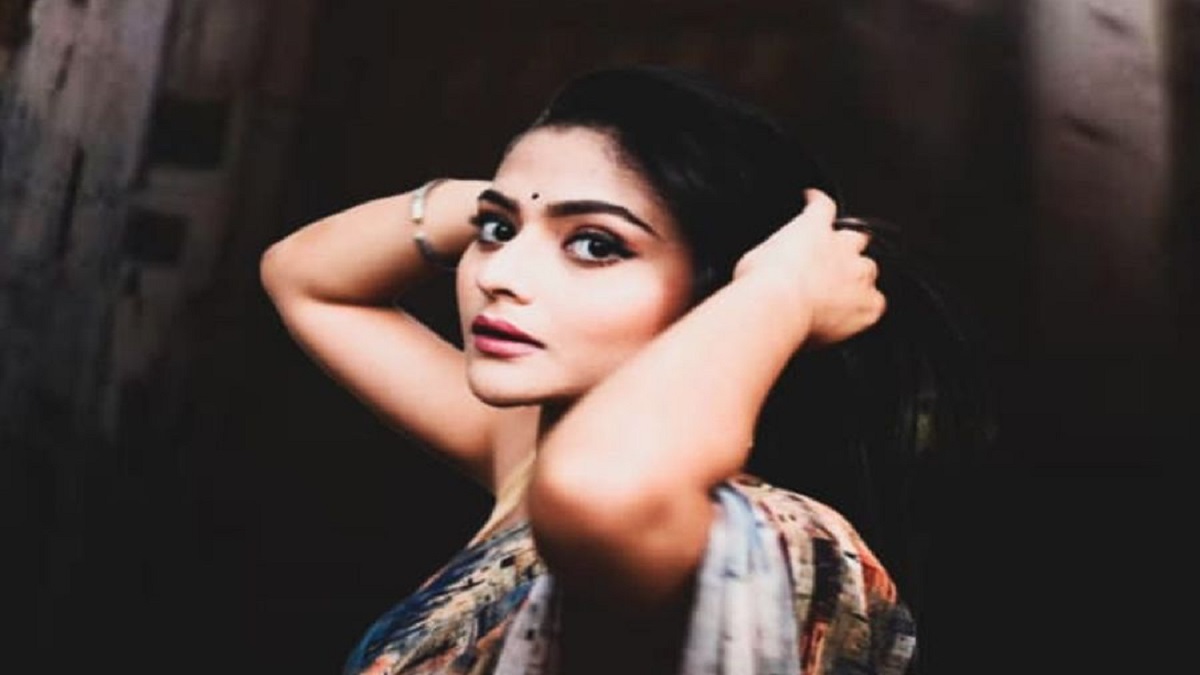 Experts say India faces a ticking time bomb of missed cancer cases because during the pandemic many patients were not referred to hospitals. This is a scary situation because it means cancers were being spotted too late. And, in turn, survival rates dip seriously.
There are other problems.
Cancer patients are often forced to endure the worst waiting times because of lack of beds and lack of cancer specialists. As a result, many patients are not seen by doctors or treated within the specified times.
One thing appeared clear. Aindrila Sharma made India realise why it is important for the world's second most populous nation to create the best survival chances in the world for cancer.
And why India should be able to offer patients the knowledge and reassurance that their disease will be picked up quickly and treated rapidly, with the best that science can throw at it.
Kolkata has returned to World Cup, Argentina, an all-time favourite, has lost a match against Saudi Arabia.
Cancer can take a break.