India will serve as 'vaccine powerhouse' in helping global community tackle Covid-19: SK Narvar
The Capital India Corp Chairman in an exclusive conversation also spoke about India's role as 'Vaccine Powerhouse' in serving low and middle-income nations and why India's role will be crucial in defeating and eliminating the pandemic.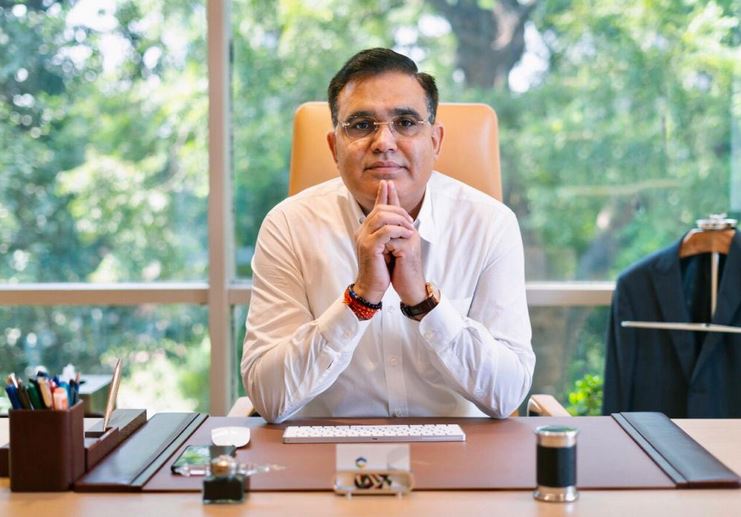 New Delhi: 2020 has been a year of high turbulence and turmoil. The contagious Coronavirus not only brought the entire world to its heels but also wreaked mass level havoc across all continents. Till date, more than 17 lakh people have died globally due to pandemic, with over 3 lakh in US alone.
Beginning of Vaccination in UK & US is a welcome move and with arrival of more Covid-19 vaccines in near future, the global community will be better prepared and duly equipped to fight off the pandemic.
However, vaccinating a global population of over 7 billion will be no easy task. It calls for an enormous scale of preparations and swift churning of vaccines.
In such challenging times, India will play a critical role in the development and supply of Coronavirus vaccine, says SK Narvar, Chairman, Capital India Corp.
The Capital India Corp Chairman in an exclusive conversation also spoke about India's role as 'Vaccine Powerhouse' in serving low and middle-income nations and why India's role will be crucial in defeating and eliminating the pandemic.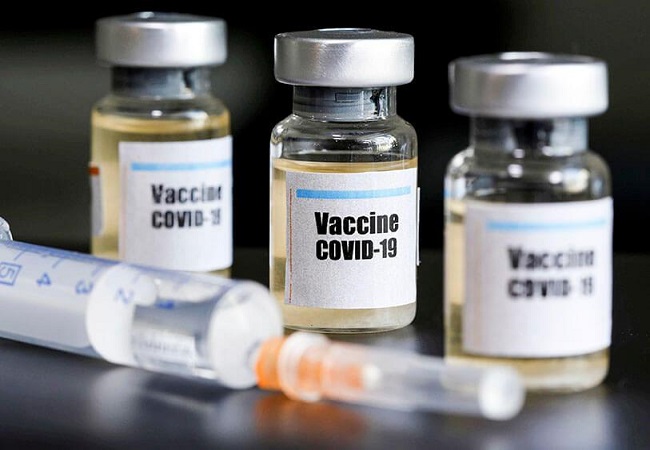 Q: India's caseload of COVID-positive cases is steadily decreasing. Your views?
SK Narvar: There has been a significant deceleration in India's COVID-19 tally in the period between Unlock 5.0 and Unlock 6.0. And the good news is that this is happening amid increased testing. Early detection has led to improved recovery rates – with the factor attaining ~91% in November. I dare say that we've managed to bring the pandemic under control. As the world's second-most populous country, this was no mean feat. Due credit to our government and the leadership of Prime Minister Narendra Modi, who made this happen through timely measures and stringent actions.
Q: What role do you anticipate India to play in the global quest for COVID19 vaccine?
SK Narvar: Recently, Prime Minister Narendra Modi pledged his strong commitment to Covax and making Covid-19 vaccines a global public good. Even before the pandemic, India was a "vaccine powerhouse" specializing in affordable exports to low- and middle-income countries.
Currently, more than three coronavirus vaccine candidates are in different stages of human clinical trials in India. To further bolster efforts, the government has announced a stimulus of INR 900 crore COVID Suraksha Mission for the research and development of the Indian COVID vaccine to the Department of Biotechnology. Additionally, Indian vaccine makers moved quickly to form tie-ups with global companies and increase their production. To my mind, there is no doubt that India will play a critical role in worldwide quest for the development and supply of effective coronavirus vaccine.
Q: The flurry of news about vaccine development has boosted hopes for quick economic recovery. What are your views?
SK Narvar: The coronavirus and the economy have always been linked tightly. The recent developments about the vaccine is a very positive development. However, it would be unrealistic to expect the economy to return to pre-crisis levels immediately. Leading research houses estimate that India needs about 1.7 billion COVID-19 vaccine doses to vaccinate most of its adult population. It targets to administer 400-500 million doses by July 2021.
As PM Modi has mentioned recently, we should have some good news about the vaccine in a few weeks. While vaccinating every Indian will take time, it is vital to acknowledge that the journey of recovery has begun. India's GST revenues crossed INR 1 lakh crore for the second consecutive month in November 20. The recently announced Atmanirbhar Bharat 3.0 package, aimed at rescuing the economy with a focus to aid job creation, and boost the critical real estate and infrastructure sectors, is a step in the right direction.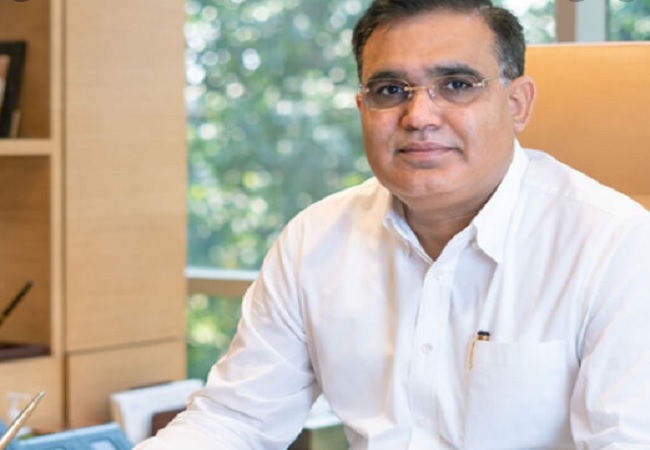 Q: As a part of Unlock 6, most commercial establishments have reopened, and sectors have restarted in full force across the country. How, in your opinion, will the vaccine development impact our journey of economic recovery?
SK Narvar: The vaccine certainly offers hope to return to normalcy. But until everybody is immunized, nobody is safe. So, even though businesses have restarted with full vigor, I see caution being exercised. Many organizations, including Capital India Corp and its group companies, continue to encourage their employees to work from home and have staff in office on rotational basis. Virtual meetings continue to be the norm, and travel is still largely restricted. For corporate entities, these practices are the right approach. Getting accustomed to this way of working is required to address the COVID-19 pandemic and any future exigencies that the world could face in the future.
Q: How do you foresee India's economic trajectory from here onwards?
SK Narvar: Over the last nine months, the government has announced several relief packages and reform measures is to create opportunities for primary and secondary sectors. Take, for example, the initiatives in the mining sector. The liberalization of the industry will help transfer the benefits uniformly across the ecosystem instead of the previous regimes, which placed the power in the hands of a few. Likewise, the dismantling of mandis in agriculture and labor law simplification for manufacturing will go a long way to improve farmer incomes. The recently announced Production-Linked Incentive (PLI) Scheme in the ten critical sectors to enhance India's manufacturing capabilities and enhance exports is also a step in the right direction.
These initiatives will contribute to enhancing India's perception as a trusted partner in global value chains. They will significantly add to our economy's attractiveness as a business destination.