Kindness Week: Srei seeks to develop a corporate culture fostering benevolence
This is a journey. While not everything is new, the difference this time is that it is being led from the top with a deliberate approach and it is being communicated during the Kindness Week celebrations to ensure we touch all stakeholders in a meaningful manner.
November 9, 2020 13:44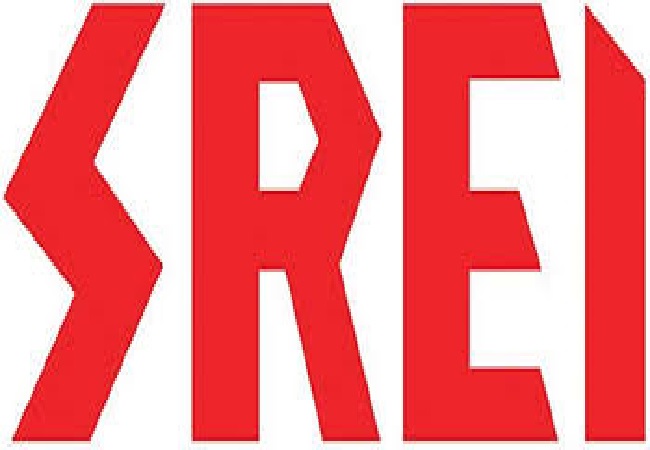 In this period of pandemic, institutions across the globe are preparing to show some much-needed compassion and celebrate the World Kindness Day on Friday, November 13. Globally, kindness is no longer being seen as a random act of benevolence. The United Nations has taken cognizance of kindness as a business imperative and termed it a bridge to sustainable development goals. Institutions are now linking kindness with the well-being of its employees and expect it to bring in a sense of purpose and improve organizational productivity. One of India's largest financial services conglomerate, Srei Infrastructure Finance Limited ("Srei") has taken the initiative to develop a corporate culture that fosters kindness and will be celebrating a 'Kindness Week' starting Sunday, November 8. Srei's CEO Mr. Rakesh Kumar Bhutoria shares insights on this unique initiative and explains how Srei plans to promote a culture of kindness through its business activities: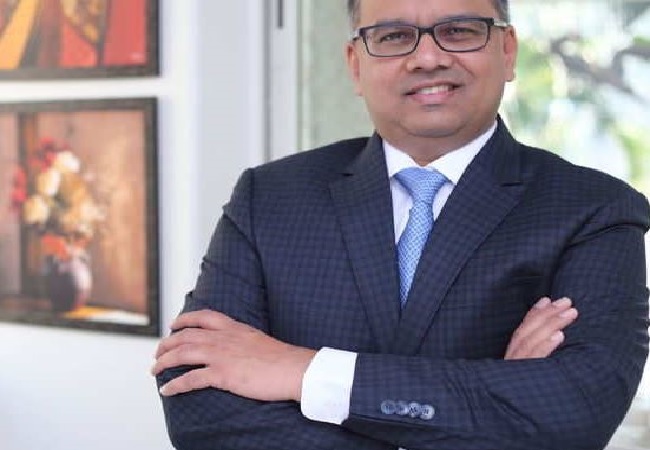 Q1. It's not often that you hear an Indian financial services company making 'kindness' a priority in the workplace. What is the thought behind this initiative?
A: In one of our team town halls a few months back, we were debating around the changed business context and what it means for us as an organisation and our expectations from the leadership team. We were really searching for the cultural intervention that can embody all of this in a holistic manner. In this respect, we found that increasing awareness about kindness as a key dimension of adaptive leadership was a terrific pivot to build upon. Kindness in its broadest sense exemplifies the desired leadership behaviours which can inform our day-to-day interactions, our policies for employees, customers, vendors, and in fact directly linked to our changing strategic intent.
We are celebrating the 'Kindness Week' from November 8 with a substantive campaign touching upon our changing context, refreshed corporate priorities, and expected behaviours from relevant stakeholders. The teams are quite excited about this engagement and we hope to make this an annual week wherein employees, customers, vendors, partners all get a peek into our corporate culture as it evolves to meet the challenges of the new world.
Q2. How do you plan to convert your thoughts into actions and foster a corporate culture that promotes kindness?
A: The best way to explain this is through an example. As you know that we are amongst the largest players in the construction and mining equipment life cycle solutions including lending, risk management, auctioning of old equipment, etc . Earlier the sales manager was focussed solely on his disbursals. The present imperative is to get into the minds of the customers and support them in their success irrespective of whether it's a new loan or a refinancing or a co-lending or just an advisory mandate to improve their risk management; even helping them utilise the new schemes of the Reserve Bank of India ("RBI") vis a vis commercial banks. This is not an insignificant cultural shift and compels the sales manager to think beyond profits and indeed more towards the core purpose of the organisation.
Broadly, we are now moving from:
• Profit to Purpose
• Hierarchy to Collaboration
• Control to Empowerment
• Dogma to Experimentation
• Need to Know to Transparency
This is a journey. While not everything is new, the difference this time is that it is being led from the top with a deliberate approach and it is being communicated during the Kindness Week celebrations to ensure we touch all stakeholders in a meaningful manner.
Q3. How will you measure the success of this initiative? What kind of impact this initiative is expected to have on your business?
A: Firstly, it's a holistic approach and not a bunch of independent initiatives. There are elements of strategy, organisational priorities, cultural aspects, all coming together through a single intervention. When we are calling out for experimentation (as indicated above), for instance, it's a licence for the employees to do zero-based thinking and reimagine their roles in the new context.
Secondly, empowerment is not to be seen as another word for delegation. It's intended to make every employee soak in the entrepreneurial mindset and think of possibilities as opposed to getting bogged down with challenges.
There are many examples from within the organisation where we see the change coming through. Our hope is to ensure that the annual celebration/communication during Kindness Week and practicing the tenets through the year will have a lasting impact on our culture and business goals.
Q4. In order to make this initiative a success, it has to be sustained. How do you plan to do that especially in an environment where businesses are experiencing stress?
A: In many ways, I would argue that this is the best time for an initiative like this. There is a view that good leadership is also an act of kindness; this is very apt in highlighting that kindness is a fundamental business strategy and is teachable. We are effectively taking it from academia to the real battlefield of corporate success in a fast-changing context.
It is our belief that when there are significant negative externalities as is seen in 2020, more of the same is sheer negligence on the part of any leadership. At an individual level, we must reflect, reimagine and reset the agenda. For us at Srei, this manifests itself in the form of our own version of kindness to our employees, customers and partners alike.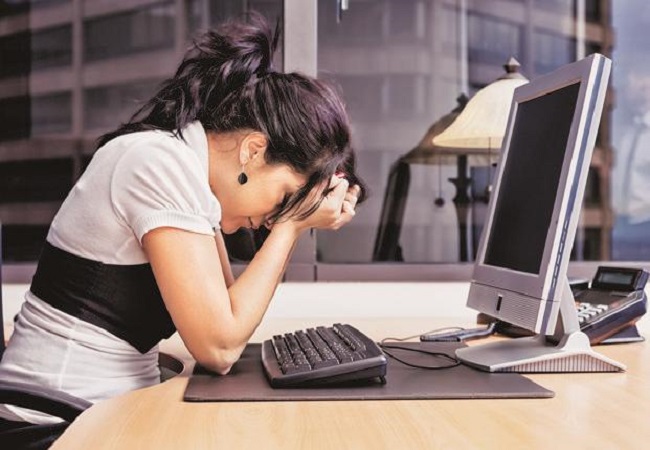 Q5. What are the initiatives planned to celebrate Kindness Week and World Kindness Day?
A: We have planned a number of initiatives to promote stakeholder engagement and employee collaboration to celebrate Kindness Week and World Kindness Day. Employees are being encouraged to participate spontaneously and share their thoughts on what kindness means in the form of video bytes. During the week, computer wallpapers and screensavers, lock screen creatives and several other internal collaterals will reflect the spirit of kindness. Senior leaders from the Group through digital channels will engage with our employees across the country to promote a corporate culture of compassion and kindness. While these initiatives are planned for Kindness Week, we intend to have engaging initiatives on an ongoing basis to embed kindness in our corporate ethos.