Latest research, experience on vaping should be factored in and policies should evolve accordingly
Vaping or the use of E-cigarettes is considered by many as a possible solution that can help many get rid of the habit.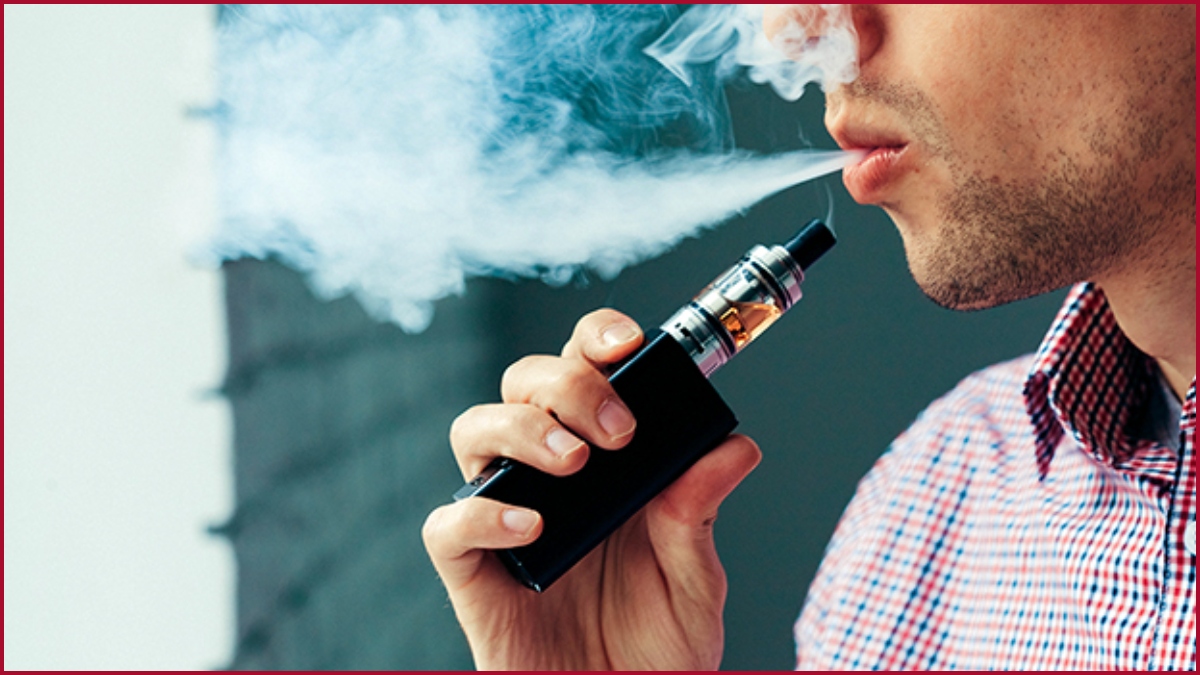 New Delhi: The memorable remark by American author Mark Twain explains best the dilemma that smokers face. It is easy to quit but difficult to sustain.
Quitting the unhealthy habit of smoking is perhaps one of the best decisions that you can take. However, such is the nature of this beast, that it leaves only to return. For centuries, mankind has tried to find a suitable way to move to find a panacea.
Vaping or the use of E-cigarettes is considered by many as a possible solution that can help many get rid of the habit. There are statistics and even studies that suggest vaping is the best way to advance the global fight against smoking.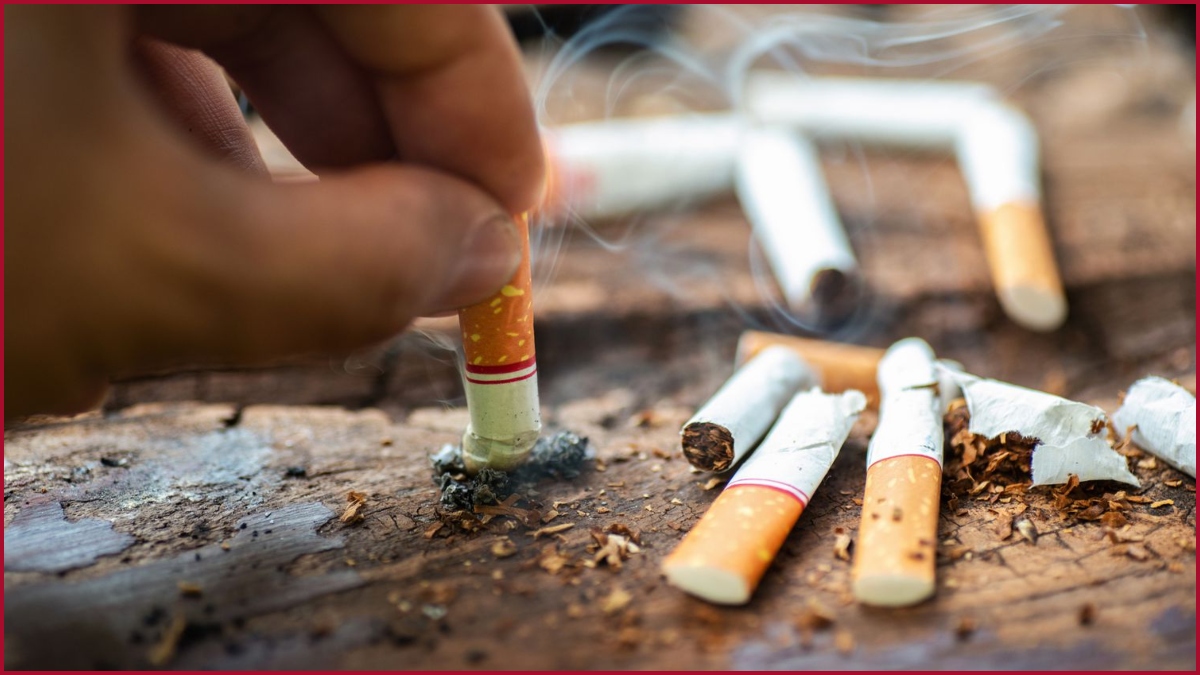 However, there are other as convincing arguments that suggest that Vaping may bring its own set of problems. Consequently, like many other countries, Vaping was banned across India as well.
Is a ban really the solution?
Often banning a new entity is the easiest solution for a ruling dispensation. What is any day preferrable to a ban is a debate. While the Union Health ministry has taken a grim view of the use of e-cigarettes etc, it needs to be considered whether regulation could offer a better chance.
If a study has found that inhaling a certain quantity of a chemical like Nicotine can cause damage, is it possible that its use be allowed only upto a certain quantum. Can there be alternative substances with less or no harmful effects. Afterall, cigarette smoking itself causes ample health issues.
Greater scientific debate needed on Vaping
Not only is important to diverse arguments while forming a policy, it is also important that more and more information is studied and assimilated. The merits and demerits of any study that suggests Vaping or calls for its rejection need to be heard thoroughly. Can there be solutions to the problems posed by E-cigarettes? Can vaping in some way become part of the tobacco de-addiction efforts?
Such debates need to happen in an atmosphere of understanding and openness where all sides can put forth their legitimate claims.
Decisions in such matters are often taken based on what is being done in other countries. However, India has now moved to a stage where it can come up with its own comprehensive research and provide lead to the world. Afterall, how many countries of the world could produce not one but two vaccines?
The NZ experience
New Zealand is one of the countries that was more open to the potential of vaping in helping people quit smoking. The country's policymakers have been open to allowing vaping provided if the quantity inhaled is small. It can be a potentially less harmful way of tobacco intake.
However, a major concern of the New Zealanders has been that children should not be allowed to get into it. Many in the island nation believe that vaping has not been around for long enough for there to enough data about its long-term effects. Apart from New Zealand, some other countries like Mauritius, Seychelles and Ethiopia etc reportedly have less strict laws related to vaping.
The Indian context
The Indian government took the decision to ban E-cigarettes primarily to protect its people, especially the youth and children, from the risk of addiction. The decision came after an advisory issued by the Government in 2018 to all States to consider banning e-cigarettes. 16 States and 1 UT had already banned e-cigarettes in their jurisdictions.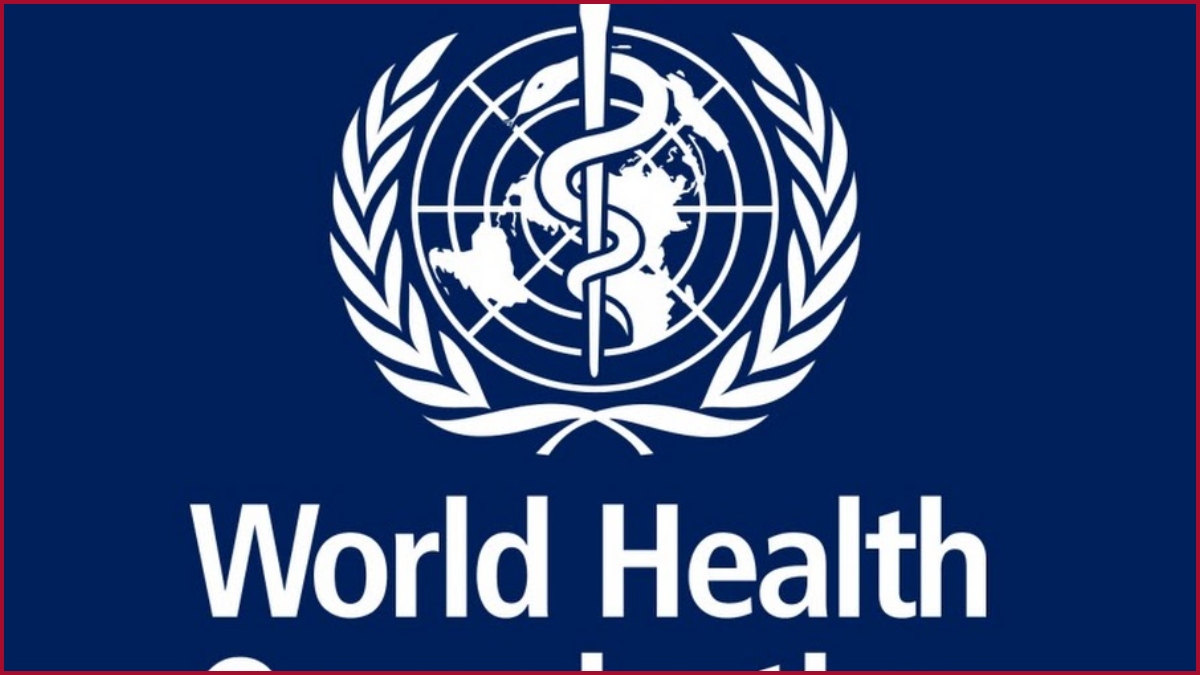 The Indian Council of Medical Research (ICMR), in a recent white paper on the subject, also recommended a complete ban on e-cigarettes based on currently available scientific evidence. The WHO has also urged member countries to take appropriate steps including prohibiting these products.
The Road Ahead
While a ban is in place, and the law must be respected, a debate should continue on the possible good and bad effects of vaping. One argument against vaping is that it could prove to be gateway to other tobacco products. The argument for is that a gateway that can be used for entry can also be used for exit. Vaping, if used rightly, may yield benefits.
With each passing day more and more research emerges and the unknown beast becomes a more familiar entity. All the emerging data and research should be examined and taken not of by policymakers. Policies and laws afterall, need to constantly evolve. And the debate will rage on.