Rahul's ideology boast: Opposition not impressed, facts also don't back his analysis
The election data and facts don't supplement Rahul Gandhi's analysis of Opposition might & voting pattern. His claims of Congress challenging BJP flies in the face of party's track record in recent elections.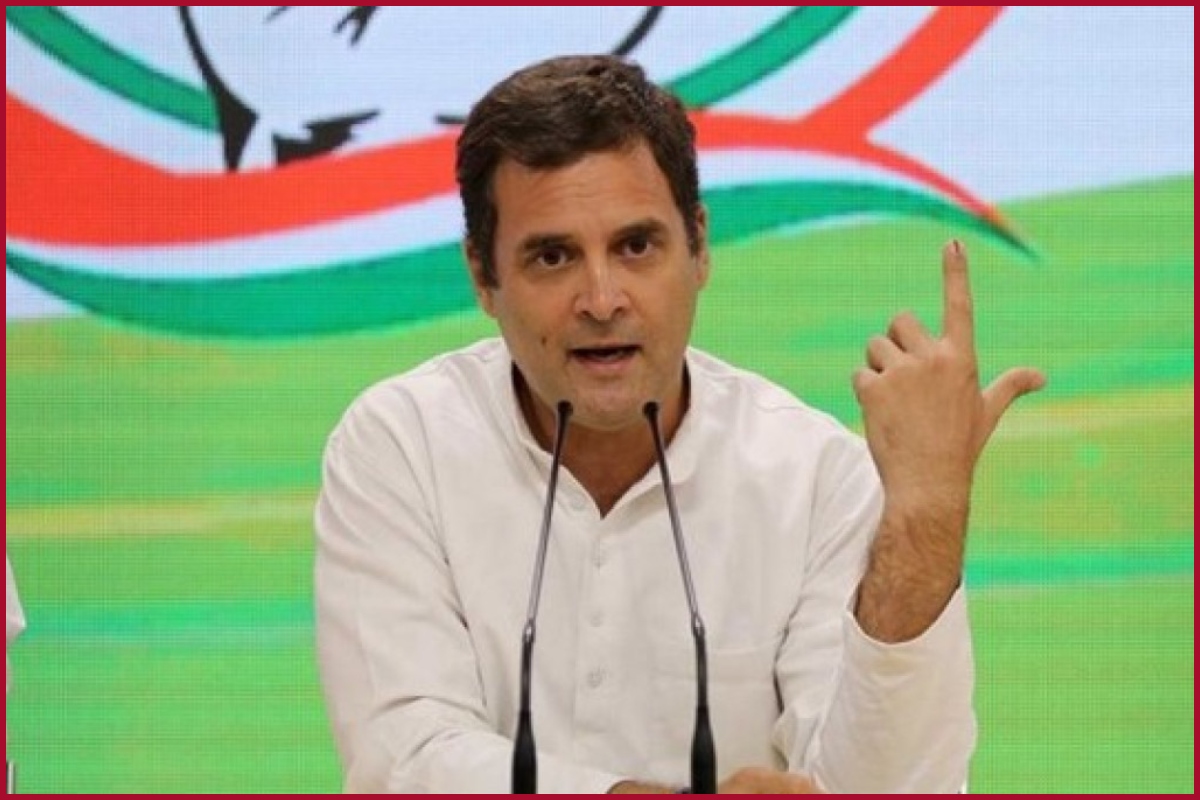 At the recent Congress 'Chintan Shivir', Rahul Gandhi claimed that regional parties can't take on the BJP and Rashtriya Swayamsevak Sangh (RSS) as they neither have the political might nor the ideology to tackle latter's clout.
Rahul's assertion about Congress as the only alternative to power hasn't gone down well with the Opposition parties as they have taken umbrage over his remarks. A couple of them demanded that he withdraws his statement.
But, it's not only the Opposition's resistance that has laid bare his boasting & bragging. His own admission that Congress has lost connect with the grassroots and the road ahead is challenging speaks a lot about party's conundrum. In past Assembly elections, Congress has already played second fiddle to the regional parties and struck alliance just to keep the BJP away from power. Even, the Udaipur Declaration that party's doors are open for alliance with 'like-minded parties' goes against his ideological plank.
The election data and facts also don't supplement Rahul Gandhi's analysis of Opposition might & voting pattern. His claims of Congress challenging BJP flies in the face of party's track record in recent elections.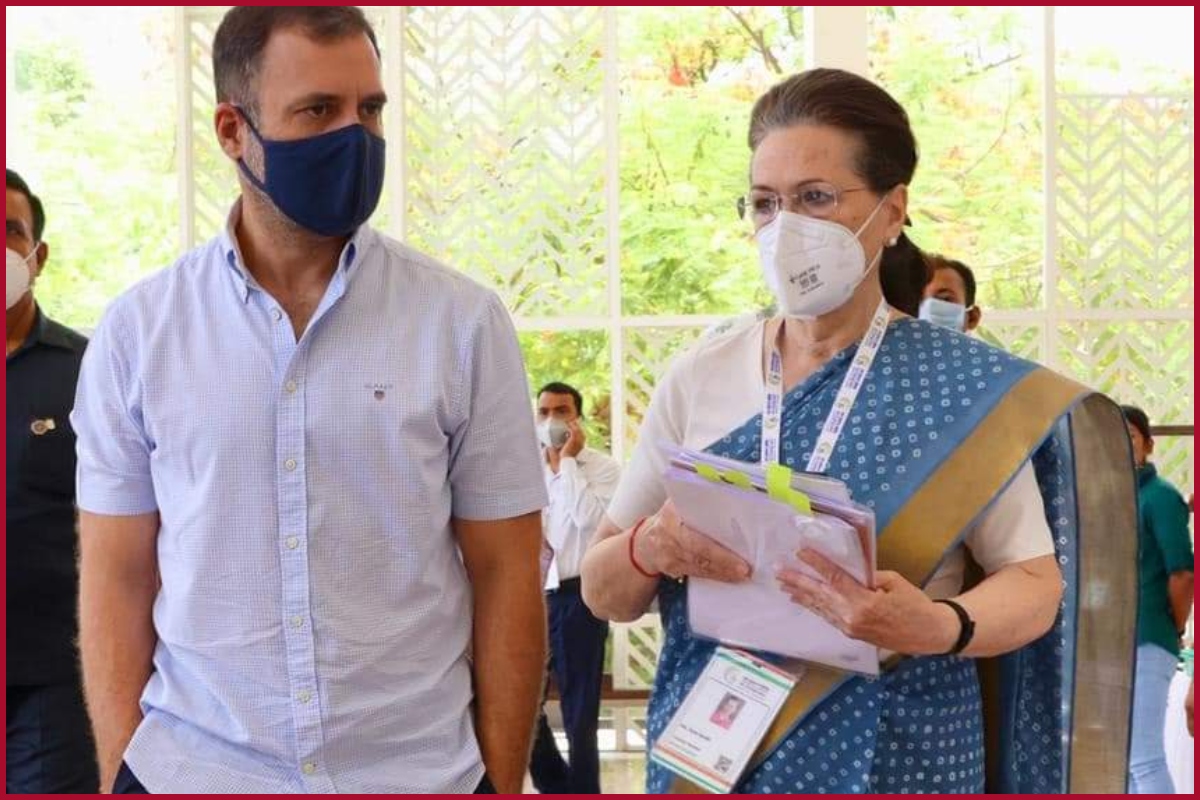 In Assembly Elections 2018, Congress lost successive head-to-head electoral contests with BJP particularly in the Hindi heartland. At the same time, regional parties like TMC, BJD, AAP consolidated their vote base and did what the grand old party could have done. It neither could embolden its poll plank with Opposition not could tap the anti-incumbency in BJP-ruled states including Assam, Uttarakhand, Goa & Manipur. It couldn't dislodge CPIM in Kerala also.
However, the grand old party had greater success rate while playing second fiddle to regional satraps. It remains the junior ally to JMM in Jharkhand, DMK in Tamil Nadu and Shiv Sena-NCP in Maharashtra. And, places where it tried to assert its supremacy over allies or potential partners, it only witnessed downslide. In Bihar, wringing more seats from RJD than it could manage, boomeranged while in Uttar Pradesh, Akhilesh chose to cold shoulder it despite former extending an olive branch. In both states, Congress plight is miserable and the cadre is in doldrums. Congress is no longer seen as the spearhead by the regional parties who have become 'bigger & stronger'than the former on account of welfare policies.
And, none of these parties are going overboard with their ideology. Their electoral performance came on back of populist & people welfare policies and they have no qualms about boasting about it. TMC ran a hard-fought campaign against BJP and even dubbed it as outsider. AAP continues to hard-sell its free service model in many states and is even trying to 'hijack' BJP's nationalism & patriotism by rolling out 'patriotic lessons' in schools.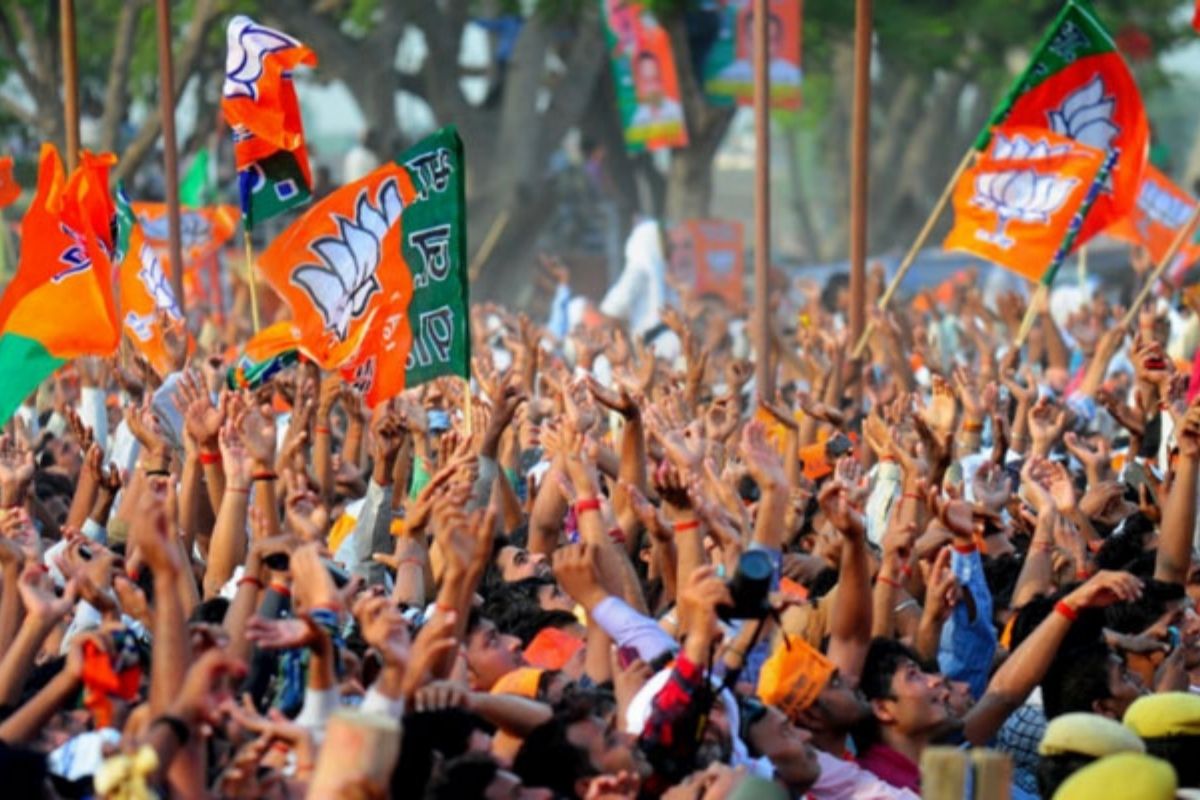 These regional satraps may have their shortcomings & lacunas in form of personality cult or nepotism but eventually it's their clout that matters. Though, BJP failed to challenge them but Congress stands nowhere. The grand old party has no cadre on ground, no volunteers/supporters who could root for its policies, leave aside the ideological war against rivals.
And, this also reflects in poll numbers. Rahul's obsession and thrust on Congress ideology hasn't yielded results. In the Lokniti 2019 post-poll survey, less than 1% of respondents listed Hindutva as the most important political issue but economy & good governance weighed heavily on their minds.
With weak organisational strength on ground, it would be an unwise move for the Congress to galvanise support on ideology thesis. On the other hand, BJP's poll machinery is something that other parties can take cue from including the regional ones.