While BJP bristles over 'betrayal', here is why Nitish pulled the plug from NDA alliance
RCP Singh's episode is understood to be the trigger but there are various reasons that led to such political upheaval in the state.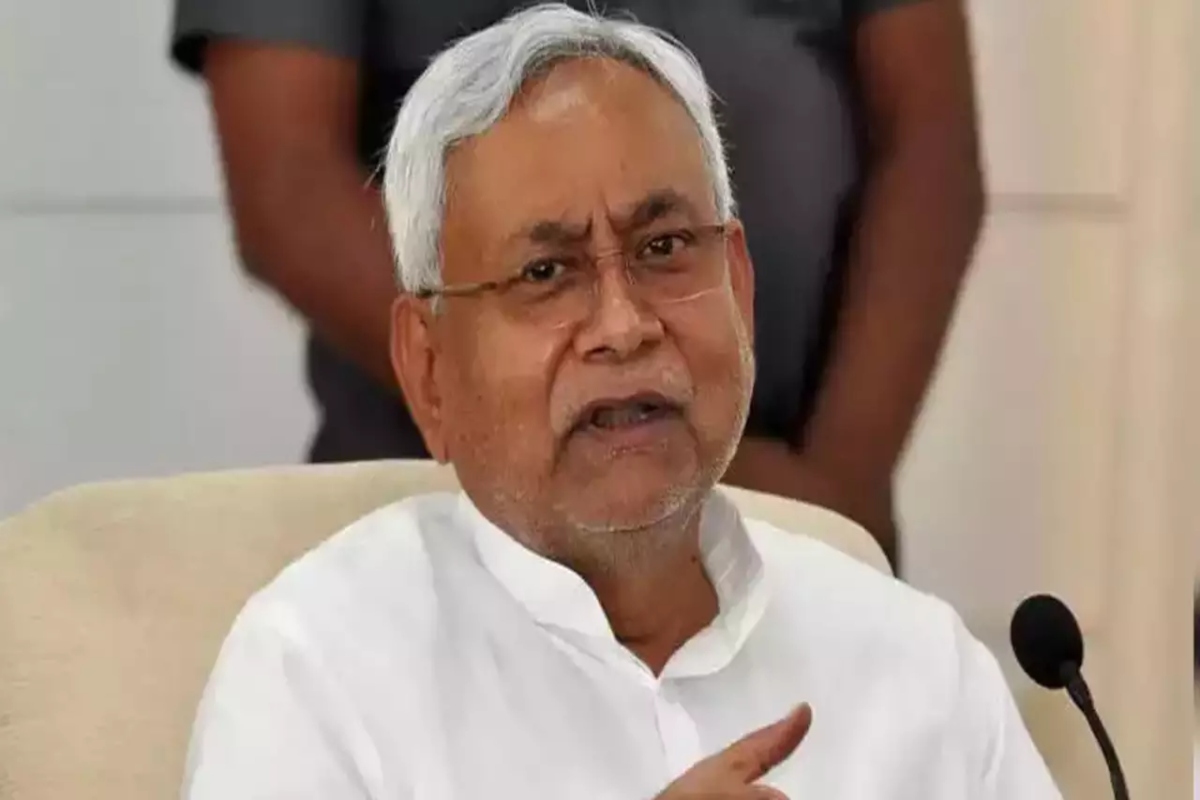 New Delhi: A day after pulling the plug from National Democratic Alliance (NDA), Nitish Kumar is set to form Mahagathbandhan government in Bihar on Wednesday. He will take oath as Bihar Chief Minister for the 8th time in last 10 years while RJD chief Tejashwi will return to the Deputy CM post, for 2nd term.
Yesterday, Nitish tendered his resignation to Governor Phagu Chauhan and submitted list of 164 MLAs, extending support to newly formed JD(U) led alliance.
BJP has launched massive protest against its former ally and is holding demonstrations over 'betrayal' by Nitish Kumar.
Top Bihar BJP leaders tore into Nitish for switching loyalties and betraying the mandate of people for its own political interests. Union Minister RK Singh blamed it on Nitish's love for the chair while Ravi Shankar Prasad launched a frontal attack on him, saying that the people of state will teach him a lesson for betraying the mandate.
Why Nitish walked out of NDA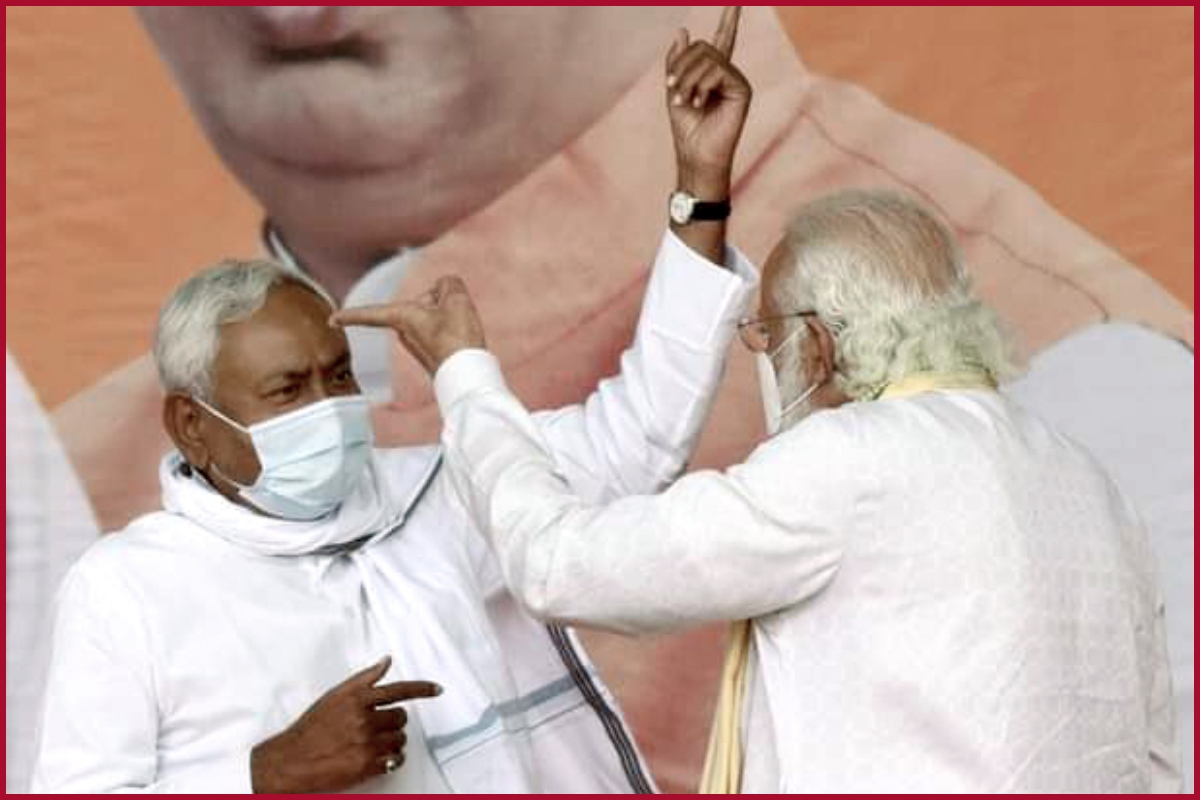 RCP Singh's episode is understood to be the trigger but there are various reasons that led to such political upheaval in the state.
First was propping up of LJP's Chirag Paswan in the 2020 elections, who oft repeated himself as Modi's 'Hanuman'. He hurt the JD(U) badly as LJP candidates were mainly fielded from those seats where JD(U) candidates were allotted tickets.
RCP Singh, once a close confidante of Nitish Kumar, turning 'loyalties' to BJP came as a shock for Nitish Kumar. He became Minister in Union Cabinet against Nitish's wishes and when party refused to give further extension, the bad blood prevailed.
Bihar's demography is such that caste equations have played a key role in election of any government. Nitish Kumar along with Bihar's opposition parties led by Tejashwi met with PM Modi seeking nod for caste-based census but the Centre's rejection of the proposal came as third nail in the coffin.
Then, there were reports of poaching & horse trading of JD (U) MLAs allegedly by the Centre. Some reports said that BJP deployed RCP Singh to lure JD(U) MLAs into the party and some JD(U) MLAs were also approached with 'money & cabinet offer' to broker a deal. The 'small brother' saw it as an attempt by the BJP & Centre to execute 'Maharashtra style coup' to weaken Nitish Kumar's hold on his party and consequently erode party's base among masses.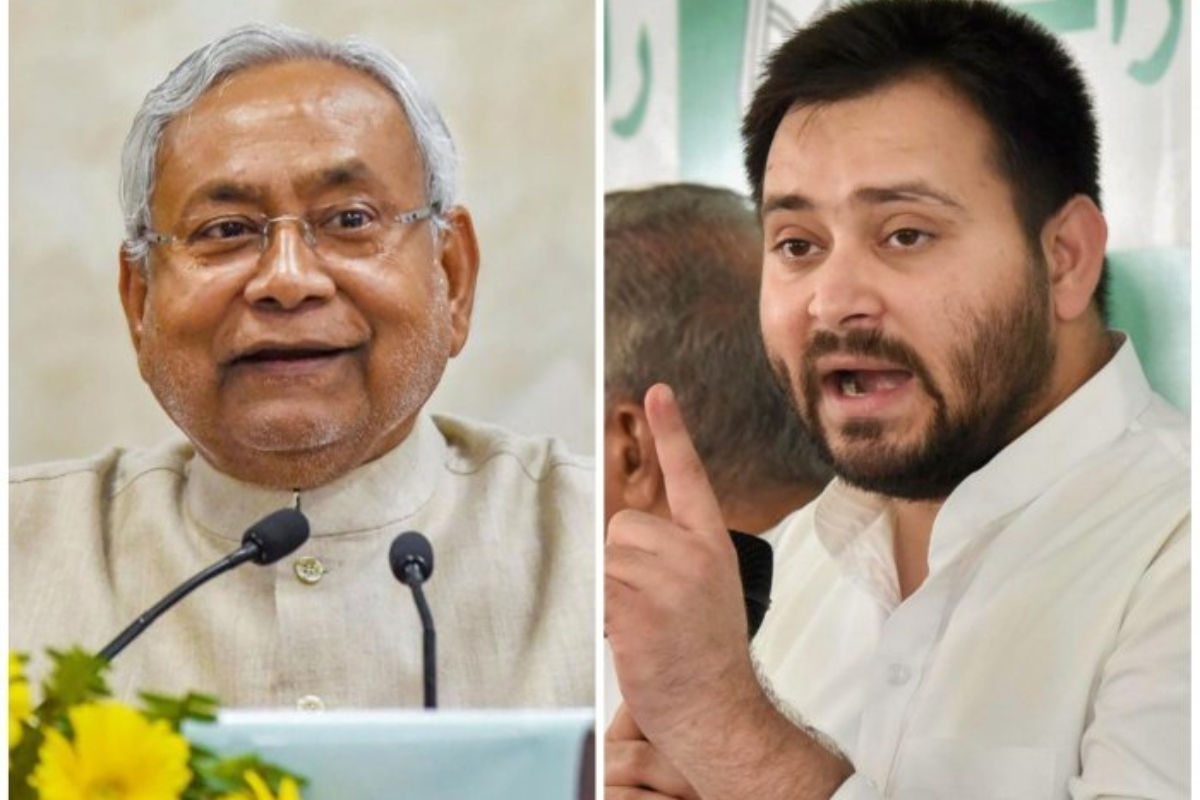 JD(U) national president Rajiv Ranjan Singh also claimed that 'conspiracy' was hatched in 2020 to "cut Nitish to size by using the Chirag [Paswan] model".
Now that the new Mahagathbandhan alliance is coming to power in state, it will be a coalition of 7 parties and its strength mounting to 164 MLAs – much bigger than that of 2015. With the new alliance taking shape, it will only make the BJP's roadmap for 2024 more difficult as the party has lost a crucial state and the opposition has ganged up against it.