5 Key Indian players to look out for in final test between India and England
With one day to go for the test match, India still has to answer questions about Rohit Sharma's COVID status, the team going with one spinner or two and many other questions that are unanswered.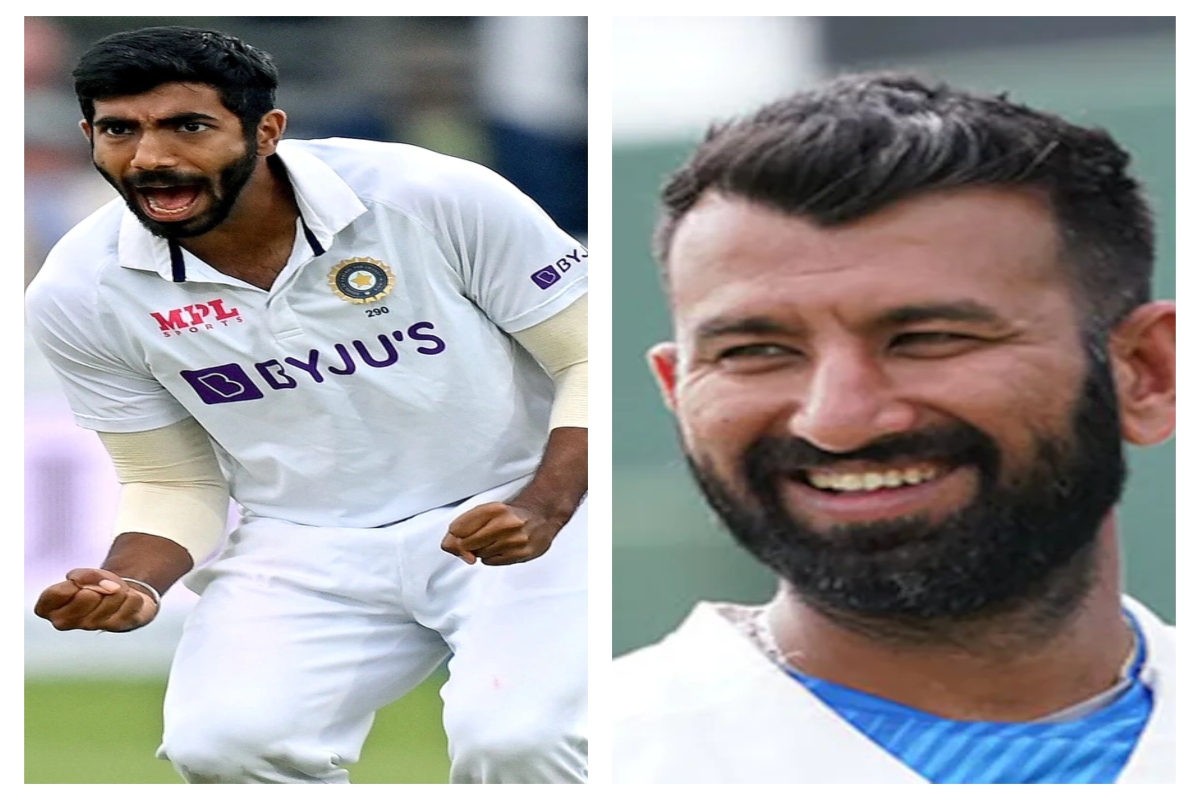 New Delhi: India is leading 2-1 in the Test series against England, but the road is not easy at the Edgbaston. Indian team still does not has its playing XI figured out, while England had just white-washed New Zealand 3-0 at home. With one day to go for the test match, India still has to answer questions about Rohit Sharma's COVID status, the team going with one spinner or two and many other questions that are unanswered.
Indian cricket team has seen such challenges before, for instance, on India's tour of Australia in 2020-21 when Virat Kohli was just available for one test and Indian players experienced multiple injuries. Having said that take a look at India's 5 players who will be a key to India's success in the fifth and final test match of the series:
1. Cheteshwar Pujara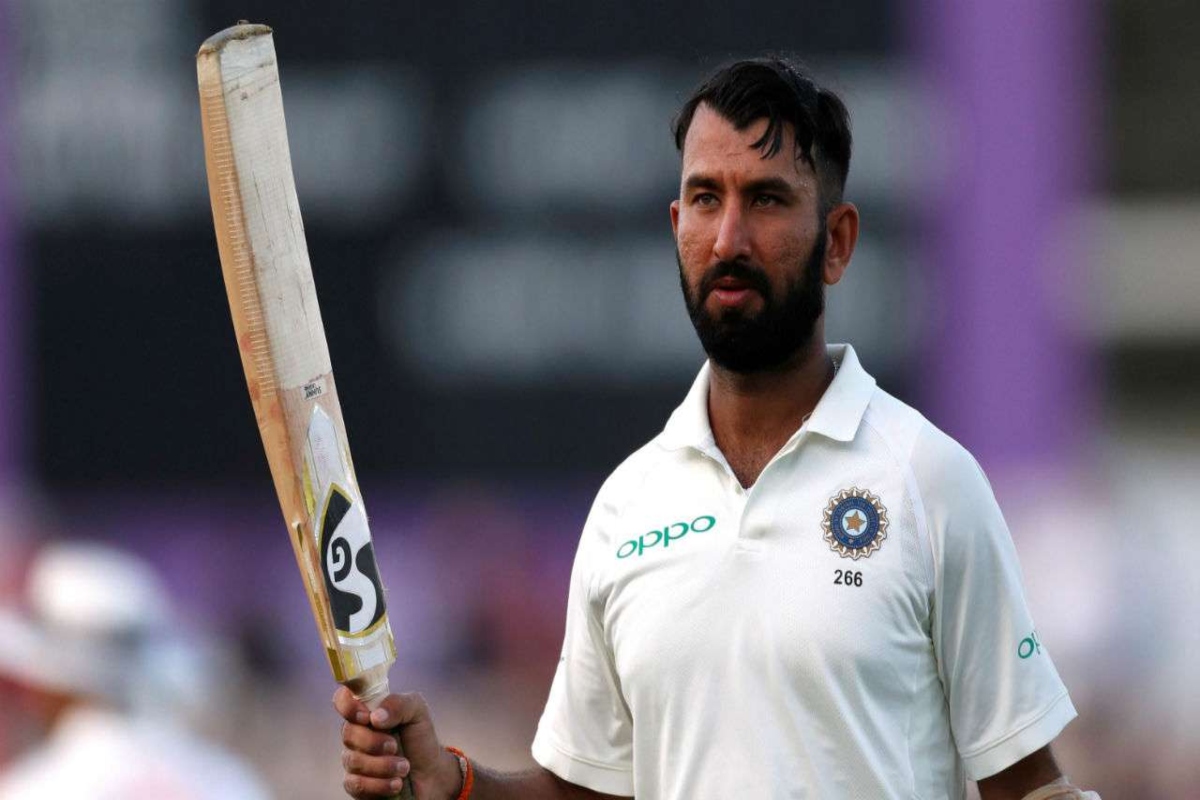 Cheteshwar Pujara, India's modern wall, will be a key as he is one of the most experienced Indian batters in the English conditions. Rohit Sharma and KL Rahul were the top run-scorers for India in the series, now as the series resumes, Rohit has caught COVID and there is a question mark on his availability, while KL Rahul is undergoing groin surgery. After these two batters, Pujara was third on the list of top scorers for India. Pujara has scored 227 runs at an average of 32.42 in the 8 innings he has played so far.
The batter was called out for being out of form, but he went to play the County Division 2 and scored 720 runs at an average of 120. Pujara will be eyeing to stand solid in front of the English attack which includes the likes of James Anderson and Stuart Broad.
2. Jasprit Bumrah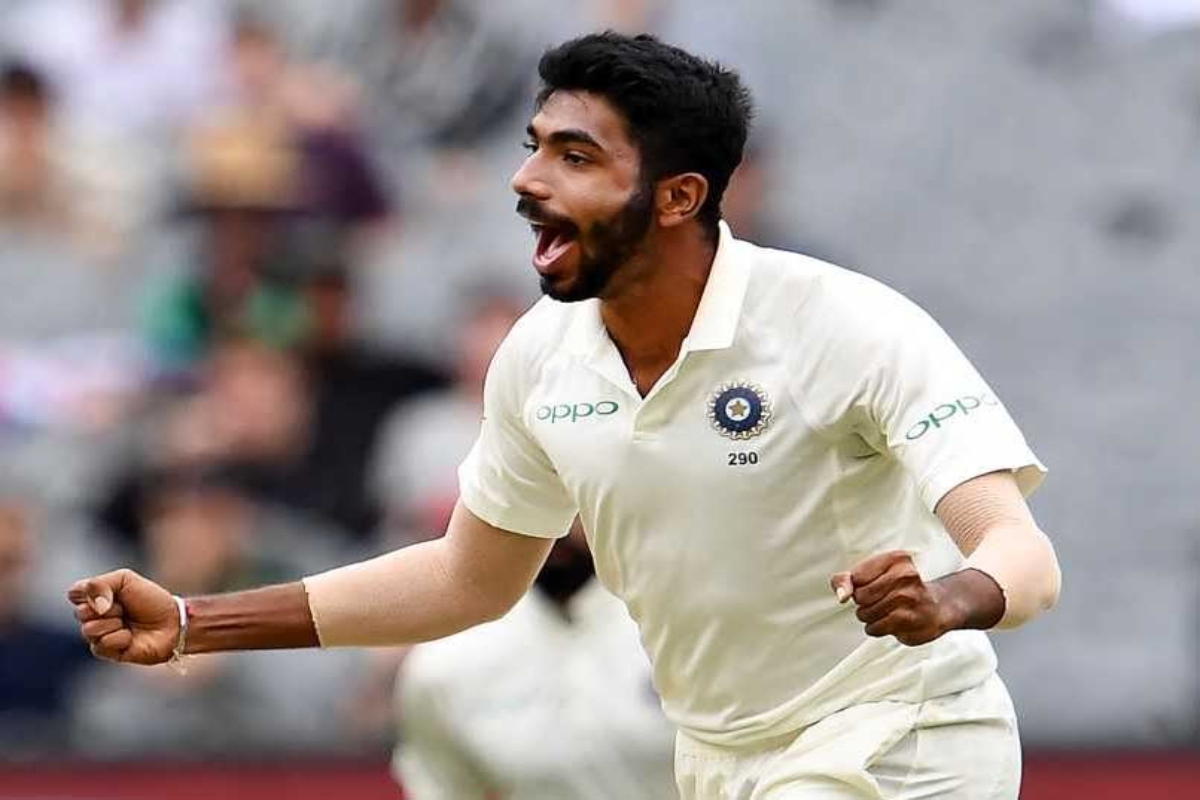 Jasprit Bumrah is currently India's leading wicket-tacker in the series. He has taken 18 wickets in 7 innings at an average of 20.83. Everyone knows what this unorthodox bowler is capable of. There are also some speculations around Bumrah leading the Indian side in Rohit's absence.
With Joe Root and Jonny Bairstow scoring huge runs against New Zealand, India will need someone who can trouble the English batters with both the speed and the movement of the ball. Bumrah will be leading India's bowling attack which will look to get England all out as early as possible.
3. Virat Kohli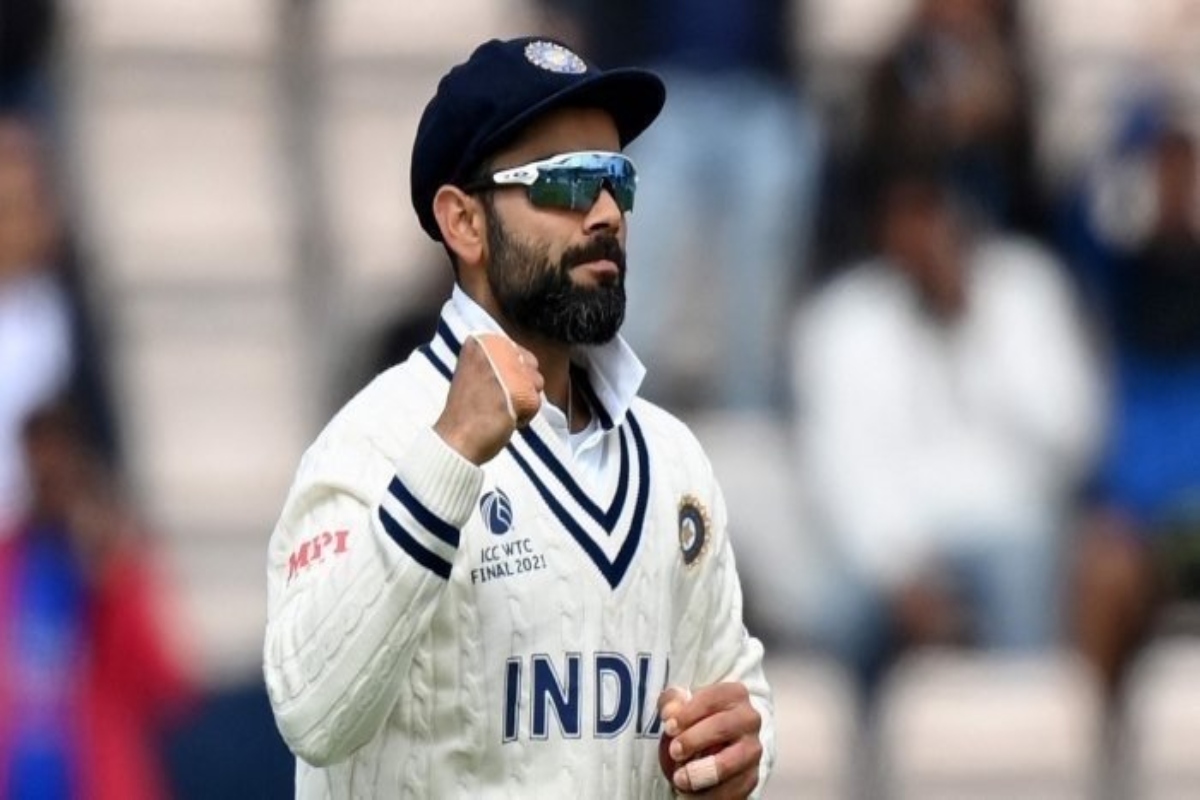 Whenever India plays, Virat Kohli is always the man to look out for. If Kohli plays well, it will be difficult for England to win the series. Kohli is not playing the best cricket he is capable of and it is quite evident, but he is not playing poor either. Yes, Kohli did not score a century in the series, but only 3 batters managed to do so.
Virat has so far scored 218 runs at an average of 31.14 with two half-centuries. The last time when India visited England, Kohli was the top run-scorer in the series, with 593 runs at an average of 59.30. Everyone knows what this man is capable of.
4. Mohammed Siraj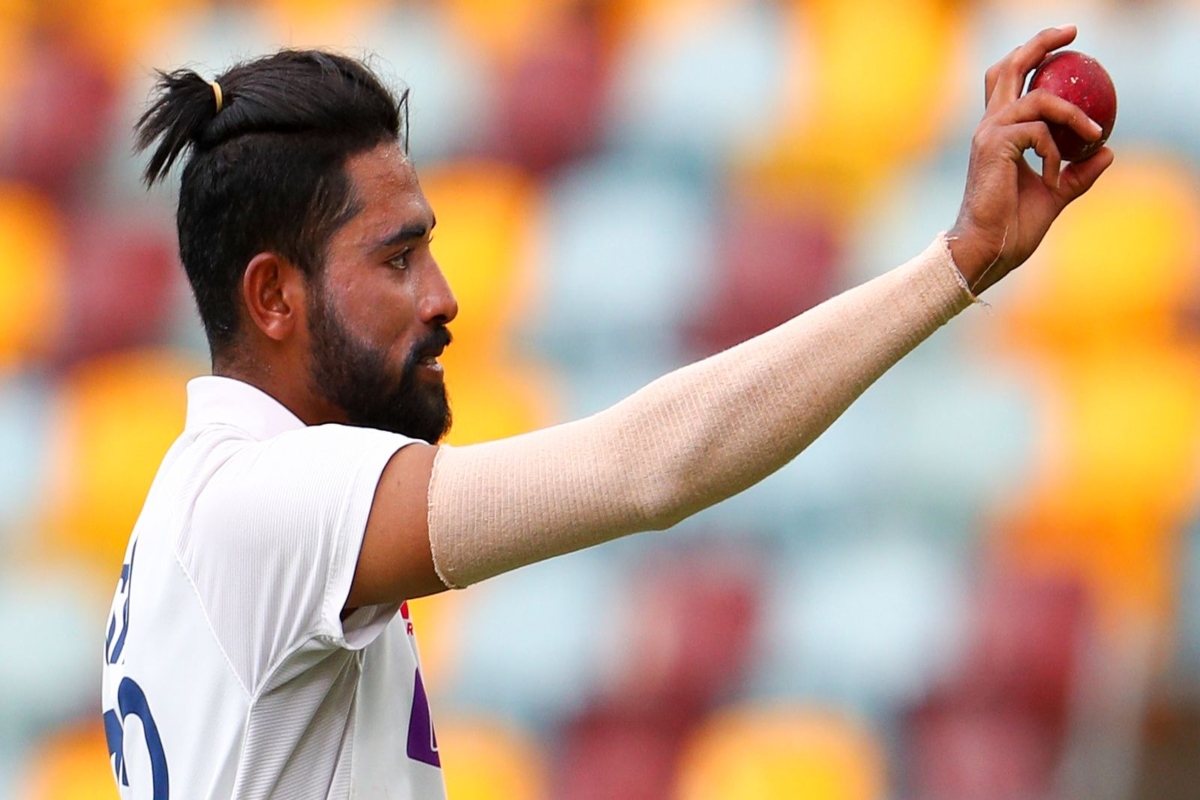 Siraj is second among the Indians in the list of top wicket-takers in the series. He has taken 14 wickets in 7 innings so far. In the second test of the series, he took 4 wickets each in both the innings which shows what he can do if he gets the swinging English conditions.
This youngster has been one of India's best finds in Test cricket. Even when Bumrah is in the team, India will rely on Siraj to take crucial wickets.
5. Shardul Thakur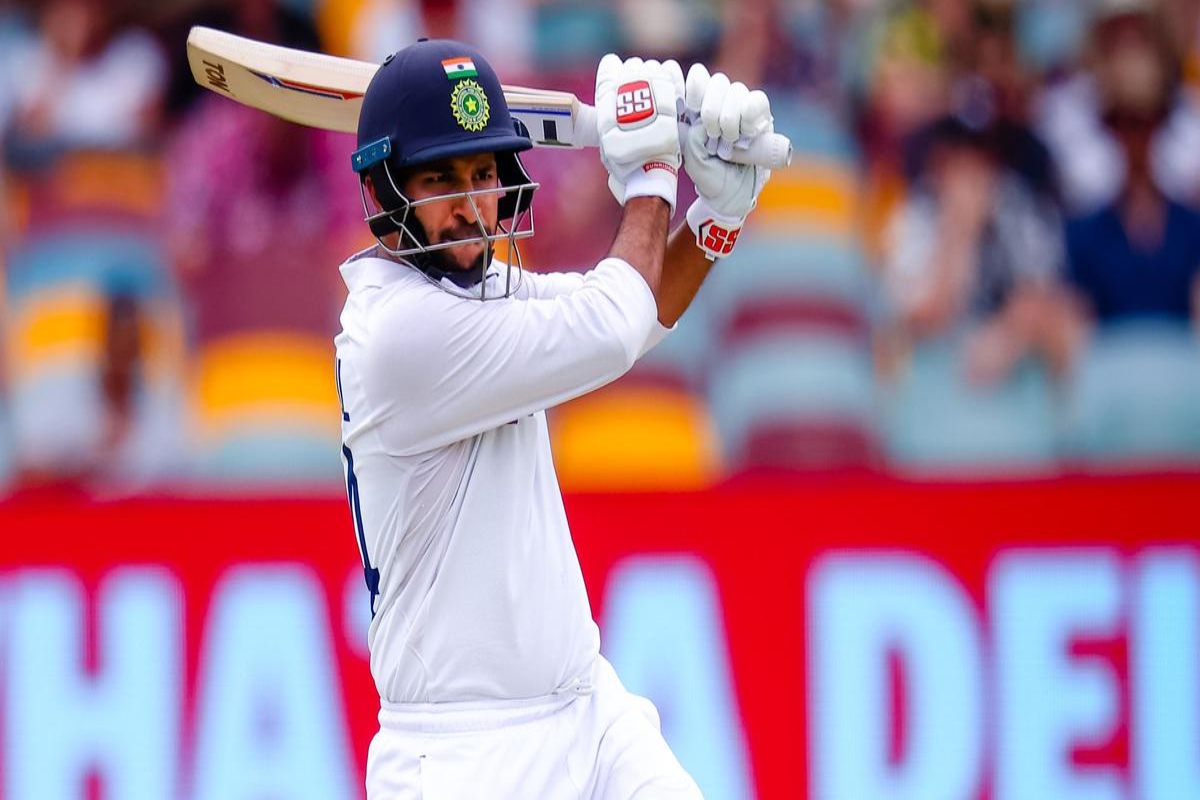 Shardul Thakur contributes both with the bat and the ball. His inclusion in the teams has helped India tackle the problem of tail-enders giving their wickets early. He is known to strike with the ball when no one is able to, which is a quality India would require going in the final test.
Thakur has played 2 games in the series so far and has taken 7 wickets. With the bat, he has contributed even better by scoring 117 at an average of 39 runs. He has scored 2 half-centuries in the 3 innings he played last time.