Ashes 2023: Amid Bairstow's run out controversy, old VIDEO of McCullum surfaces; Ashwin's tweet fuels debate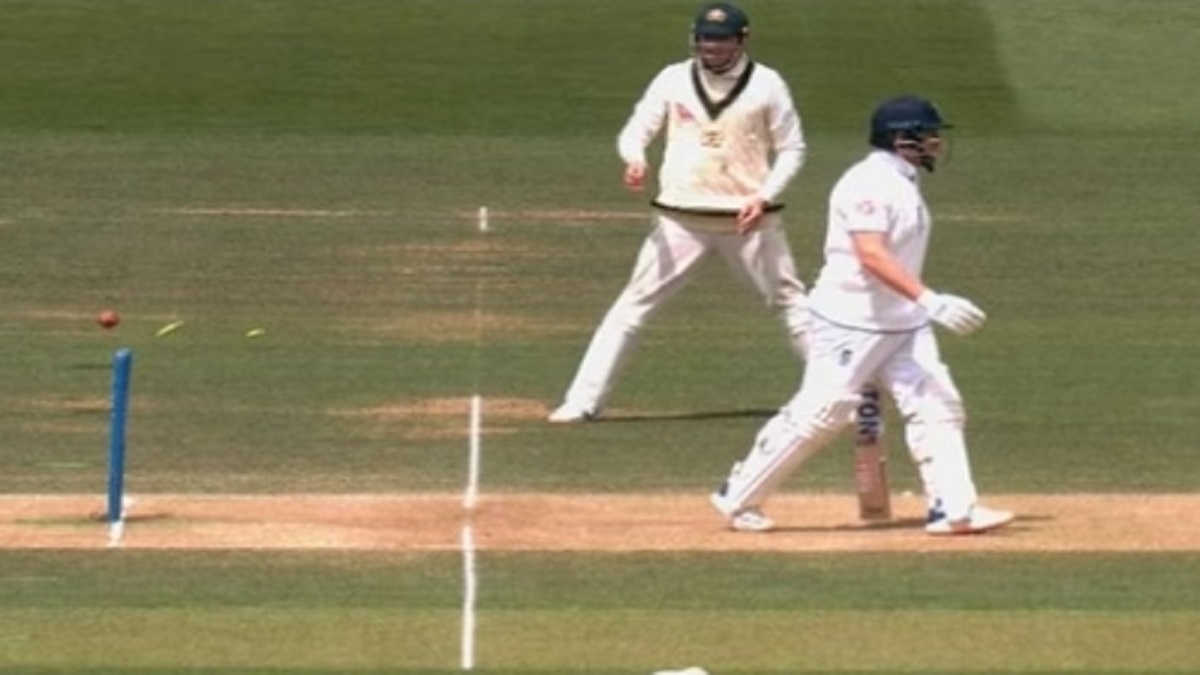 New Delhi: A major controversy erupted over the contentious dismissal of England batsman Jonny Bairstow in the ongoing Ashes series, by Australian wicket-keeper Alex Carey.
Bairstow's dismissal not just left the local fans fuming but also prompted sharp reactions from the cricketing world.
In the post-match conference, the English coach Brenum McCullum hit out at the Australians accusing it of destroying the spirit of game by indulging in such 'cheap cricketing tactics.'
The same people who are lauding Carey today for presence of mind were blasting @ashwinravi99 for running out non strikers for leaving the crease

Double standards?

— Arindam Paul (@arindam___paul) July 2, 2023
In the match, English skipper Ben Stokes hit a powerful knock of 155 runs but that failed to drive victory for the hosts, they got out for 327 runs while chasing a target of 371. Stokes' heroics went in vain as Australians outwitted the former and took an unassailable lead of 2-0 in the series.
However, hours after McCullum called out the Down Under, a video of him indulging in similar antics, surfaced on social media. In the old video, Bredum McCullum can be seen pulling out a similar run-out to Kumar Sangakkara in 2006 match.
Old Video Of McCullum Running Out Muralitharan In Similar Fashion As Bairstow Was Run Out By Carey During 2nd Ashes Test Goes Viral – Watch pic.twitter.com/gaP8zx1E3B

— Akash Kharade (@cricaakash) July 3, 2023
The video has gone viral on social media and also being frantically shared by cricket fans.
Ashwin wading into controversy
Post Bairstow's runout, the stadium reverberated with chants of cheating by the Aussies again. Indian leg-arm spinner R Ashwin also chose to enter the row. He praised Carey's efforts and justified his action vs spirit of the game.
What happened at Ashes match:
The controversy broke out on final day of the Ashes series, when Australian all-rounder Cameron Green bowled a short delivery. Bairstow didn't touch the ball and assuming it to be a 'dead ball', he moved to the non-striker end to speak with the captain. But, little did he know that Alex Carey was out there to stump him out. He knocked the stumps while Bairstow was at other end, resulting in his dismissal and sparking off debate on cricket ethics.