EXPLAINED: How can India still reach to Asia Cup 2022 finals with just three games left to decide the two finalists
Will team India reach to Asia Cup 2022 finals with just three games left to decide the two finalists and how-Explained here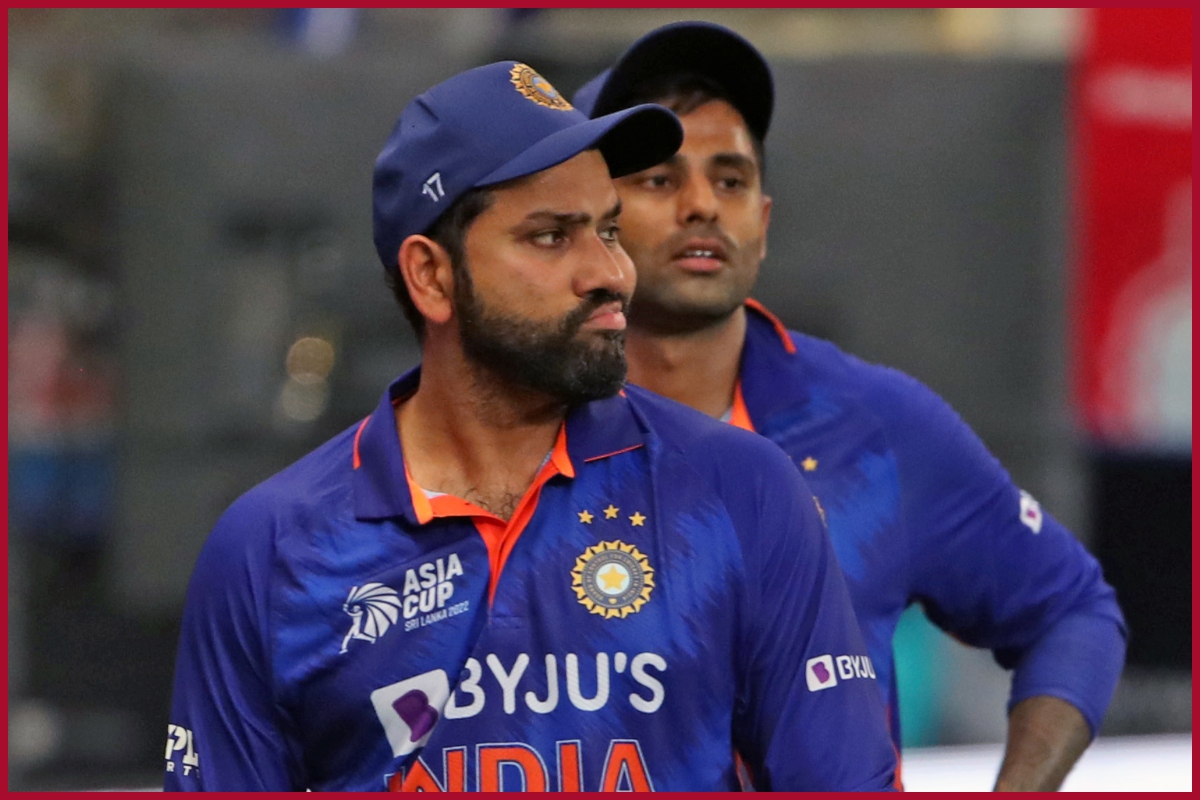 New Delhi: In a sad matter of affair, team India had to face its second straight loss on Tuesday in the Super 4 stage of the Asia Cup 2022 after the team failed to defend a target in excess of 170 runs.
India who had set a target of 174 runs for Sri Lank and the Lankans chased it down with 6 wickets in hand and a ball to spare.
Also, the last two overs was somehow an exact replica of how team India lost its match against Pakistan on Sunday.
But with this, now the Asia Cup heads towards the end tournament with just three games left to decide the two finalists.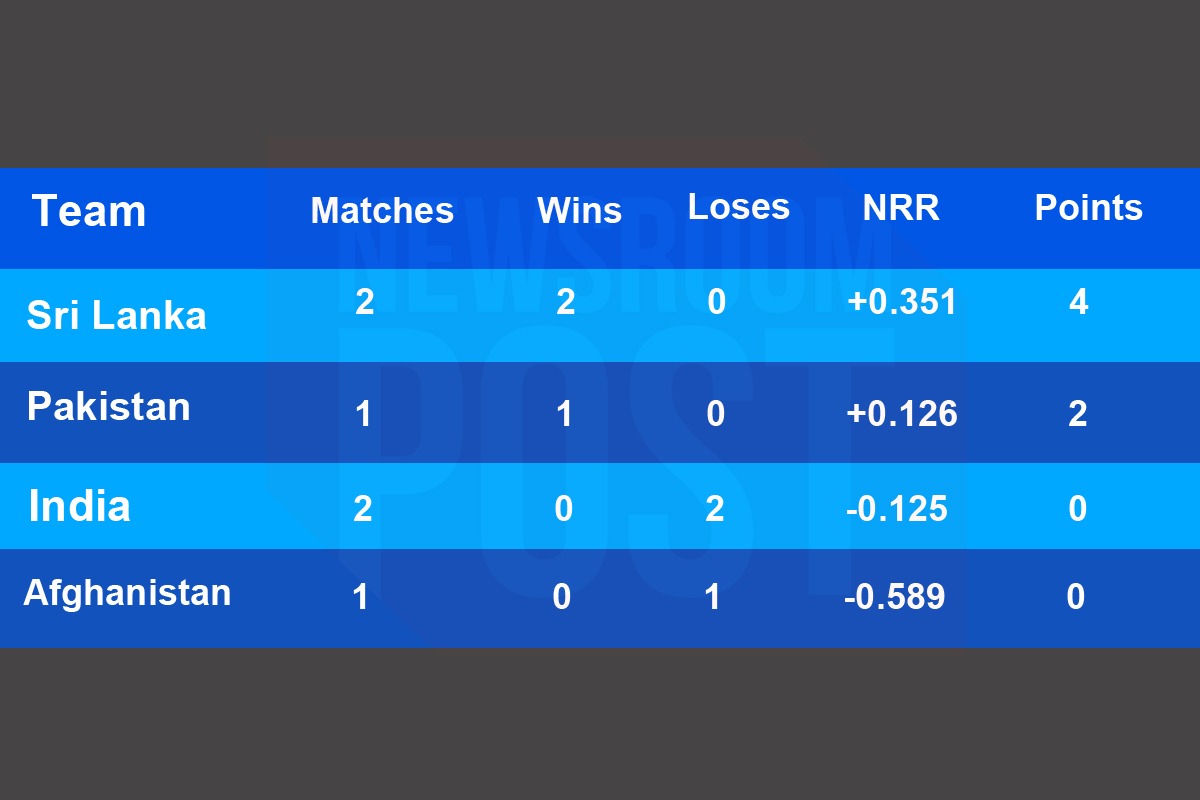 Here is how team India can reach to the finals: 
Sri Lanka: Sri Lankans are through the finals after winning two games straight in a row. So, India will now need and expect Sri Lanka to defeat Pakistan by a huge margin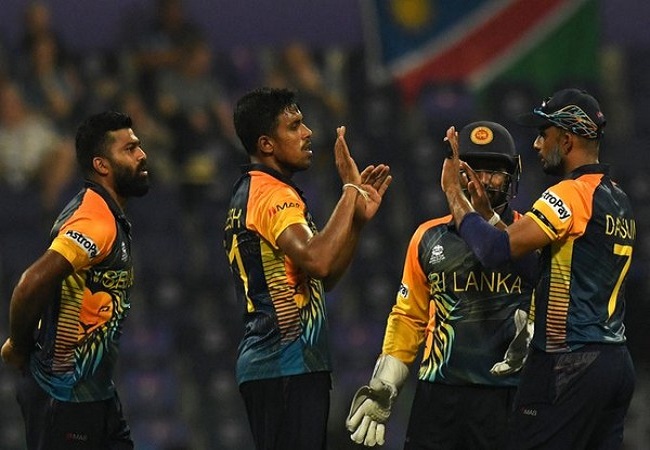 Pakistan: On Wednesday, if Pakistan successfully beat Afghanistan, then hen it is curtains for Rohit Sharma's team. India will need Pakistan to loose by a big margin to Sri Lanka and by a relatively close margin against Afghanistan.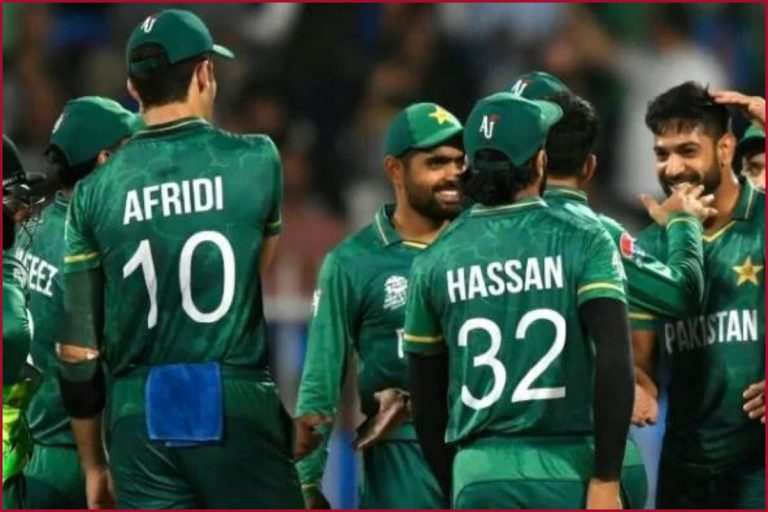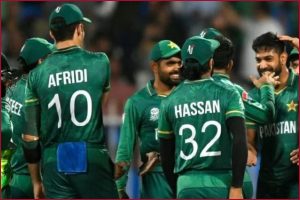 Afghanistan: Afghanistan will be India's last opponents in the Super 4 stage but before that they would need Mohammad Nabi's team to beat Pakistan. It's only then when team India can hope to beat the Afghans by a big margin to keep their chances alive and reach the finals.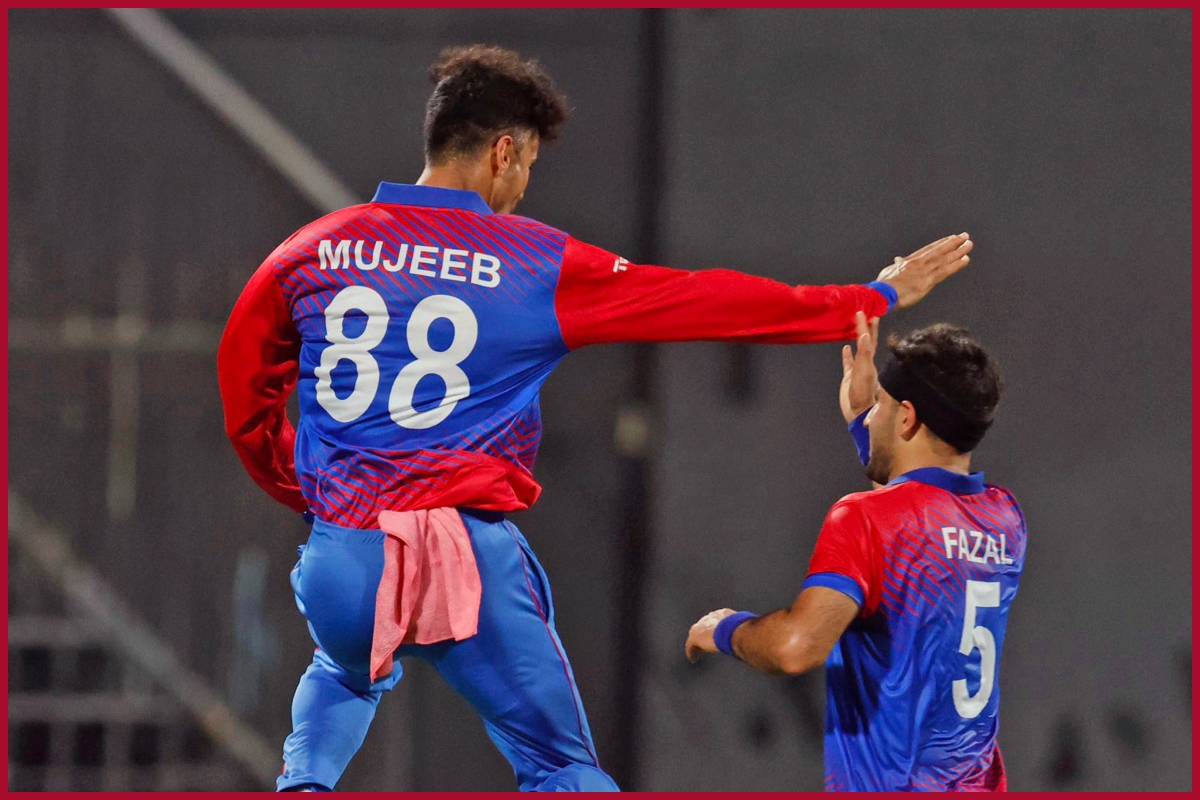 India's Remaining fixture: Afghanistan
What team India has to do?
– It will be very important for team India to beat the Afghan players and hope that Pakistan lose both their games.
What does two losses in Super Four stage mean?
With team India losing two match in the Super Four stage mean that they are reliant on other results to go their way to even have a chance of playing in the final.
With an India-Pakistan Asia Cup finale is already out of the equation, so there is a very little or no  chance of Rohit Sharma's and boys even making the final despite winning big against Afghanistan in their final match.