From Virat Kohli to Shoaib Malik: Here are the best batsmen to date from India-Pakistan ties
After two years India and Pakistan will be facing each other on October 24 in Dubai. India is leading by 5-0 over Pakistan.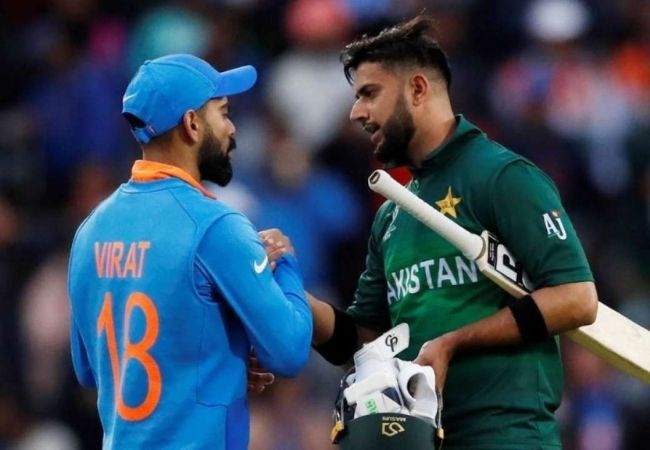 After a break of two years, India and Pakistan will be locking horns on October 24 in the T20 World Cup 2021. In the 2019 Cricket World Cup India defeated Pakistan by 89 runs. However, due to certain political barriers, the two teams can only play matches in ICC events and Asia Cups.
In T20 World Cup history, India is leading over Pakistan by 5-0 and will try their best to keep their record up. Virat Kohli will be leading India while Babar Azam will head Pakistan in an ICC event for the first time. 
In several encounters between the two teams, commendable performances have been seen by multiple batsmen from both sides. Take a look at the best batsmen in the history of India-Pakistan ties:
Virat Kohli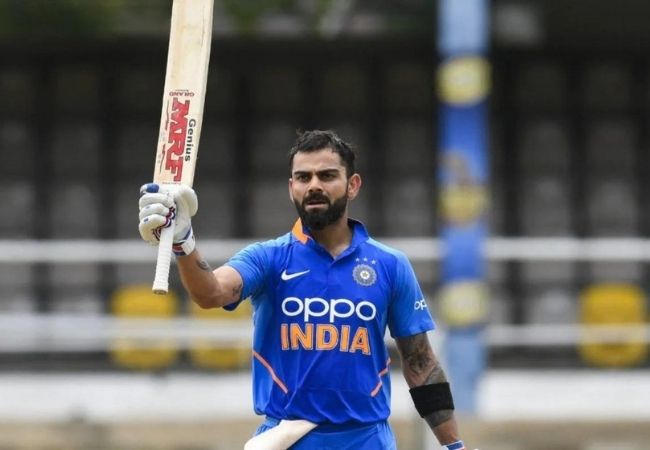 Some of his extended-large shots against Pakistan led India into the winning path. He has smashed 254 runs in just 6 matches. His average accounts for 84.66 with two winning half-centuries. Though Kohli's strike rate of 118.69 is on the lower side, he has often become the main contributor to making his team win the match in the T20 World Cups. This time, he will be leading India for the first time.
Shoaib Malik
He was the former Pakistan skipper who has secured 164 runs in 8 matches. His run-making process was rather slow at a strike rate of 103.79. His average is 27.33 and has scored one half-century. The team was led by Shoaib Malik when Pakistan lost two matches against India in T20 World Cups in 2007.
Mohammmad Hafeez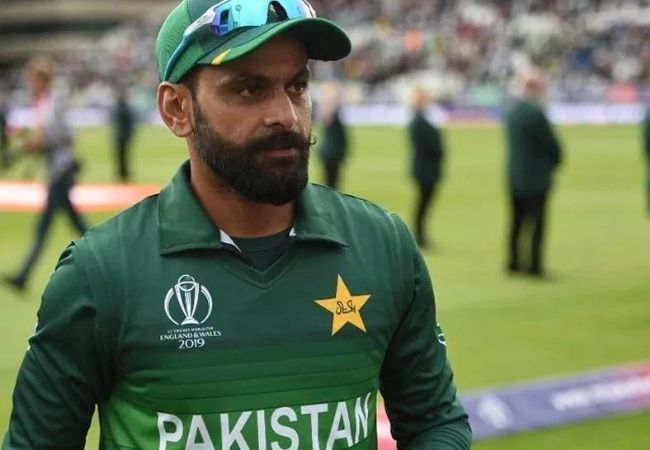 An all-rounder from the Pakistan team who has scored 156 runs in 7 matches. Being on the lower side, his strike rate is 118.18. His scoreboard has two half-centuries against India. He gave some exceptional performances over the last couple of years and the team is looking forward to his performance this time.
Yuvraj Singh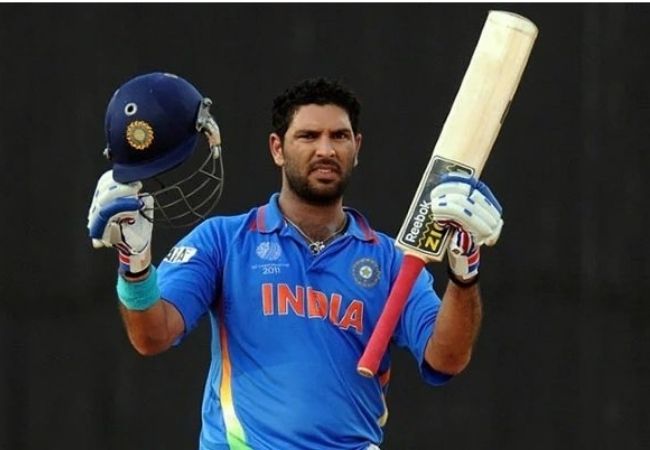 One of the most dependable all-rounders from the India team who has smashed 155 runs in 8 matches. His best score marks 72 against Pakistan in 2012, where India won the match equalising the series by 1-1. Besides, in the 2007 World Cup, Singh was the vice-captain of India when they defeated Pakistan two times before lifting the trophy. In the 2016 WC fixture, Singh scored 24 runs off 23 deliveries.
Gautam Gambhir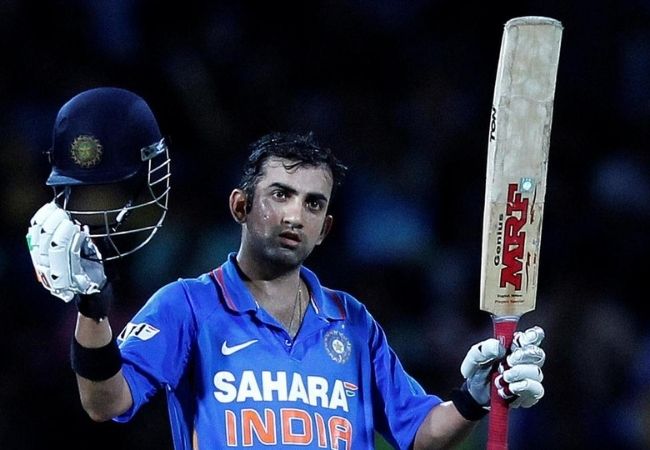 The highest strike-rate bearer batsman against Pakistan with 139 runs. His average amounts to 27.80 with a half-century. In the 2007 World Cup, he scored a match-winning 75 off 54 enabling India to score a total of 157/5. India successfully won that match by 5 runs.