LG smartphone shutdown: Here's what will happen to existing LG phone users
For now the company is focusing on rolling out the update for Android 11 on their devices, the latest device to receive the update is LG G7 One
April 5, 2021 15:54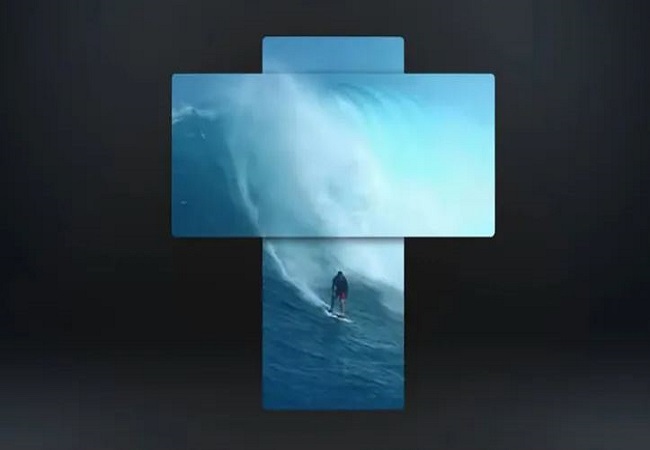 New Delhi: LG Electronics Ltd. announced on Monday that they are going to close down their mobile phone business globally.This announcement by the company has left their existing users confused and puzzled as to what will happen to their devices.
The announcement
View this post on Instagram
LG made the announcement through a press release which said, " LG Electronics Inc. (LG) announced that it is closing its mobile business unit. The decision was approved by its board of directors earlier today.
The press release further stated, "LG's strategic decision to exit the incredibly competitive mobile phone sector will enable the company to focus resources in growth areas such as electric vehicle components, connected devices, smart homes, robotics, artificial intelligence and business-to-business solutions, as well as platforms and services."
What about existing users?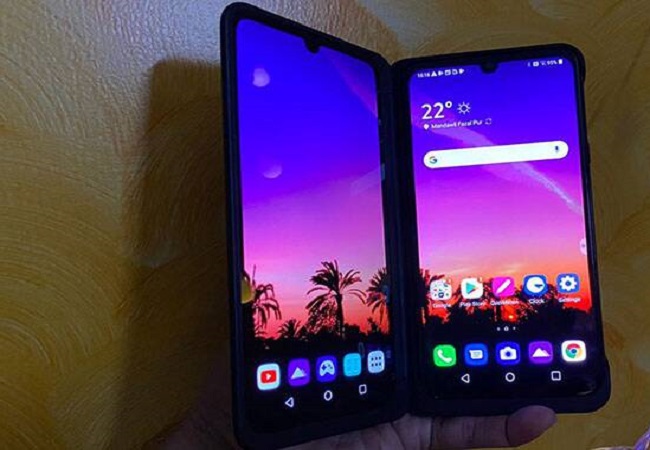 Talking about the existing users, the company said that they will roll out software updates along with providing service support for a limited period of time. That limited period will vary from region to region.
The press release says, "LG will provide service support and software updates for customers of existing mobile products for a period of time which will vary by region. LG will work collaboratively with suppliers and business partners throughout the closure of the mobile phone business. Details related to employment will be determined at the local level."
Future plans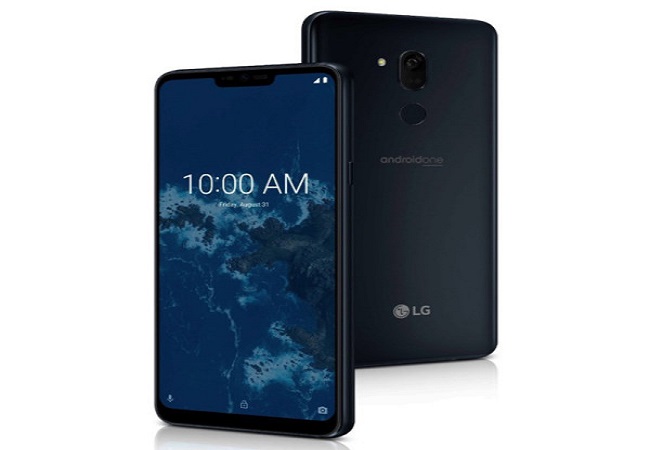 In the report, LG also says a few of its smartphones will receive the update for Android 12,  but it does not mean that the updates will arrive on time. The South Korean company is known for their delayed updates in comparison to most of the Android phone manufacturers.
But the users should not get their hopes up because the report also states that the Android 12 plans might change depending on Google's distribution schedule and the performance of their devices during the testing stage.
For now the company is focusing on rolling out the update for Android 11 on their devices, the latest device to receive the update is LG G7 One. The other devices to receive the Android 11 update are: the LG Velvet and the LG V60 Thinq.