Meta lay-offs next week: Over 6,000 employees may lose job in Facebook's parent company
Nick Clegg, Meta's President of global affairs said, "the third wave is going to happen next week. That affects everyone in the business teams."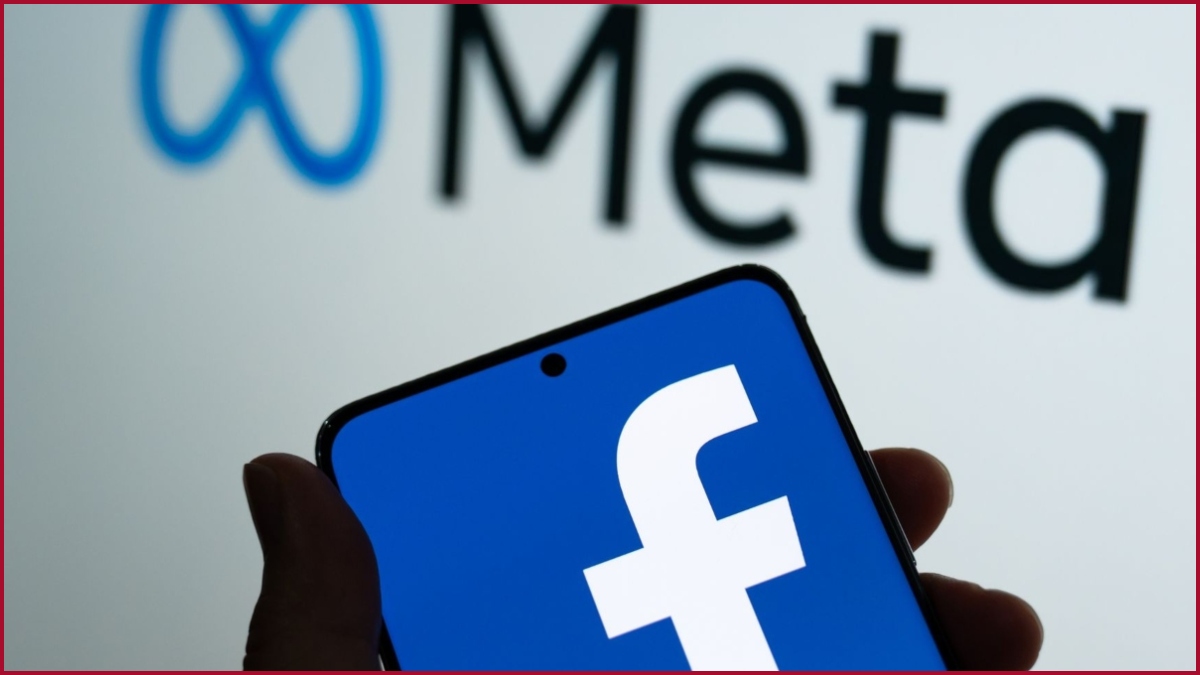 New Delhi: Meta – the parent company of world's most popular social networking applications including Facebook, WhatsApp & Instagram, is bracing for another round of layoffs, next week.
The multi-national firm, headed by Mark Zuckerberg had announced about the retrenchment targets in May sometime ago and reports suggest that the plan is very much in consideration and may take-off from next week.
About 6,000 employees spread across various platform are likely to face the heat.
Notably, the Meta has already handed over pink slips to thousands of its employees and is possibly the global company with highest lay-offs.
The company sacked about 10,000 employees in November last year, then it announced another round of 10,000 jobs cuts in March 2022. Reports suggest that about 4,000 employees have been retrenched so far and the next round of job cuts will begin from next week.
Nick Clegg, Meta's President of global affairs said, "the third wave is going to happen next week. That affects everyone in the business teams."
He further said that it was a time of anxiety & uncertainty and "I wish I could have some easy way of providing comfort or solace."
As per the company's retrenchment practice, the company's seniors will send a note to employees, informing them about the layoff procedure, its timeline & which teams will be affected by the layoffs.
Meta is one of the biggest global conglomerates and has close to 1 lakh employees on its roll, across all the seven continents. Till the end of 2022, the Meta employed about 86,000 employees, a portal citing official data reported.