Who is Esther Crawford, Twitter employee who was seen sleeping on office floor in viral pic now fired ?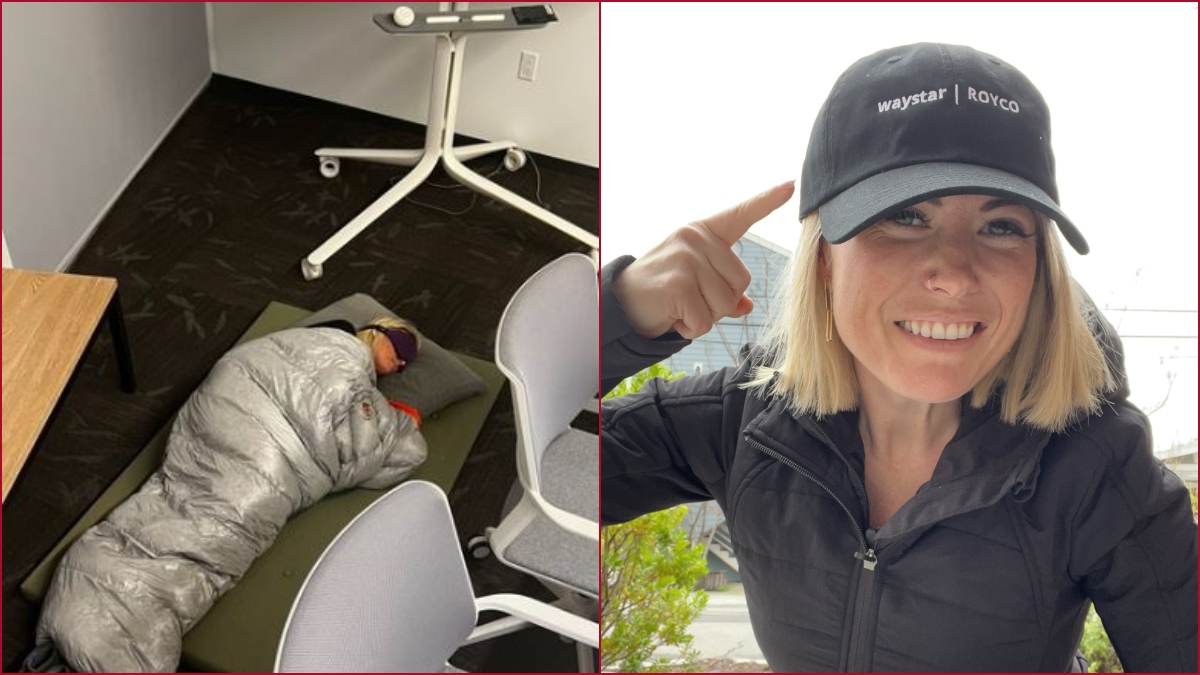 New Delhi: Esther Crawford, a senior and hard-working employee whose photo of sleeping on the office floor had gone viral online last year, has now been laid off by Elon Musk in the latest round of layoffs at the social media giant.
In the latest episode of layoffs, Twitter Inc has laid off at least 200 employees, or in other words, about 10 percent of its workforce, the New York Times reported.
These layoffs have impacted engineers, product managers, and data scientists who were working on machine learning and site reliability, which helps keep Twitter's various features online, the NYT report said.
Who is Esther Crawford?
Esther Crawford, one of the executives who were in charge of the microblogging site's subscription service Twitter Blue and was working day-night has also been laid off.
Taking to Twitter, Crawford said that her optimism or hard work was a mistake.
The worst take you could have from watching me go all-in on Twitter 2.0 is that my optimism or hard work was a mistake. Those who jeer & mock are necessarily on the sidelines and not in the arena. I'm deeply proud of the team for building through so much noise & chaos. ?

— Esther Crawford ✨ (@esthercrawford) February 27, 2023
After Elon Musk took over Twitter last year, she tweeted a picture of herself sleeping in the office with the hashtag #SleepWhereYouWork.
When your team is pushing round the clock to make deadlines sometimes you #SleepWhereYouWork https://t.co/UBGKYPilbD

— Esther Crawford ✨ (@esthercrawford) November 2, 2022
Crawford was seen as Elon Musk's loyalist and she was very much active on Twitter and kept sharing updates and new plans with her followers.
WATCH