Cong sowed seeds of terrorism in India through Article 370: CM Yogi
CM Yogi said "Congress' hands have always been with the mafia-be it drug, animal, mining, land, or forest mafia."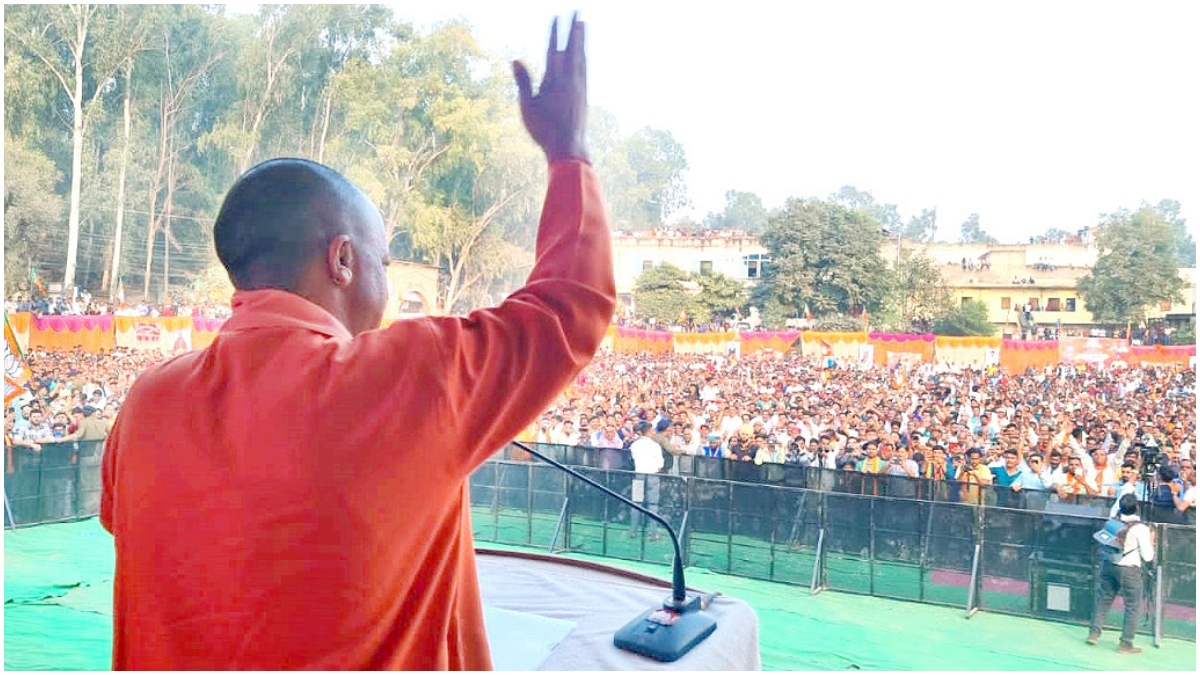 New Delhi: "Be part of our campaign to reestablish Himachal Pradesh as Devbhoomi, where peace and harmony prevails, and do not vote for Congress Party, which compromises border security, cannot provide internal security and protect your honour and puts hurdles in the way of development and welfare schemes", Uttar Pradesh Chief Minister Yogi Adityanath said on Monday.
'साधक और सैनिक' की समन्वयकारी संस्कृति को समेटे हुए हिमाचल प्रदेश की धरा के जन-जन का मन राष्ट्रीय भावनाओं से ओतप्रोत है।

यहां राष्ट्र विरोधी शक्तियों के लिए कोई स्थान नहीं है।

यहां हर बूथ पर कमल का फूल खिलना तय है।

धन्यवाद हिमाचल वासियो! pic.twitter.com/aUSjKlwzMx

— Yogi Adityanath (@myogiadityanath) November 7, 2022
In the third leg of his marathon rallies in the poll-bound state, the BJP's star campaigner Yogi Adityanath said: "Congress sowed the seeds of terrorism in India by introducing Article 370 in the Constitution giving special status to Jammu and Kashmir as part of their appeasement and vote bank politics. Prime Minister Narendra Modi abrogated the article and today Jammu and Kashmir is like any other state in India where a man from Himachal Pradesh can buy land and start a business of his own."
CM Yogi added: "Congress' hands have always been with the mafia-be it drug, animal, mining, land, or forest mafia."
Hitting at the the then Congress Party Government of Punjab, Yogi said that when his Government was busy cleaning Uttar Pradesh of mafias and gangsters, who ran a parallel Government in the state prior to 2017, one of the mafia dons fled to Punjab. "I had to knock the doors of the Supreme Court to bring him back to Uttar Pradesh and make him rot in a jail for his atrocities on innocent people and businessmen", he remarked, taking a jibe at the incarcerated gangster turned politician Mukhtar Ansari.
The CM said that prior to 2017, Uttar Pradesh's roads were abysmal, electricity supply was very poor, water was supplied to many places through tankers and mafias prevailed across the state while there has not been a single riot in the state despite the fact that the Muslims population was 6.5 crore in the state in the last five years. Besides, the state is moving towards becoming the number two economy of the country and has already become a developed state."
CM Yogi said that the country is scaling new heights of development under the leadership of Prime Minister Narendra Modi as the country celebrates Mahotsava of the 75 years of India's independence.
"Today, the world looks up to India whenever it is faced with a crisis. India's global stature is continuously rising under the leadership of the Prime Minister. During the Covid-19 pandemic, India provided free test, treatment and vaccine in addition to free ration to 80 crore people, none of which any other country did", Yogi remarked.
Continuing his attack on Congress further, CM Yogi said, "For the BJP, nation comes first whereas for the Congress nation comes last. Could you imagine free vaccine during Covid, a Ram temple in Ayodhya after 500 years of wait, abrogation of Article 370 in Kashmir, or carrying out surgical as well as air strikes by entering enemy country's borders during a Congress government? All these became possible because of the dynamic leadership of PM Modi, who is sensitive towards the problems of the country."
Yogi added further: "Congress may not have succeeded in making every house have a tricolour in 55 years of its rule in the country, but PM Modi has made it possible during the Amrit Mahotsava. India has emerged as the fifth largest economy of the world today, replacing the UK which ruled India for 200 years and which incidentally has elected an Indian origin premier recently."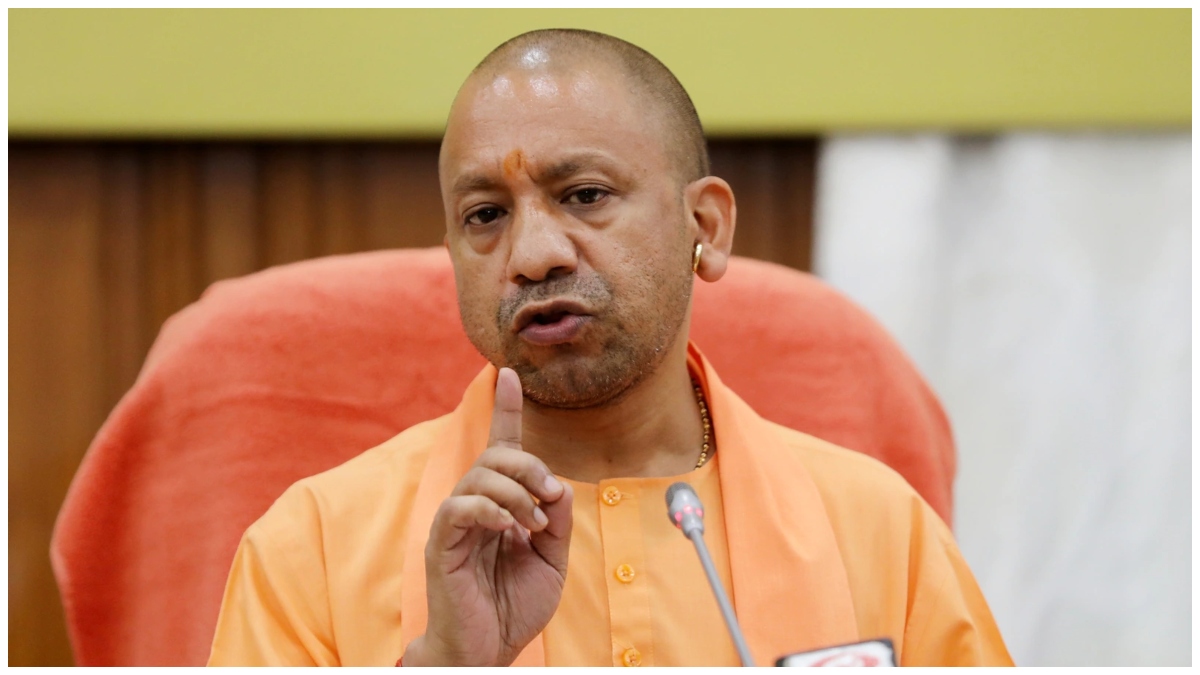 Taking a dig at Rahul Gandhi and Priyanka Gandhi Vadhra, CM Yogi said: "Have you ever seen this brother-sister duo of Congress during any crisis, or standing with the nation on some issue of national interest? During every crisis, they travel abroad. Unko nani yaad aa jati hai."
He said that Himachal Pradesh has been witnessing rapid development in the last few years with opening of AIIMS, IIM, construction of highways, setting up of pharmaceutical park etc. CM Yogi was seeking support for BJP candidates from Haroli, Darang, Doon assembly constituencies in Una, Mandi and Solan districts respectively.