Asian Games 2023: Swapna Barman calls out fellow countrywoman over Asian games medal, sparks controversy (Video)
Swapna went into Asian Games 2023 as the defending champions in women's 800m heptathlon race.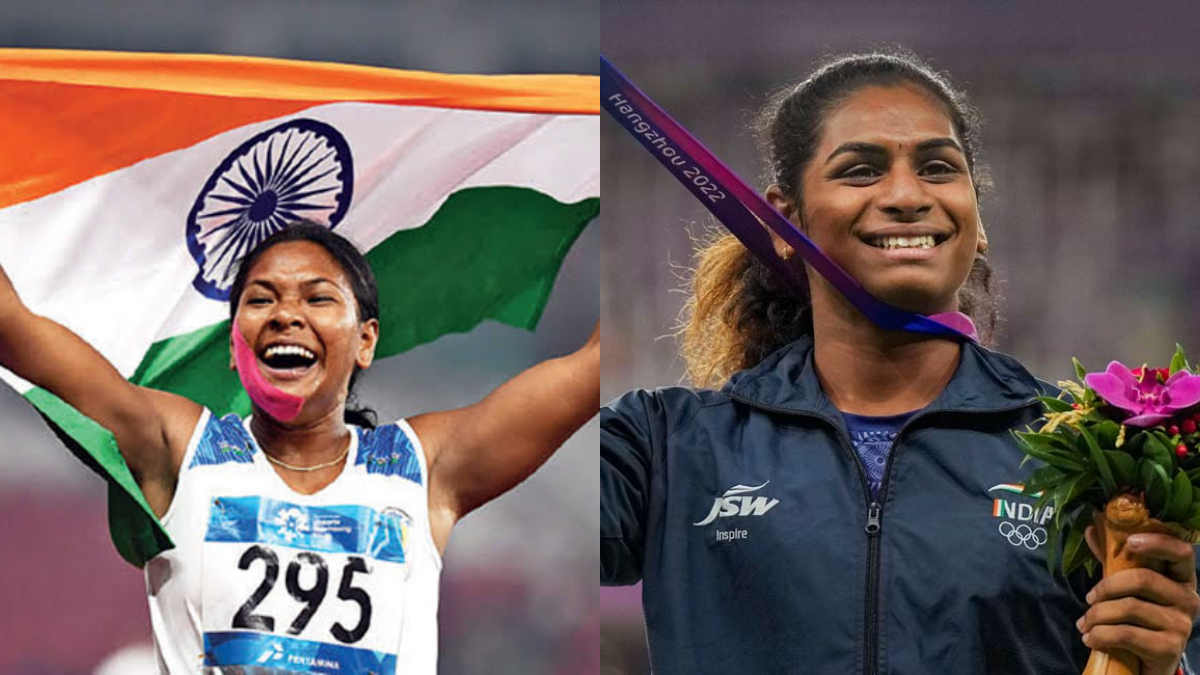 New Delhi: India enjoyed a monstrous day on Sunday, October 1, at the Asian Games 2023, in Hangzhou, China. India won a total of 11 medals in athletics in the span of 2 hours. One of those 11 medals was Indian heptathlete Nandini Agasara's bronze medal in the women's 800m heptathlon race. Nandini piped her own countrywoman and the defending champion of the event from the 2018 Jakarta Asian Games, Swapna Barman. Swapna missed the podium finish by just four points and finished fourth. However, on Monday, it sparked a huge controversy, accusing her own countrywoman Nandini Agasara's victory of being invalid as she is a transgender with a higher level of testosterone levels. Swapna took on social media platform X (Formerly Twitter), to stage her protest and eventually ended up sparking a huge controversy.