Google celebrates its 25th anniversary with a special doodle…. check details (Video)
World's favourite search engine has turned 25 on Wednesday.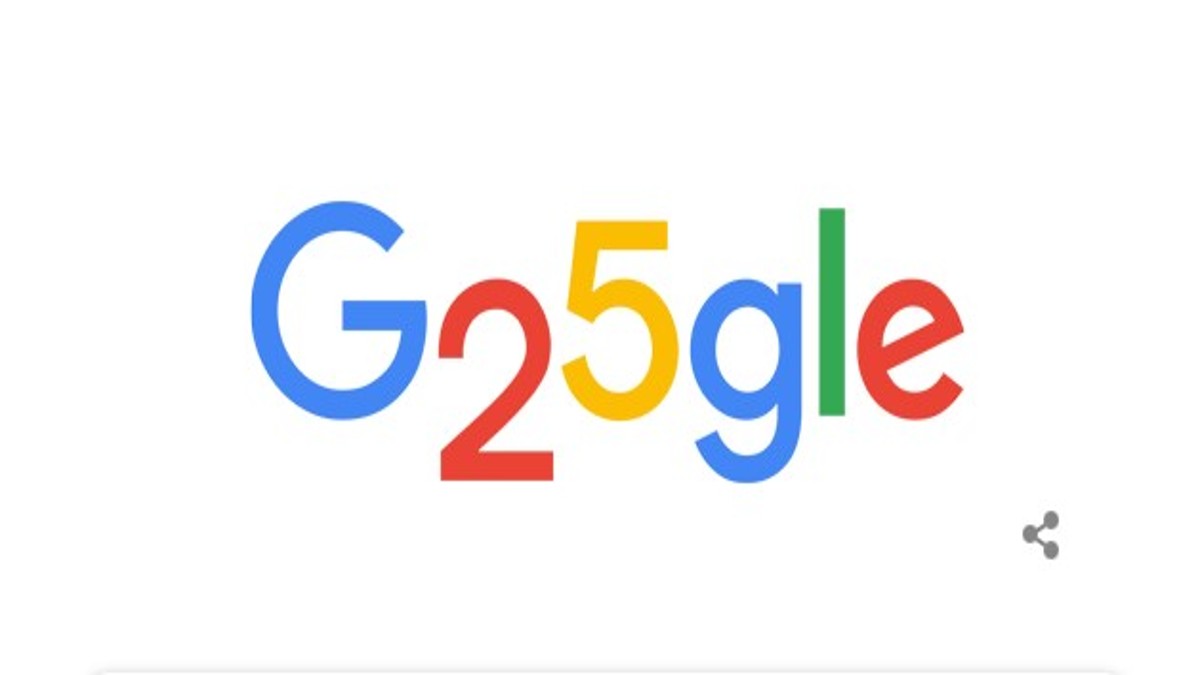 New Delhi: Google has become such an important part of our lives that it is impossible to imagine a life where Google does not exist. The company actually started as a side project by the eventual co-founders of the company, Larry Page and Sergey Brin, and was initially nicknamed 'BackRub.' Google was officially launched on September 27, 1998, and quickly turned out to be the most beloved search engine, surpassing the then-market giant Yahoo. Google is famous for changing its doodle to mark historical days and events, and this time, it decided to give itself a little treat by changing the letters 'oo,' to 25 to mark its 25th anniversary.