Priyanka Chopra to miss Parineeti's wedding; check details (Video)
Priyanka Chopra's Instagram post for Parineeti giving fire to the speculation.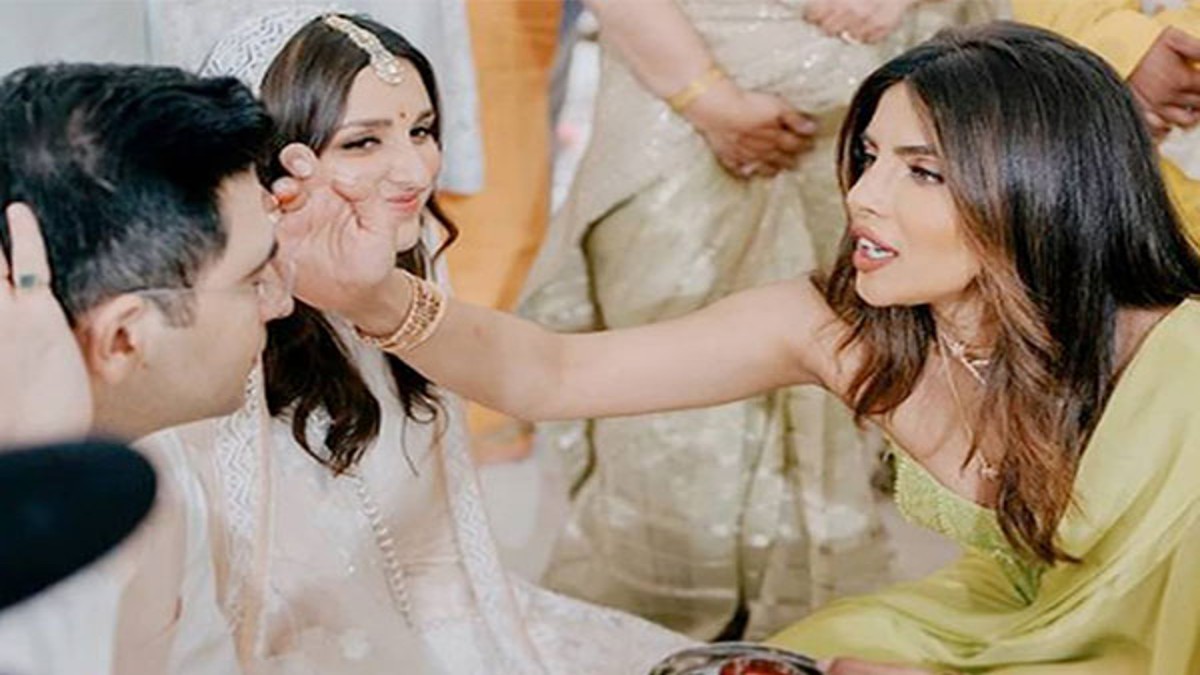 New Delhi: Bollywood actress Parineeti Chopra is getting married to his fiancé and Aam Aadmi Partry (AAP), leader Raghav Chadha on September 24, in Udaipur. The wedding is already making headlines with its extravagant preparations and over-the-top security arrangements. However, there is a new addition to the list. According to the reports, famous Bollywood and Hollywood star and Parineeti's cousin sister Priyanka Chopra will not be attending her sister's wedding. People are speculating that this might be the case after Priyanka posted an Instagram story congratulating Parineeti on her big day. She also tagged Raghav Chadha in the story. Priyanka's tight schedule and earlier commitments are said to be the reason behind her absence.