Raju Srivastava Health Update: Amitabh Bachchan sends voice note; says, 'It's enough…'
Amitabh Bachchan has sent an audio message for Raju Srivastava.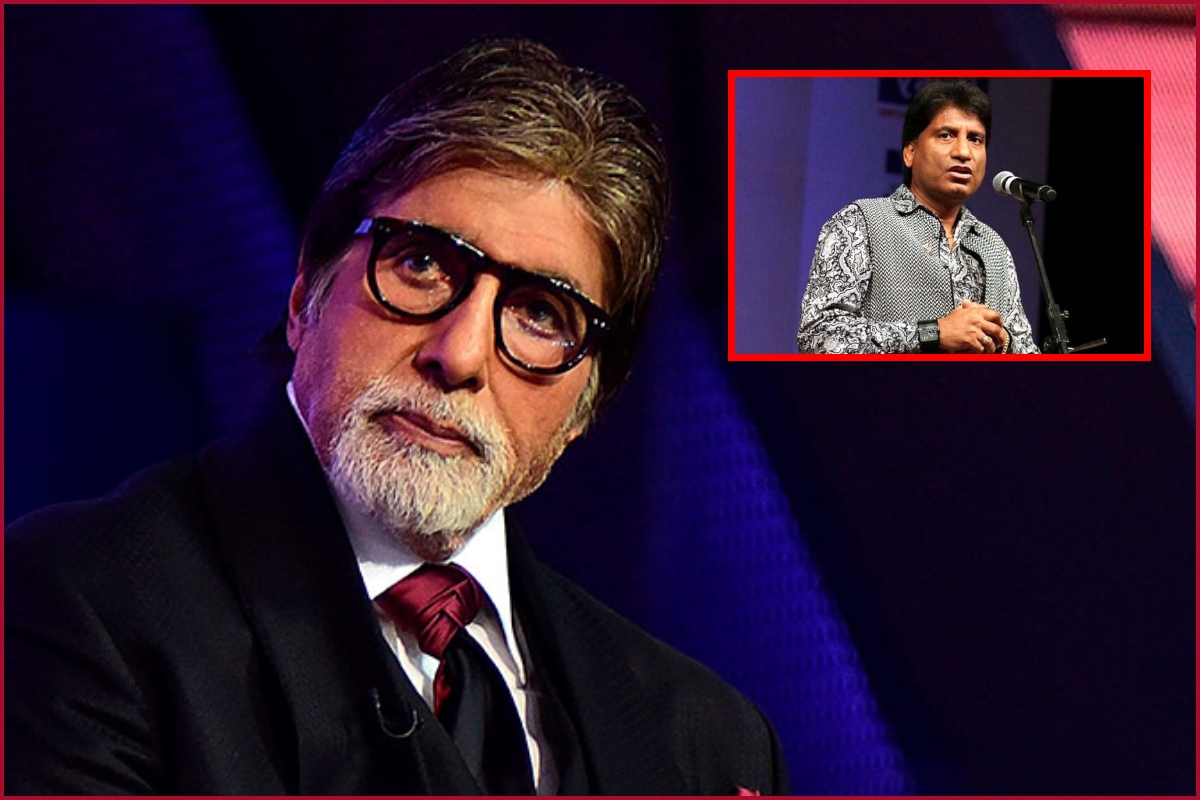 New Delhi: Bollywood megastar Amitabh Bachchan has sent a special voice note and wished Raju Srivastava a speedy recovery.
He was then admitted to AIIMS on Wednesday where he has been receiving treatment and all his fans have been praying for his speedy recovery.
According to the doctors, Raju might respond on hearing something or someone's voice.
In the audio message, Big B said, "It's enough Raju. Rise up Raju, and keep teaching us all to laugh."