What is H3N2 Virus?
ICMR has also suggested people to wash their hands regularly and avoid shaking hands and spitting in public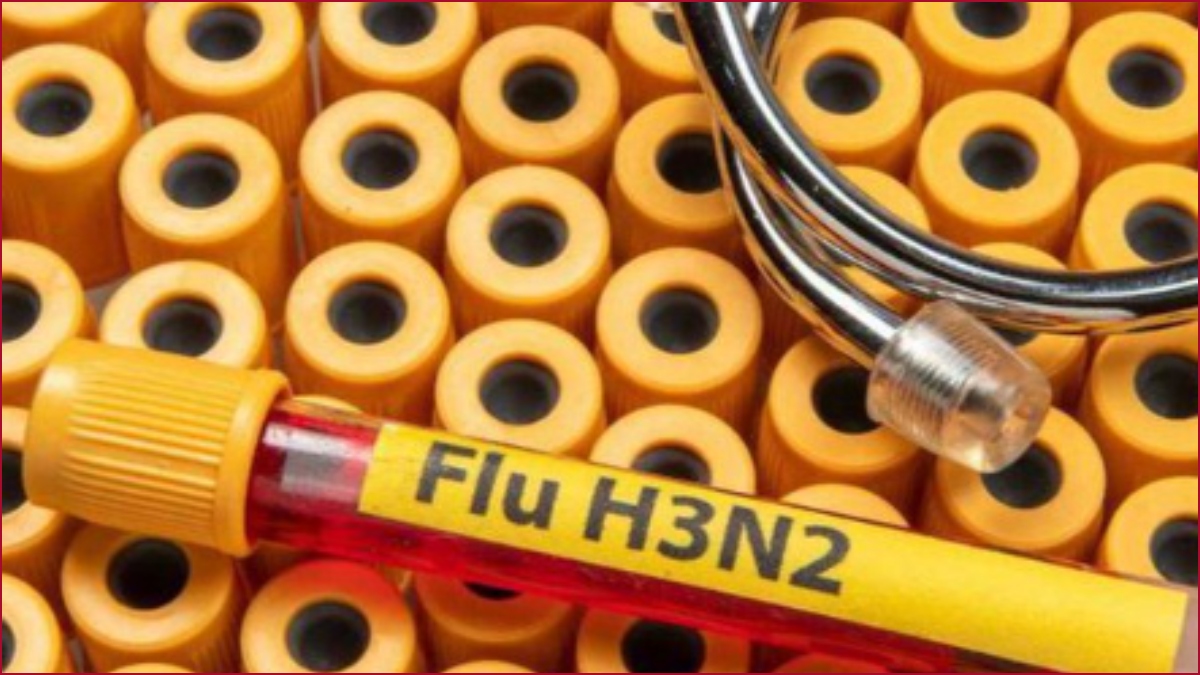 New Delhi: H3N2 virus, which has become a cause of concern, Chairman, Institute of Internal Medicine and Respiratory and Sleep Medicine and Director of Medical Education, Dr Randeep Guleria said that this virus mutates every year during this time and spreads through droplets.
Dr Guleria also said that this virus changes slightly every year, so the virus which is H3N2, comes from the family of influenza viruses and influenza viruses, based upon its various subtypes, and it mutates or it goes changes slightly every year what is known as antigenic drift.
ICMR has also suggested people to wash their hands regularly and avoid shaking hands and spitting in public