Who was Vijay alias Usman? Dreaded absconding killer, who fired the first shot at Umesh Pal
Umesh pal murder case: Usman was killed in an encounter with the Uttar Pradesh Police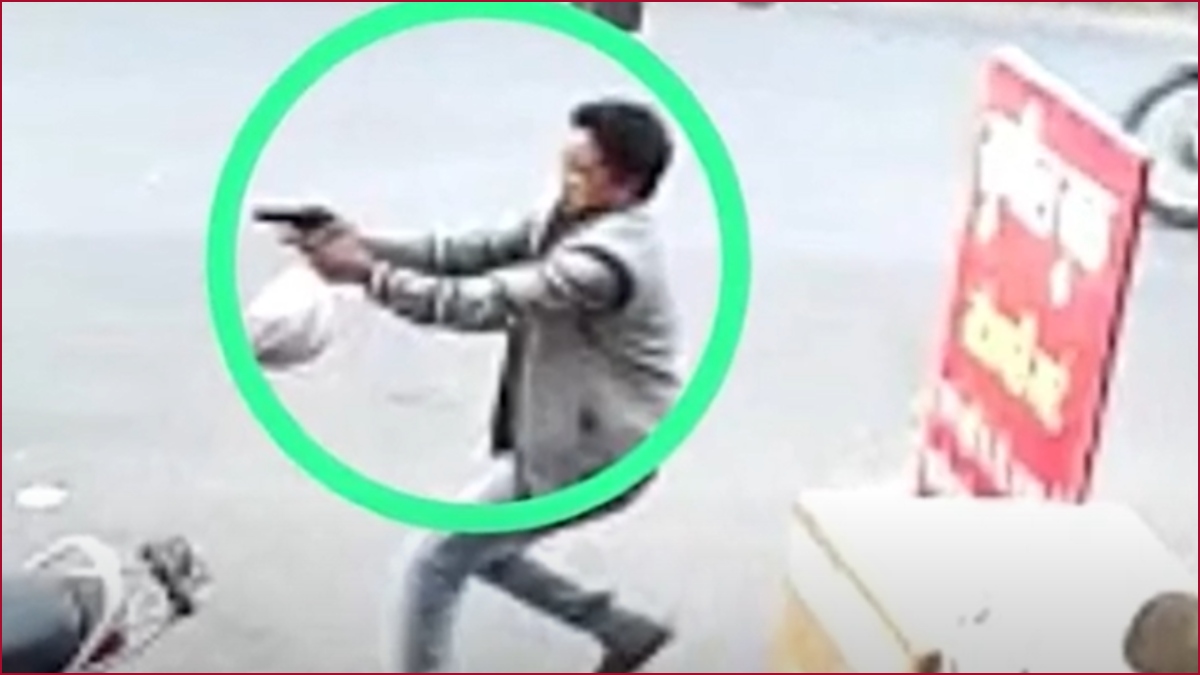 New Delhi: Vijay Chowdhary alias Usman was killed in the encounter with the Uttar Pradesh Police on Monday that took place in Kaundhiyara in Prayagraj. Usman was the one who fired the first shot at Umesh Pal and Sandeep Nishad.
According to the Emergency Medical Officer of the Swaroop Rani Nehru Hospital Usman was brought dead in the hospital.
In February, Uttar Pradesh Chief Minister Yogi Adityanath said that the UP government will destroy the mafia nexus in the state during his address at the state Assembly.
Yogi ADityanath also held the previous Samajwadi Party led-government responsible for nurturing and patronizing criminals and mafia in the state.