Amid row over Zakir Naik's visit to Qatar, his old VIDEO terming football 'haram' goes viral
Now that his old video condemning football as 'haram' went viral, people are questioning what purpose he will have in the tournament.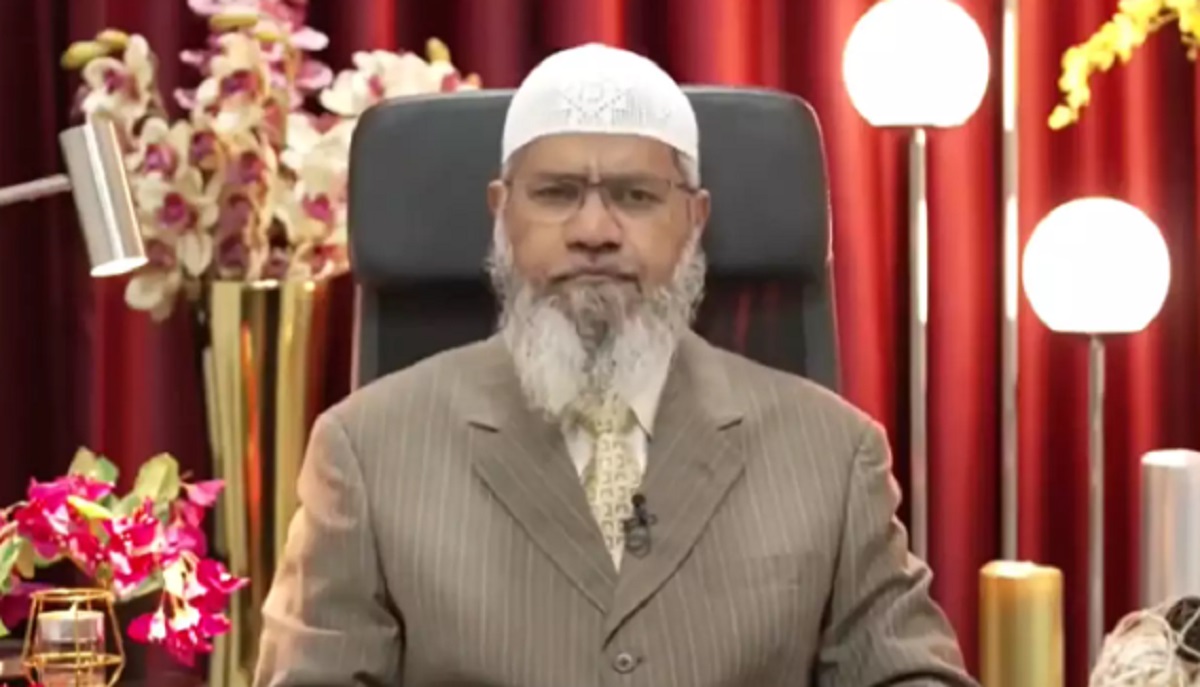 New Delhi: The FIFA World Cup 2022 in Qatar continues to create more controversies than earning praise, despite being the first mega soccer championship happening after the Covid-19 pandemic.
Ranging from Qatar's despotic dress code for football fans visiting the country to beer bans inside the stadiums, there have been many a setback for the football lovers.
Controversial Islamic preacher Zakir Naik, accused of hate-mongering against Hindus, is in Qatar and will give Islamic sermons to visitors & tourists.
"Preacher Sheikh Zakir Naik is present in Qatar during the World Cup and will give many religious lectures throughout the tournament," tweeted Faisal Alhajri, a presenter with sports channel Alkass informed.
Meanwhile, an old video of Zakir Naik has gone viral on social media where he is calling football 'haram'.
In a viral video, Naik can be heard saying, "Football as a profession is haram in Islam."
This has put question marks on Qatar's own standing on the issue. While the Islamic televangelist & his speeches remain banned in India for alleged hatemongering, the Middle East country invited him to give lectures about Islam.
Football is 'haram'(prohibited) in Islam as per Zakir Naik who is invited by Qatar at World Cup pic.twitter.com/ghiuV97oEJ

— bhaavna arora (@BhaavnaArora) November 22, 2022
Not just India, the hate speech maker remains banned in other countries like UK, Sri Lanka, Bangladesh & Canada. In India, he was charged with money laundering & terror financing.
Now that his condemnation of football as 'haram' went viral, people are questioning what purpose he will have in the tournament.
The international football tournament is being organized in any Islamic country for the first time.
Zakir Naik is an Indian Islamic televangelist and preacher. He is the founder and president of the Islamic Research Foundation (IRF) and the Peace TV Network.
In 2016, India banned his Islamic Research Foundation (IRF) on grounds that it was encouraging its members to fan communal fire & also spread hatred against a certain religion. After leaving the country, he got settled in Malaysia.