Delta variant wreaks havoc in Britain, vaccinated people dying of Covid-19: Report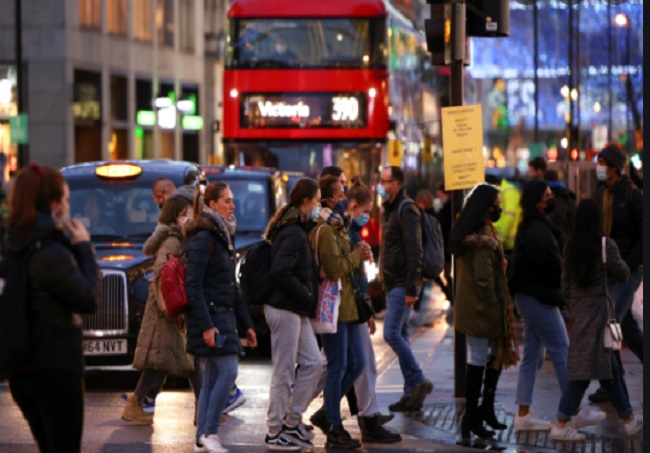 New Delhi: The Delta variant of Coronavirus, largely responsible for 2nd wave of Covid-19 in India and causing widespread devastation, is turning out to spoiler in UK's recovery from deadly disease.
The Delta variant has spread on wide scale in Britain and has emerged as most common strain. The strain is racing through the country – with over 1.46 lakh identified cases in past week. Today, most of the Corona cases in Britain are of Delta strain and it has seen a surge of 72% in last week, reports WSJ, an international daily.
What's more concerning is the death of vaccinated people in UK. As per WSJ report, almost 50% of recent deaths in Britain are of those who have been vaccinated. Doctors & scientists have kept largely remained silent and not raised an alarm over the issue but this surely has sent alarm bells ringing for other superpowers like US & other European countries where the Delta variant is posing fresh risks to their recovery.
Devastating Delta variant pose threat to UK recovery
United Kingdom, which was on way to recovery after devastating Covid-19 waves, has become the latest victim of Covid-19 Delta variant. Fresh cases have suddenly spiked due to this strain and today, it accounts for over 95% cases in UK.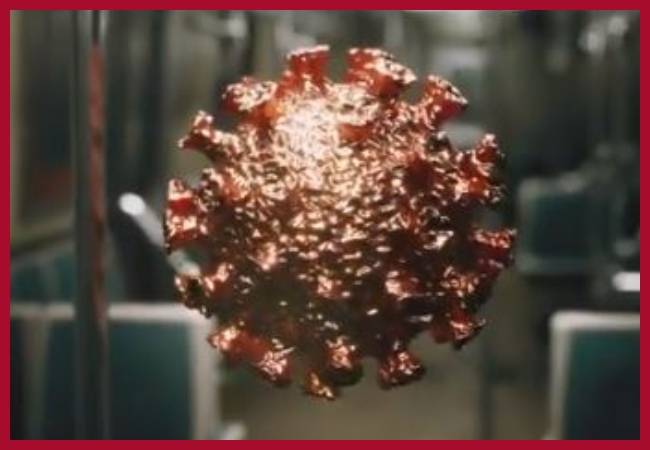 Those infected with Delta variant also have an increased risk of hospitalisation, compared to Alpha strain.
The United Kingdom has recorded a total of 117 deaths in people with Delta coronavirus variant.
As of June 21, 92,029 cases of Delta have been confirmed by Public Health England (PHE), of which 117 ended in death. Of those cases, 109 were in those over the age of 50, reports a leading daily.
The data shows that there have been 117 deaths in England who had the delta variant, with the majority being in the over-50s age group.
Are AstraZeneca, Pfizer not effective?
UK was among the first lot of nations to have started vaccinating people against the Covid-19 pandemic. Most of the 'advanced' vaccines including AstraZeneca and Pfizer have been developed here and make up for the bulk of its vaccination program. But, despite, stories of despair continue to dominate the headlines.
Surge in fresh Covid-19 cases due to Delta variant seeks to destabilize UK's fight against the pandemic. And, what poses bigger threat is the mutation of Delta strain into Delta + variant, which is understood to be far more infectious and detrimental.