Feeling "much better" but the next few days would be "the real test": Donald Trump (Video)
US President Donald Trump said in a video released that he was feeling "much better" in his battle against the coronavirus — but the next few days would be "the real test."
October 4, 2020 09:51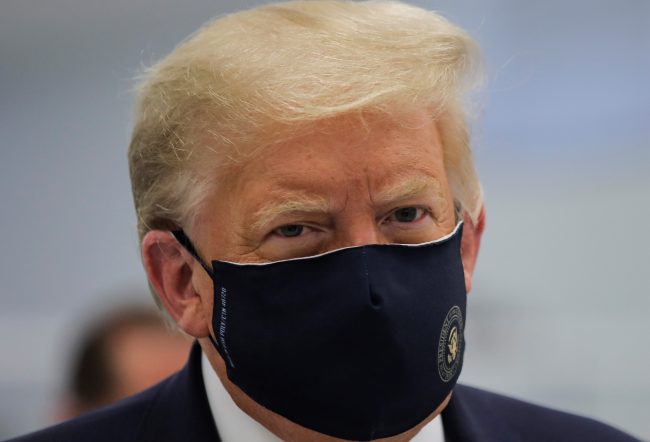 New Delhi: A day after US President was shifted to military hospital on (Friday) for his treatment against COVID-19, Donald Trump on Saturday (local time) said that he will be "back soon" to finish the presidential election campaign.
Sharing a video via his Twitter handle, Trump shared about his health updates.
— Donald J. Trump (@realDonaldTrump) October 3, 2020
Here is what Trump is saying in the video
"I came here, wasn't feeling so well," said Trump, who is being treated at Walter Reed military medical center near Washington following his Covid-19 diagnosis.
"I feel much better now, we're working hard to get me all the way back."
"I think I'll be back soon and I look forward to finishing up the campaign the way it was started," Trump said.
"We'll be seeing what happens over those next couple of days," Trump said, adding "I guess that's the real test."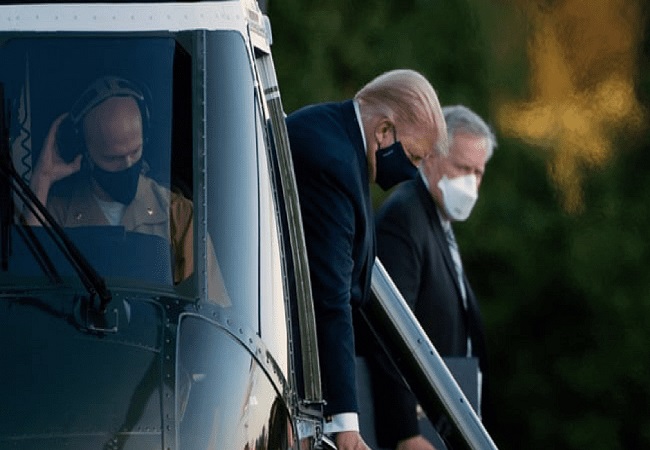 After being admitted to the hospital, he said that he was "feeling well". Taking it to the Twitter, Trump thanked the hospital staff .

On Saturday,  White House physician Dr Sean Conley said that US President Donald Trump was fever-free. Meanwhile, he sidestepped questions about whether Trump had received oxygen treatment.
Also, Dr further said that he did not want to put a "hard date" on when Trump would be discharged.
According to a source familiar with the US President's health told pool reporters that Trump's vitals were "very concerning."
According to the White House, President will work from the hospital's presidential offices, out of an "abundance of caution".
President Trump is receiving treatment of antiviral drug Remdesivir, his physician confirmed. The President will not return to the campaign trail for now.