Historic! Doctors successfully transplant live pig heart in human
As per the review of Bennett's medical records, he was deemed ineligible for an artificial heart pump or a conventional heart transplant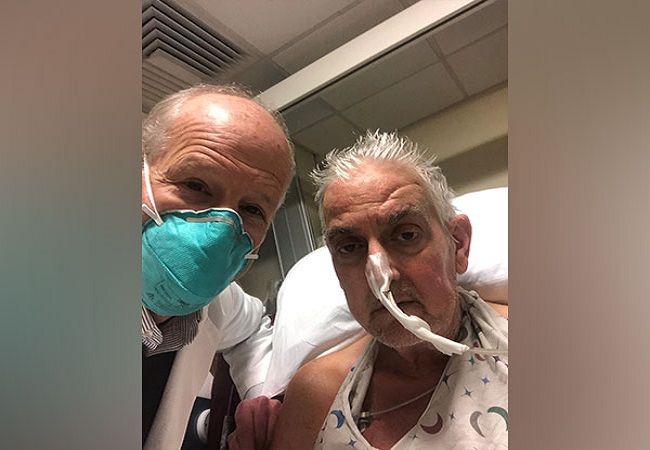 New Delhi: In a first of its kind in medical history, a man with terminal heart disease gets transplant of genetically modified pig heart.
Three days after the successful surgery, the patient is recovering well.
The man named David Bennett had terminal heart disease and to transplant a the pig was the "only currently available option", the University of Maryland Medical Centre release read.
As per the review of Bennett's medical records, he was deemed ineligible for an artificial heart pump or a conventional heart transplant operation.
University of Maryland School of Medicine Faculty Scientists and Clinicians Perform Historic First Successful #Transplant of Porcine Heart into Adult Human with End-Stage Heart Disease https://t.co/h2GsyFC4t2 pic.twitter.com/0xFA51PsDk

— University of Maryland School of Medicine (@UMmedschool) January 10, 2022
"This organ transplant demonstrated for the first time that a genetically-modified animal heart can function like a human heart without immediate rejection by the body," the University said in a statement.
"It was either die or do this transplant. I want to live. I know it's a shot in the dark, but it's my last choice", said Bennett before the surgery.
"This was a breakthrough surgery and brings us one step closer to solving the organ shortage crisis. There are simply not enough human donor hearts available to meet the long list of potential recipients," said Bartley Griffith, who surgically transplanted the pig heart.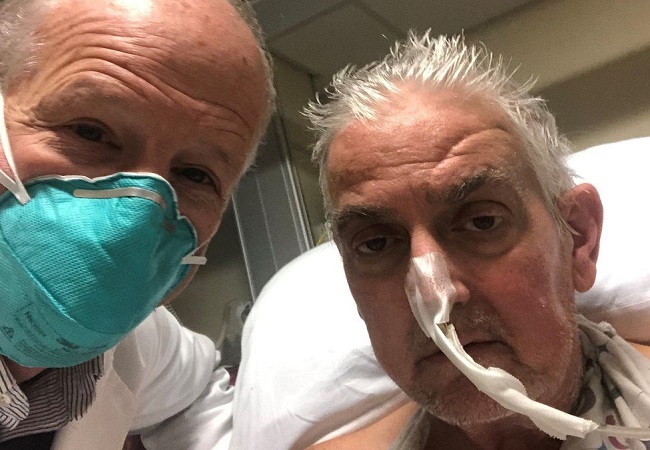 "We are proceeding cautiously, but we are also optimistic that this first-in-the-world surgery will provide an important new option for patients in the future," Griffith further added.