Indian student targeted and assaulted by Khalistan supporters in Sydney
The student was on his way to work early in the morning when the mob of alleged Khalistani separatists attacked him with iron rods.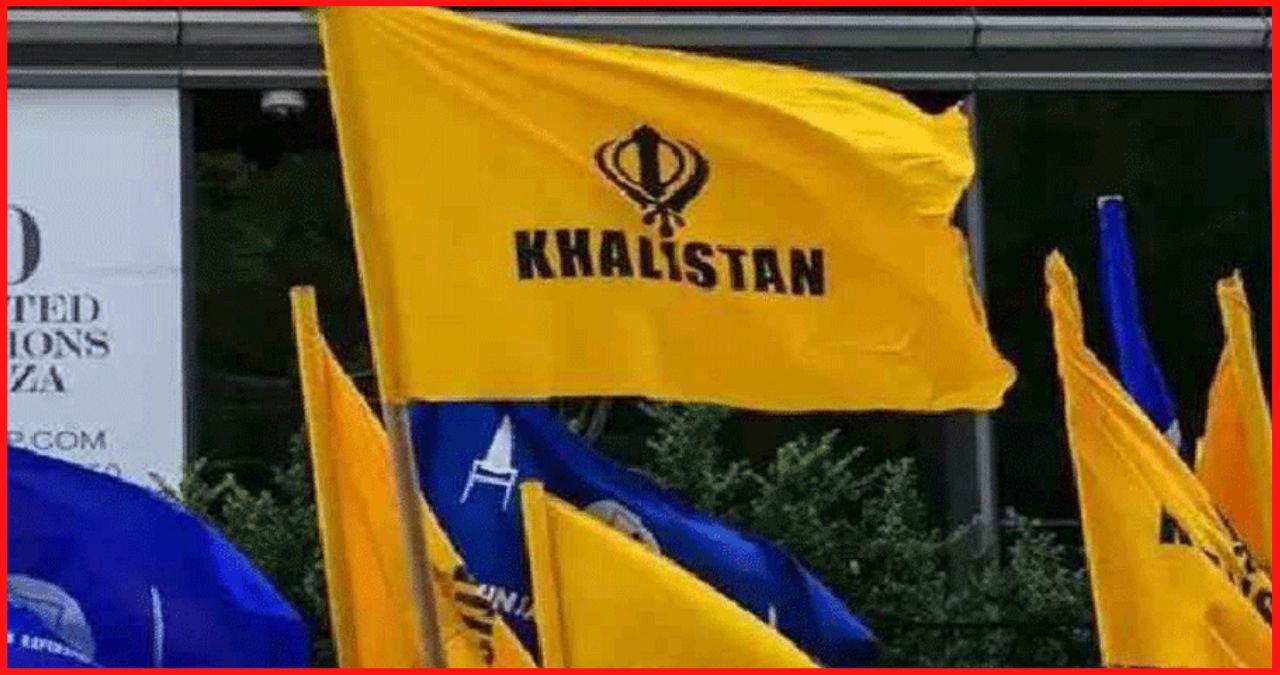 New Delhi: In a disturbing incident, a 23-year-old Indian student studying in Sydney, Australia, was reportedly subjected to a brutal attack by a group of individuals claiming to be Khalistan supporters. 
The incident occurred in Westmead's suburb, located in Western Sydney. The victim, identified as Swapnil Singh (name changed), detailed the harrowing assault to Australia Today.
According to Swapnil, he was on his way to work early in the morning when the mob of alleged Khalistani separatists attacked him with iron rods. Recounting the terrifying ordeal, Swapnil stated, "Today, morning at 5.30 am, when I was going to work, some 4-5 Khalistan supporters attacked me. I work as a driver, and my vehicle was parked just 50 meters from where I live. As soon as I sat in my driving seat, these Khalistan supporters came out of nowhere."
Swapnil alleged that one of the attackers forcibly opened the left side door of his vehicle and struck him with an iron rod on his cheekbone under his left eye. The assailants dragged him out of the vehicle, beating him with more iron rods. 
Shockingly, some attackers filmed the incident on their mobile phones while others continued to assault Swapnil from all sides. Throughout the ordeal, the mob reportedly chanted slogans in support of "Khalistan Zindabad."
"Everything happened within five minutes, and they left saying this should be enough lesson for me for opposing the Khalistan issue, if not, they are ready to give me more lessons like this," he stated.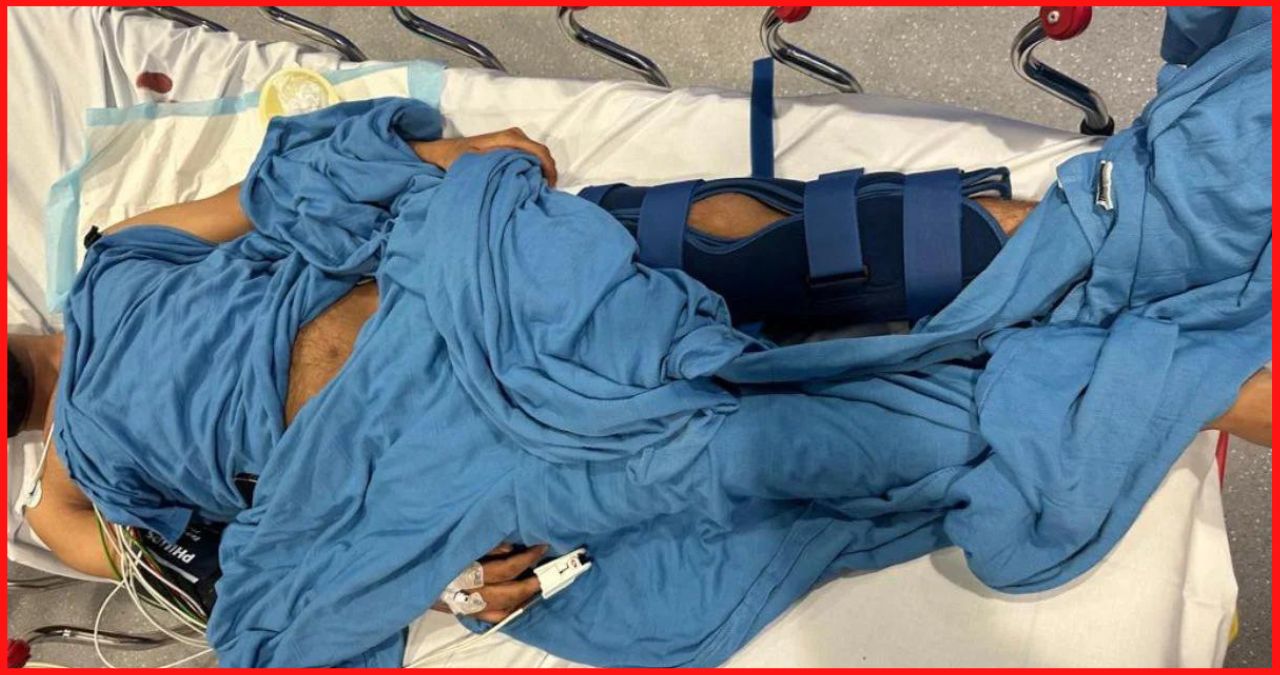 Due to the severity of his injuries, Swapnil was rushed to Westmead Hospital, where he received medical treatment for head, leg, and arm injuries. The New South Wales Police spokesperson confirmed the incident: "Shortly after 5.40 am on Friday 14 July 2023, officers attached to Cumberland Police Area Command attended Rupert Street, Merrylands West, following reports of an assault. The 23-year-old was allegedly kicked, punched, and hit with the metal pole repeatedly before the four men left the scene in a grey sedan."  
As of now, the Indian government has not yet released an official statement regarding the incident. The attack on Swapnil has raised concerns about the safety and well-being of Indian students studying abroad, particularly in regions where such incidents occur.