Viral Video: Toddler enjoys rain like nobody is watching
A video is getting viral who is enjoying in the rain of Netherland and this post has given major childhood nostalgia to netizens.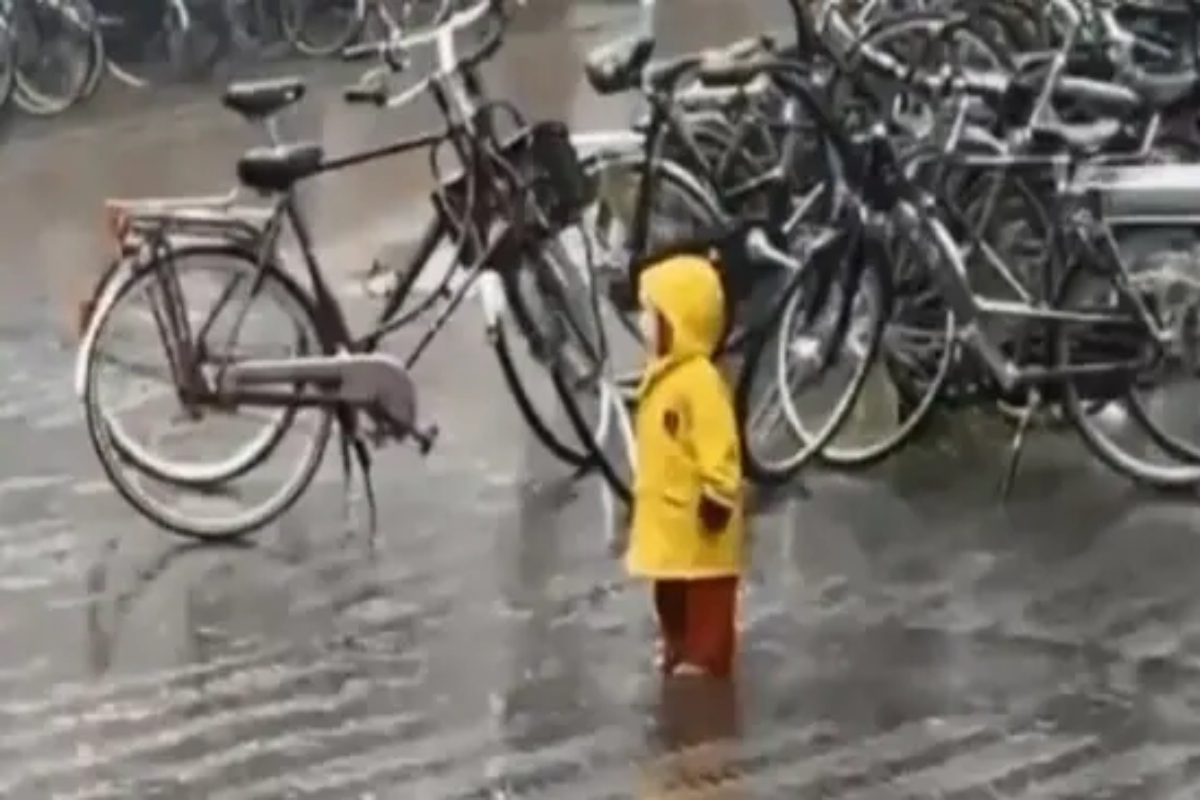 New Delhi: We all have enjoyed rains at some pint or the other. There is no doubt that these feelings are simply unforgettable and wonderful. Especially, the times when we got wet in the rain, played and danced when we were kinds. That carefree phase of the life will always remain in our hearts.
With the passage of time and burden of responsibilities, adults forget to enjoy these days. But after a video of a toddler has gone viral on social media, netzines are mesmerised and re-living their old days by watching this sweet video.
The video is said to be of Netherland and so far the post has received over 1.2 Million likes and 203.4K Retweets.
WATCH VIRAL VIDEO
Meanwhile in The Netherlands.. pic.twitter.com/QnSqDL4FXB

— Buitengebieden (@buitengebieden) June 8, 2022
In the video, the little kid can be seen standing in the rain and then he lays down on the floor.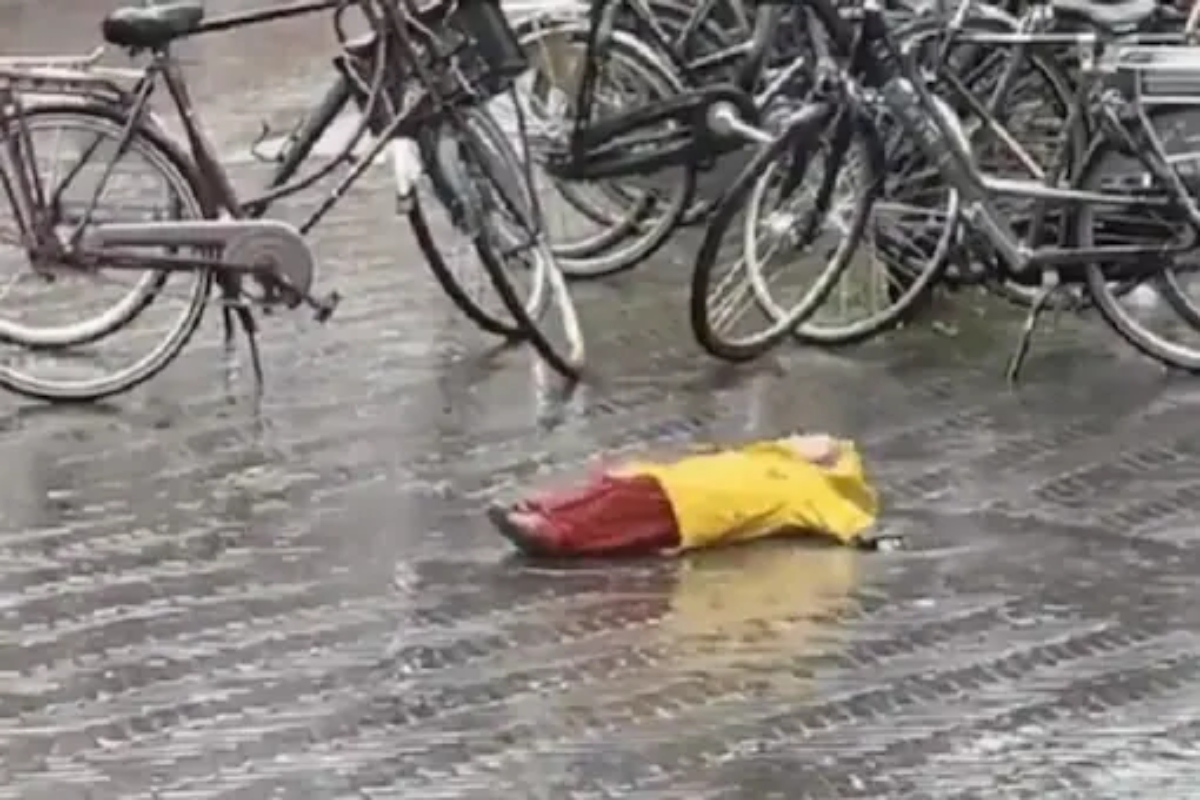 Here is how people reacted to the video:
One person said " I kinda wanna do this but Im a stupid adult and people would care"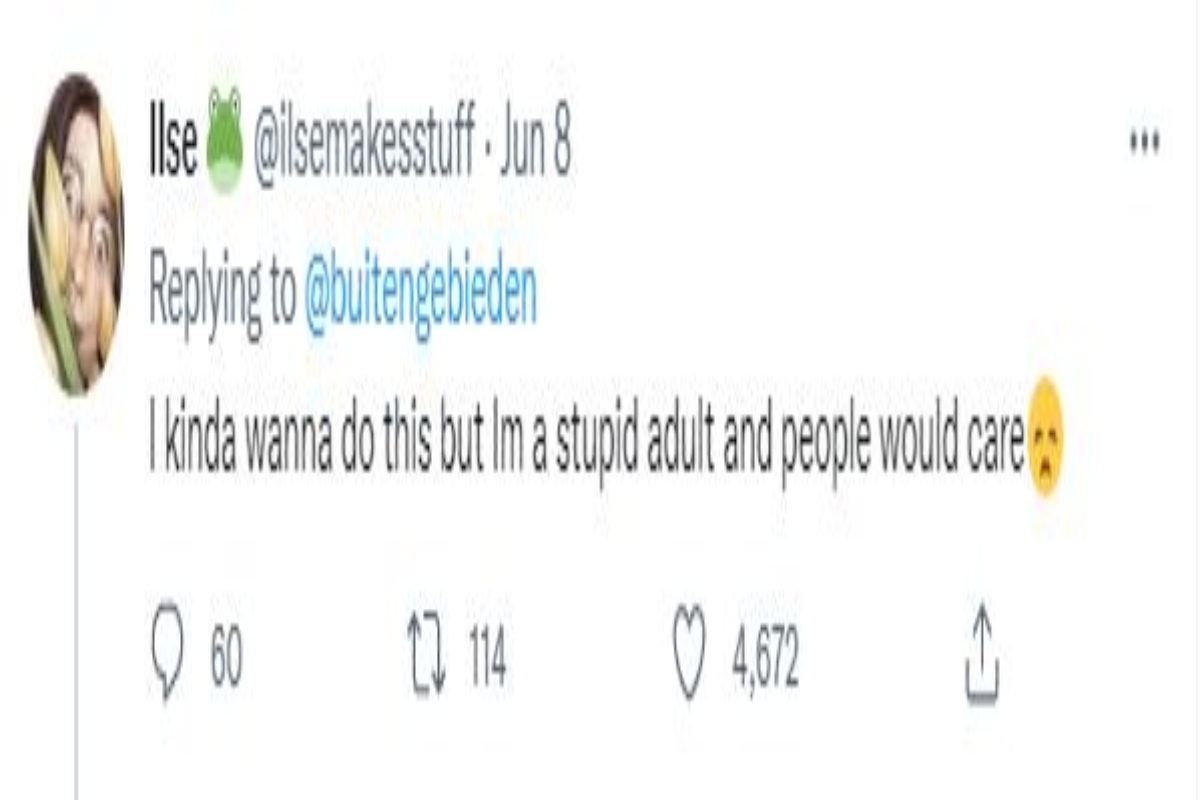 And other reacted " What is the maximum acceptable age to do this? Asking for a friend"