What happens when both your parents are news anchors? Twitter user shares hilarious VIDEO
As camera frame changes, Reyes appears on the screen again with a breaking news, wherein she informs that an explosion has been reported…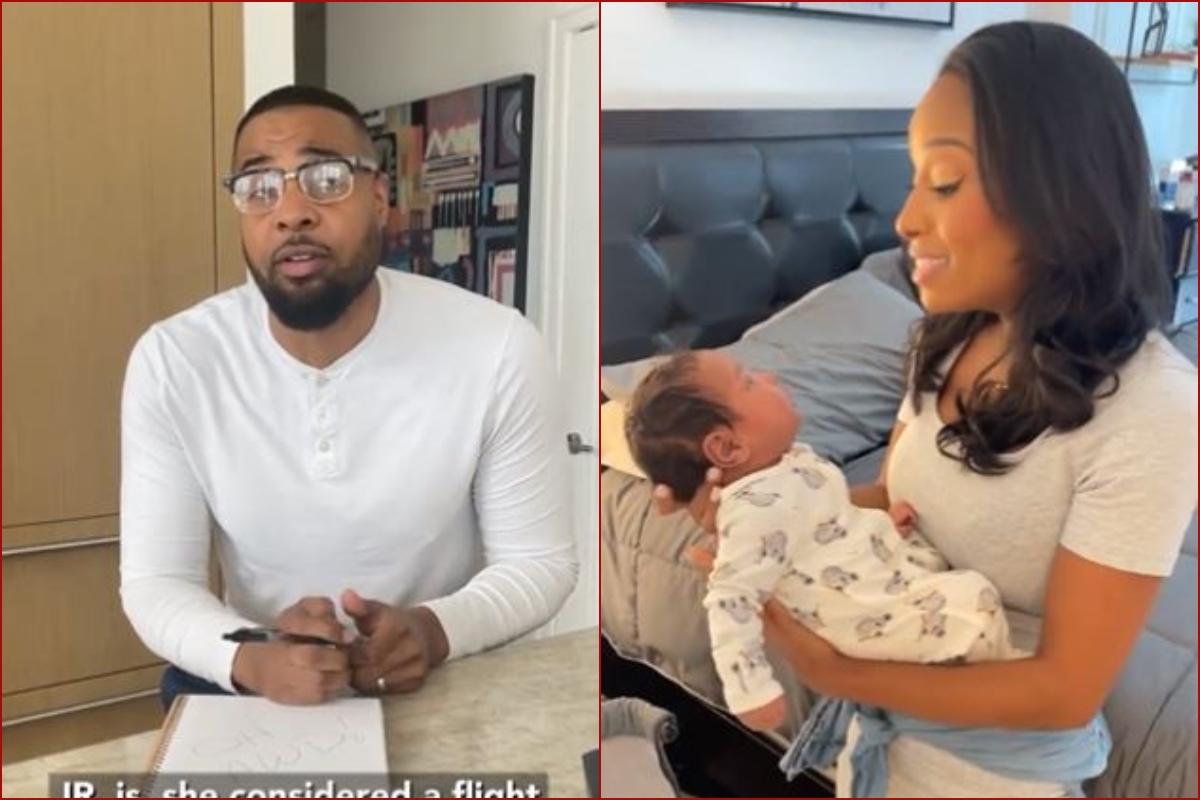 New Delhi: FOX 5's Jeannette Reyes has shared a hilarious video of her newborn daughter Isabella, explaining her followers what happens when 'both your parents are news anchors'.
The video is now going viral on social media for its subtle yet rib-tickling twists with Isabella in the centre along with both her parent's anchoring skills.
The video began with Reyes walking towards the baby who is peacefully lying in the cradle. She wakes her up and says in a style as if reading news on TV, "Good Morning Bella, its 9:52, hopefully you slept well.. certainly noone else did we're not gonna point any fingers".
"Let's send it over to Robert Burton for more on your  weather", she adds forwarding the lead to her husband, himself a news anchor.
Robert can be seen exiting the house while saying, "Well JR, beautiful day outside. As you can see the temps in the mid 80s, no, humidity. Will we get to enjoy it?".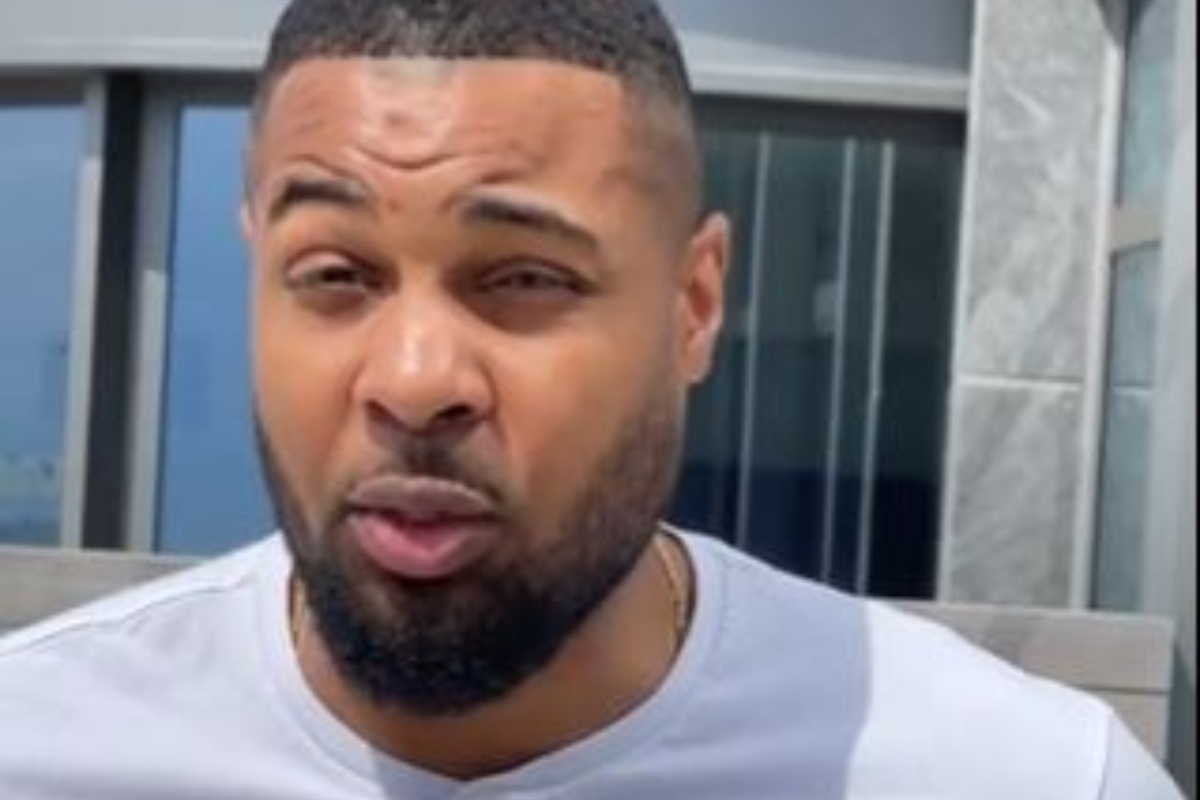 "Well, if spit ups, feedings and diaper changes don't get in the way, we just might be able to make it out of here before midnight", he adds.
As the camera frame changes, Reyes appears on the screen again with a breaking news, wherein she informs that an explosion has been reported at the 'diaper station'.
She further indicates toward Bella saying that authorities have caught a suspect in the matter.
Watch viral video here:
When both of your parents are news anchors @Robert7News pic.twitter.com/E1z2J0kyQb

— Jeannette Reyes (@Fox5DCJeannette) August 14, 2022
The video has gone crazy viral and has garnered over 148 K views and numerous reactions till this article was written.