Woman delivers baby in lavatory aboard Frontier Airlines flight to Florida, names her 'Sky'
The humanitarian work of the airline is praised all over.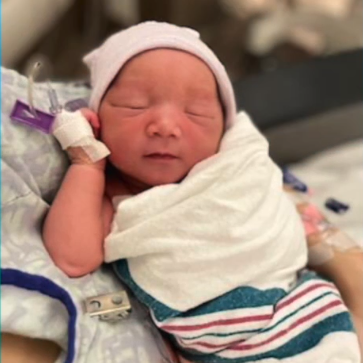 New Delhi: Unexpected delivery can happen anywhere, but with the right assistance sometimes delivery becomes easy. The incident is about a woman who started having labor pain on a flight to Florida. With the help of passengers of crew members, the baby was delivered to the toilet of Florida airlines. The US-based flight operator was confirmed on May 17.
Captain Chris Nye in a Facebook post  appreciated the heroic work of flight attendant Diana Giraldo "the baby couldn't wait, so the early and unexpected labor took place on a flight from Denver International Airport to Orlando International Airport (MCO)"
Further lauding Daina's work captain said "Diana again went above and beyond after the completion of the flight to coordinate our return to Orlando," Chris said.
Chris appreciated the other staff members too who quickly took the right decision.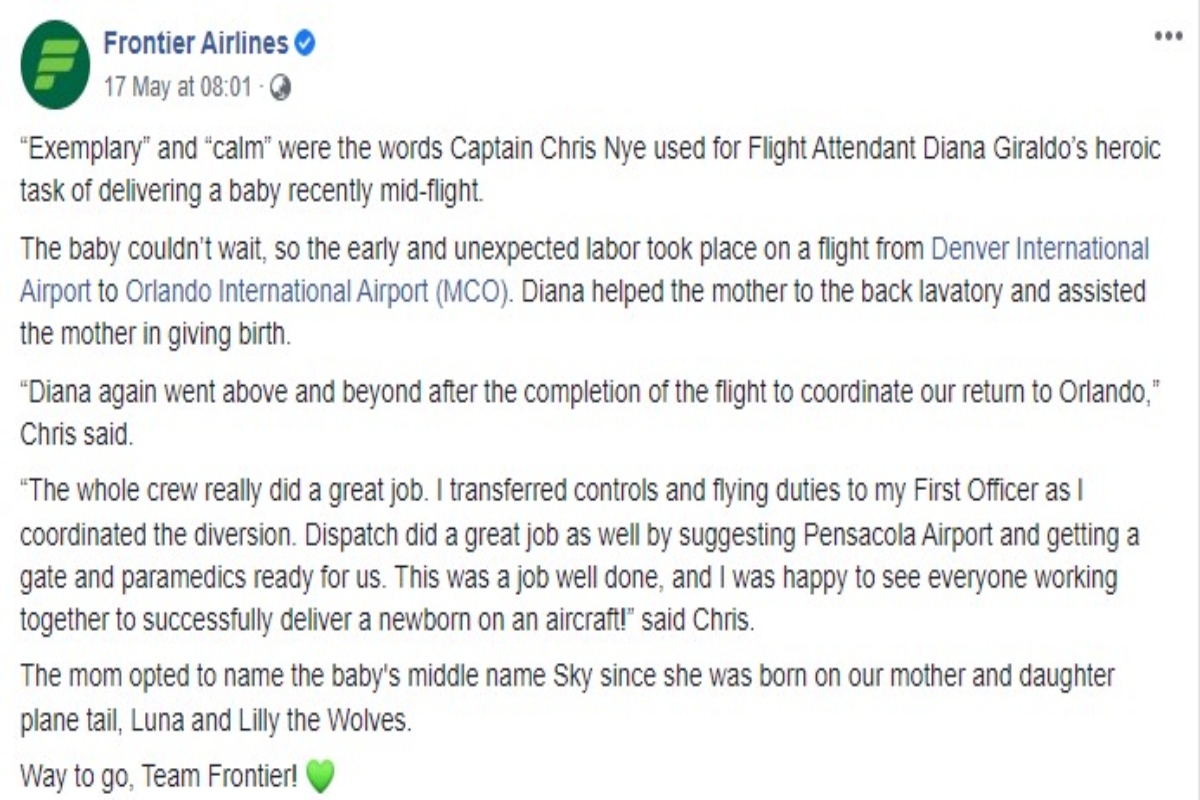 To give honor to the people of the airline, the mother decided to name her child 'Sky'.
The post has received 2.6k and 346 comments.
The humanitarian work of the airline is praised all over.
Giving birth on flights is not new there are many cases where no ICU and nurse were there.
In 2021 Liliana Castaneda Avilia gave birth to a baby girl after going into labor during a flight to Atlanta, lady told she was not expecting the delivery.
The plane's speed was fast and everyone was nervous but at that time  Juanetta Nash firefighter helped her deliver the baby.