Astrology 2023: Message of the Day (September 10)
As we awaken to the reality of our soul consciousness, the findings of the science fraternity bringing us closer to the body and brain conjoining with the healing to bulletproof our selves and our life from all future negative attacks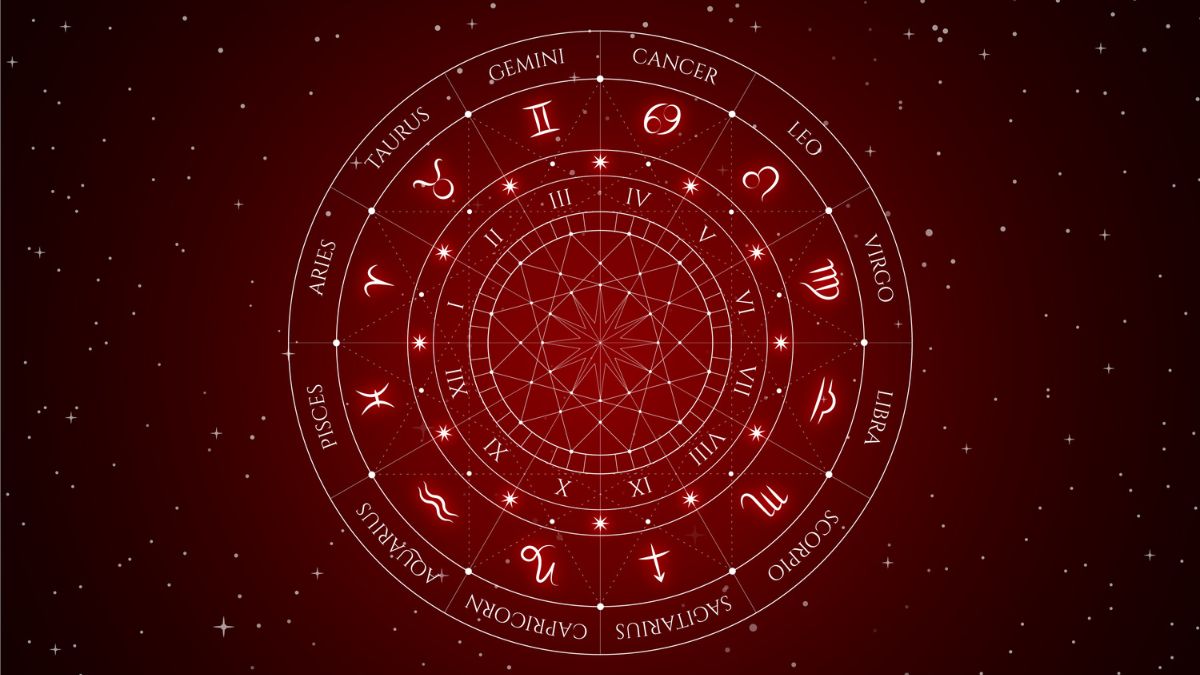 10.09.2023
The Retreat Begins!
Meditations on the Self.
All successful people are very spiritual and ethically strong. They are always connected to the heart of spiritual consciousness and doing things in alignment with the grace flowing through their veins. We always fall into thinking that they are more intelligent, more educated and they have access to more resources. But the reality is that they are spontaneous healers, born with gratefulness in their hearts that they are always resonating with. We have to be consistent in our approach to our thoughts, words, actions and move ahead with complete clarity. We should always be clear about what we want, why do we want it and how will it benefit us, and others around us. This approach not only enhances our consciousness but also takes us on the road of new meaning and purpose of life. Every time we are beginning something new, we must view it as an extraordinary opportunity and event that transforms us in the now.
Healing hugs of transforming affection and association. Love from the ocean of grace flowing through your heart. .
Renooji/Divvya.
As we awaken to the reality of our soul consciousness, the findings of the science fraternity bringing us closer to the body and brain conjoining with the healing to bulletproof our selves and our life from all future negative attacks. Just connect to your life in the now and live this day well.
For more Messages of the Day, visit https://www.renooji.com/message-of-the-day/