Chandra Grahan 2022 Sutak Kaal Do's and Dont's: From staying indoors to taking holy bath during Lunar Eclipse
Chandra Grahan 2022 Sutak Kaal Do's and Dont's: Things that you need to keep in mind today.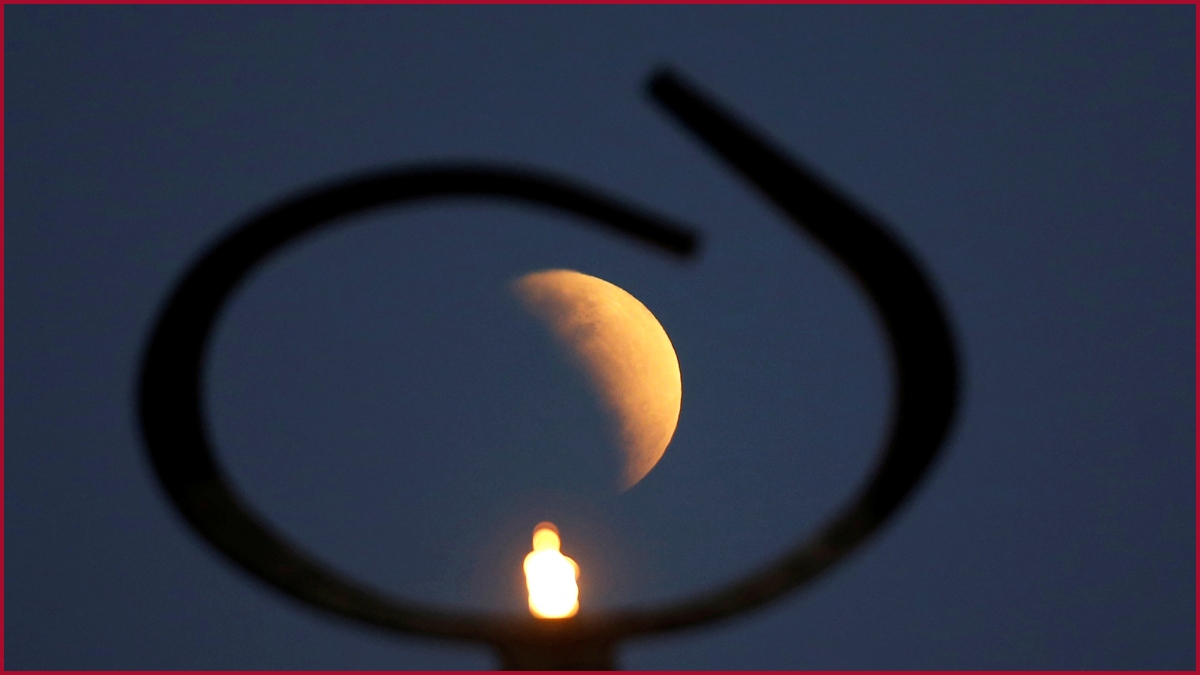 New Delhi: Total Lunar Eclipse 2022 or Chandra Grahan will be visible today (November 8). This Lunar Eclipse or Chandra Grahan will be this year's second blood moon and will be next visible only on March 14, 2025.
In India, the Chandra Grahan Suitak Kall will begin at 09:21 am and will end at 06:18 pm. The Sutak Kall begins basically nine hours before the actual Chandra Grahan and ends when the Chandra Grahan or Lunar Eclipse ends.
The Chandra Grahan Sutak period is regarded as an inauspicious period by the people of the Hindu community.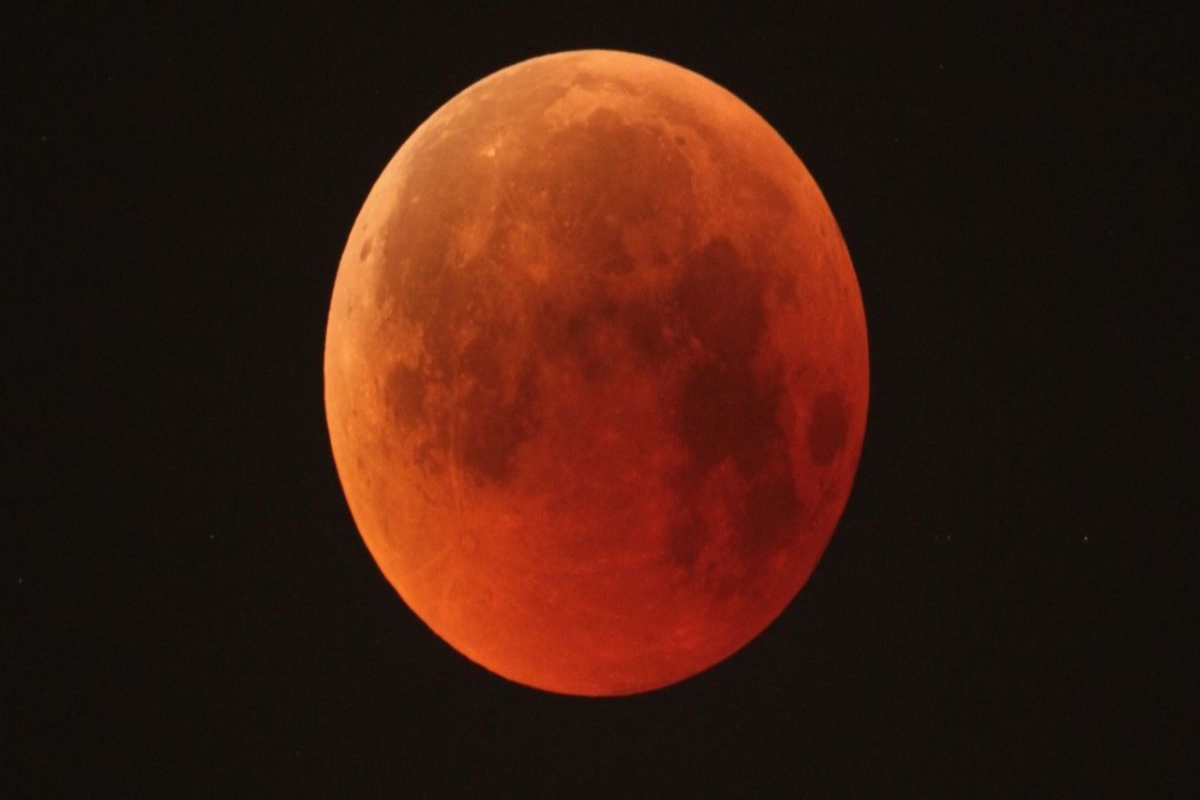 Also Read: Chandra Grahan 2022 Sutak Time Today: Check Sutak time for senior citizens, sick people, and kids here
During this period there are several Do's Dont's that one must follow-
# One must stay indoors and avoid doing/starting any new work or activity during the Lunar eclipse or Chandra Grahan
# During Chandra Grahan Sutak Kaal it is suggested that one must not drink water, brush their teeth, comb their hair, do oil massage, or use the washroom.
# It is also suggested that one must not get involved in sexual activities during this period.
# There is an old and very strong practice of not letting pregnant women go out during the lunar eclipse.
# Pregnant ladies are also not allowed to cut, or carry sharp objects like scissors, blades, knives or stitch any clothes.
# During the Sutak period, eating either solid or liquid food items are prohibited.
# It is said that during this period one must put Tulsi leaves in all the food items until the Chandra Grahan ends.
# It is said that during the Chandra Grahan one must pray for the moon to be free from the grip of Rahu.
Also, on this day taking a holy bath before and after the eclipse is said to cleanse the body and soul.
Read Here: Chandra Grahan 2022 Time for Delhi, Mumbai, Patna, Kolkata, Nagpur and others to witness the Lunar Eclipse
Read Here: Chandra Grahan 2022: From Leo, Capricon, Scorpio to Sagittarius-these ZODIAC signs to see major changes during the 'blood moon'