Dev Deepawali 2022: Date, Time Shubh Muhurat and other details
Dev Deepawali or Dev Diwali 2022: Everything you need to know about this day.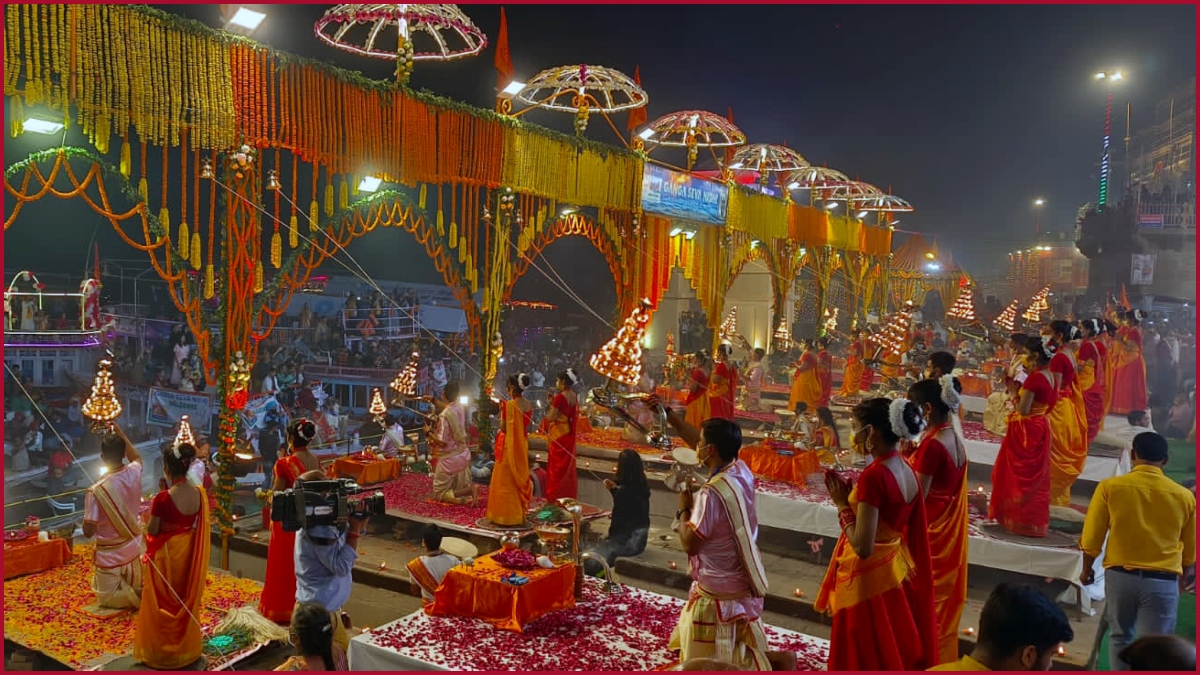 New Delhi: Dev Deepawali, one of the most auspicious occasions will be celebrated on November 7 (Monday). This year Dev Deepawali will coincide with Kartik Purnima.
The preparation for this day has commenced and the festivities began on the Ekadashi tithi of Kartik Shukla Paksha and it will conclude on the fifth day- on the Kartik Purnima tithi (full moon night).
Dev Deepawali commemorates Lord Shiva's victory over the demon Tripurasura. Hence, the celebration or the Utsav is also known as Tripurotsav or Tripurari Purnima.
Dev Deepawali 2022 Date
According to Drik Panchang, Dev Deepawali also known as Dev Diwali will be celebrated today. Though the Kartik Purnima is on November 8 this year. Dev Deepawali will be celebrated one day before the Purnima in Kashi because of the Lunar Eclipse or Chandra Grahan.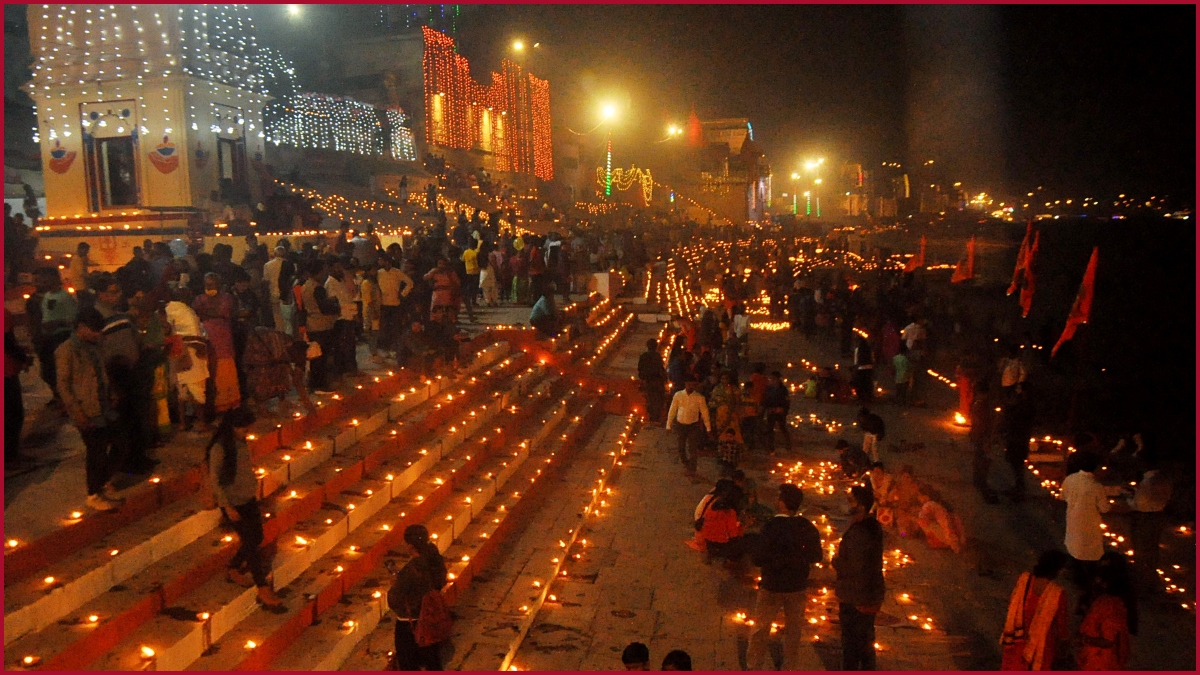 Dev Deepawali 2022 Timings:
This year, the Pradoshakal Dev Deepavali muhurat will begin at 05:14 pm and end at 07:49 pm. The duration for Pradoshakal Dev Deepavali is for 2 hours 35 minutes. On the other hand, the Purnima tithi will begin on November 7 at 04:15 pm and end at 04:31 pm on the next day (November 8).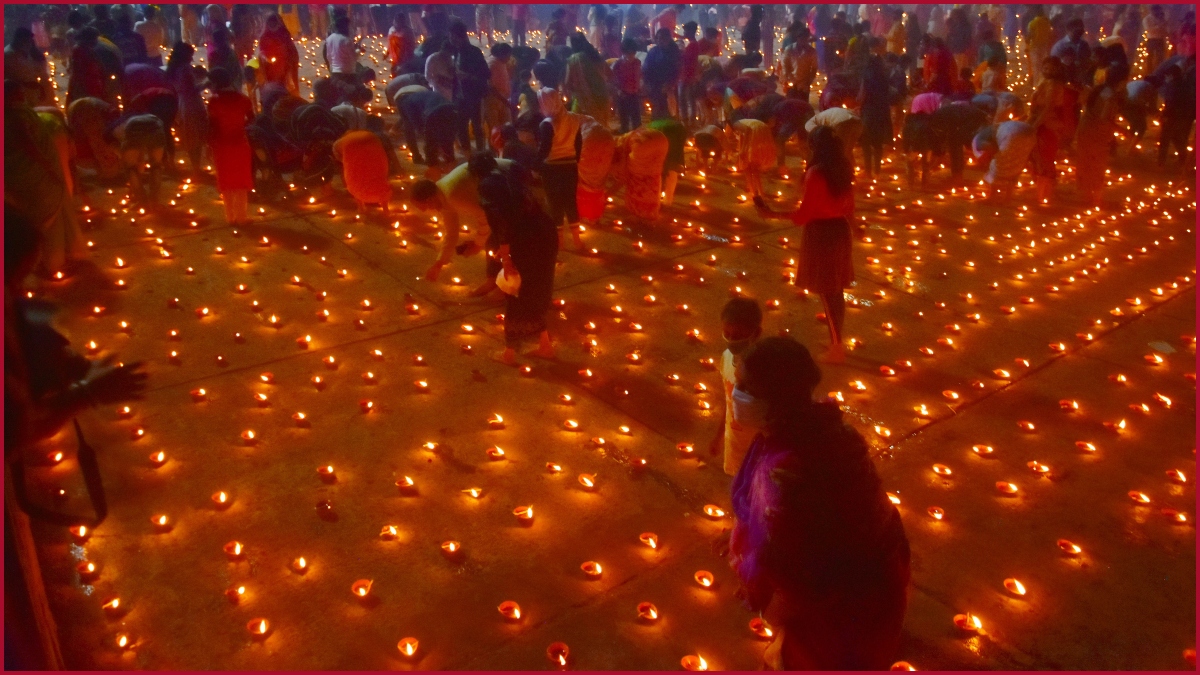 On this day, people of the Hindu community wake up early in the morning to take a bath in the holy water of the river Ganga. They also light diyas and offer prayer to Lord Shiva.
Also, to mark this day, earthen lamps in huge numbers are lit on the ghats and all the temples around the Ganges.