Delhi: How to get vehicle challan waived online? Know steps here
The latest service will cut the hassle of stepping out of your home, as the challan of your vehicle can get waived with just a click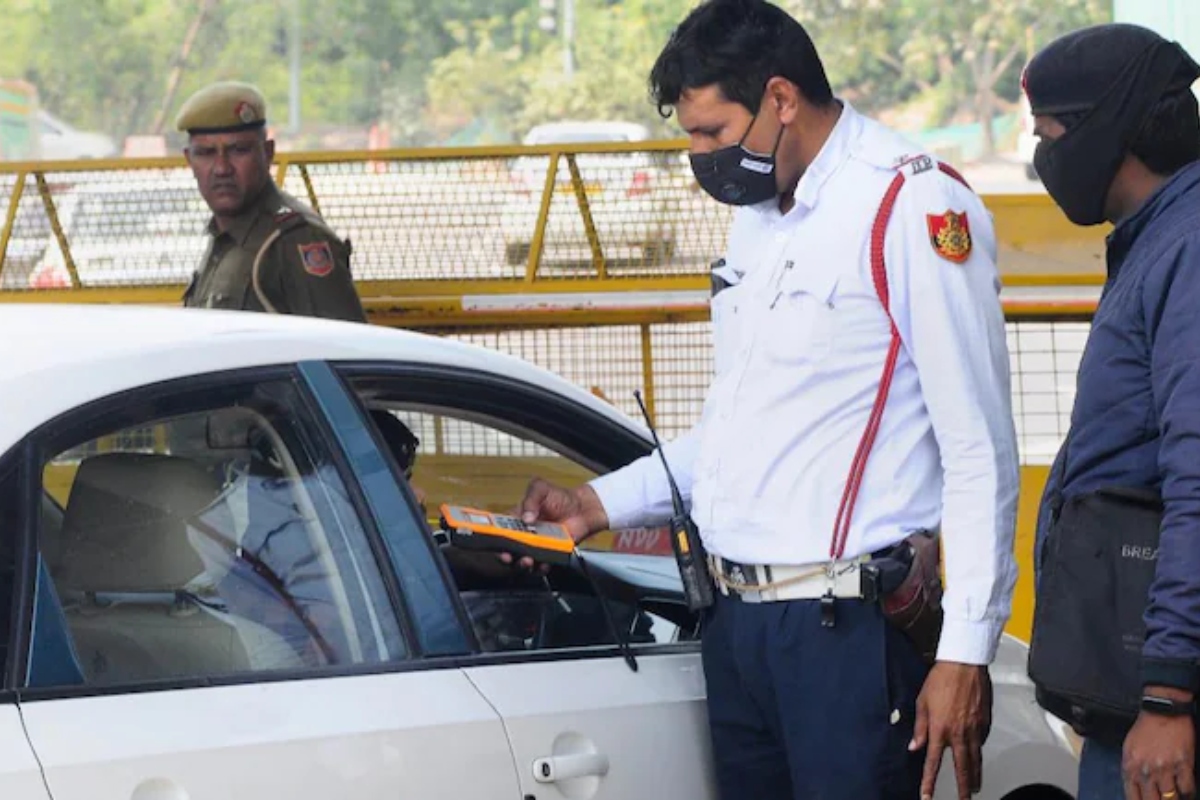 New Delhi: Delhiites now have a golden opportunity to get their traffic challans waived, and that too at the comfort of home.  The facility came with the Delhi Traffic Police's announcement of conducting National Lok Adalat.
The latest service will cut the hassle of stepping out of your home, as the challan of your vehicle can get waived with just a click. Though once done with the booking, one will have to go to the court in order to submit the challan.
The Traffic Police will organize the 'Lok Adalat' on Saturday, May 14. This court will be functional from 10 am to 3:30 pm, wherein you can get rid of your challan but you'll have to book an online slot for yourself first.
In order to book a slot successfully, one must enter their vehicle number on the Lok Adalat website.
Check the steps for booking here: 
1. Visit the official website of Delhi Traffic Police Lok Adalat
2. The online booking link on the website will begin on May 11, from 10:00 am onwards. Here you have to download the printout of your e-Challan through the link.
3. Apart from downloading the challan, one must also write the date and time of their appearance in court, and visit the Lok Adalat as per their scheduled slot.
4. Once in the court, your application will be presented before the magistrate, who will settle your challan.
Notably, Delhi Police has already clarified that settlement will made for only those vehicles challans which were issued before January 31 this year.