Bank holidays in November 2022: Banks to remain close for 10 days, check full list here
The bank holidays are implemented by commercial as well as public sector banks and RBI places the holidays in three categories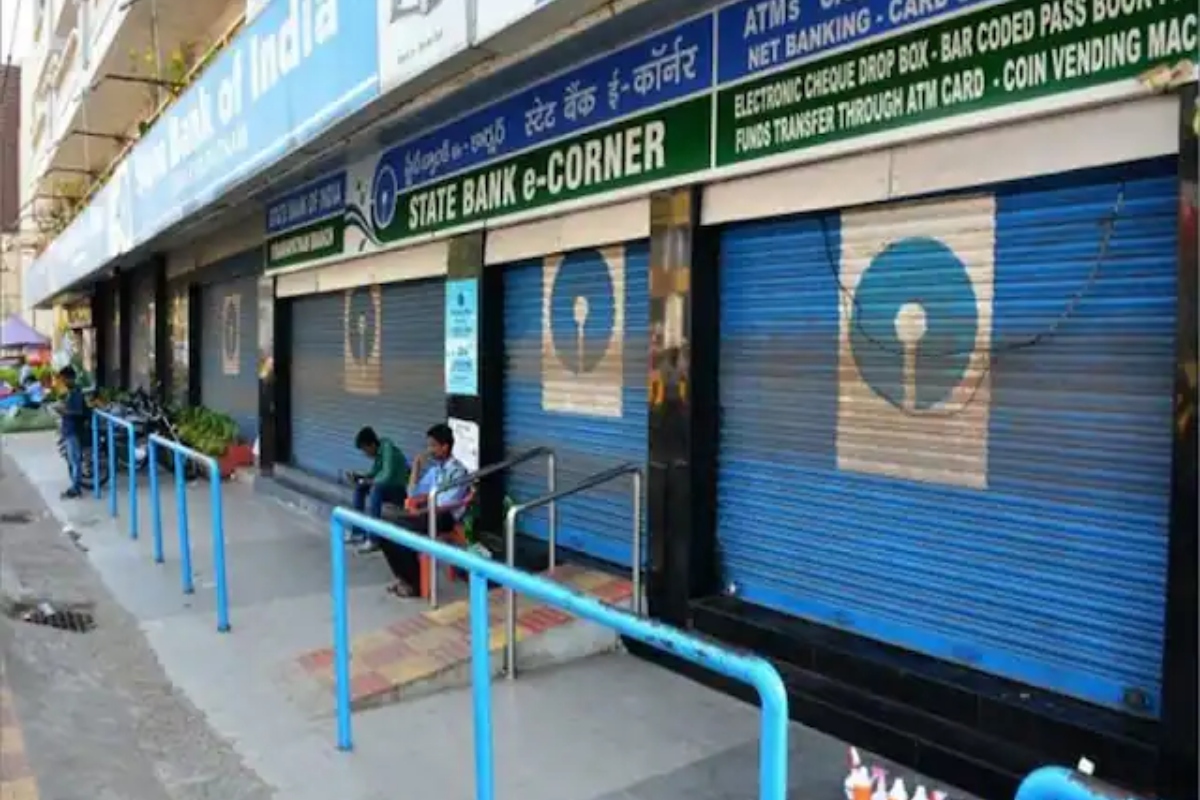 New Delhi: The last month of October this year was packed with multiple festivals, resulting in the banks remaining closed for 21 days. Though, 10 bank holidays are falling in the month of November 2022 including the second and fourth Saturdays and Sunday week offs. However, the list of holidays can vary for different states according to the list issued by the Reserve Bank of India (RBI).
The bank holidays are implemented by commercial as well as public sector banks. RBI places the holidays in three categories – Holiday under Negotiable Instruments Act; Holiday under Negotiable Instruments Act and Real-Time Gross Settlement Holiday; and Banks' Closing of Accounts.
Check full list here: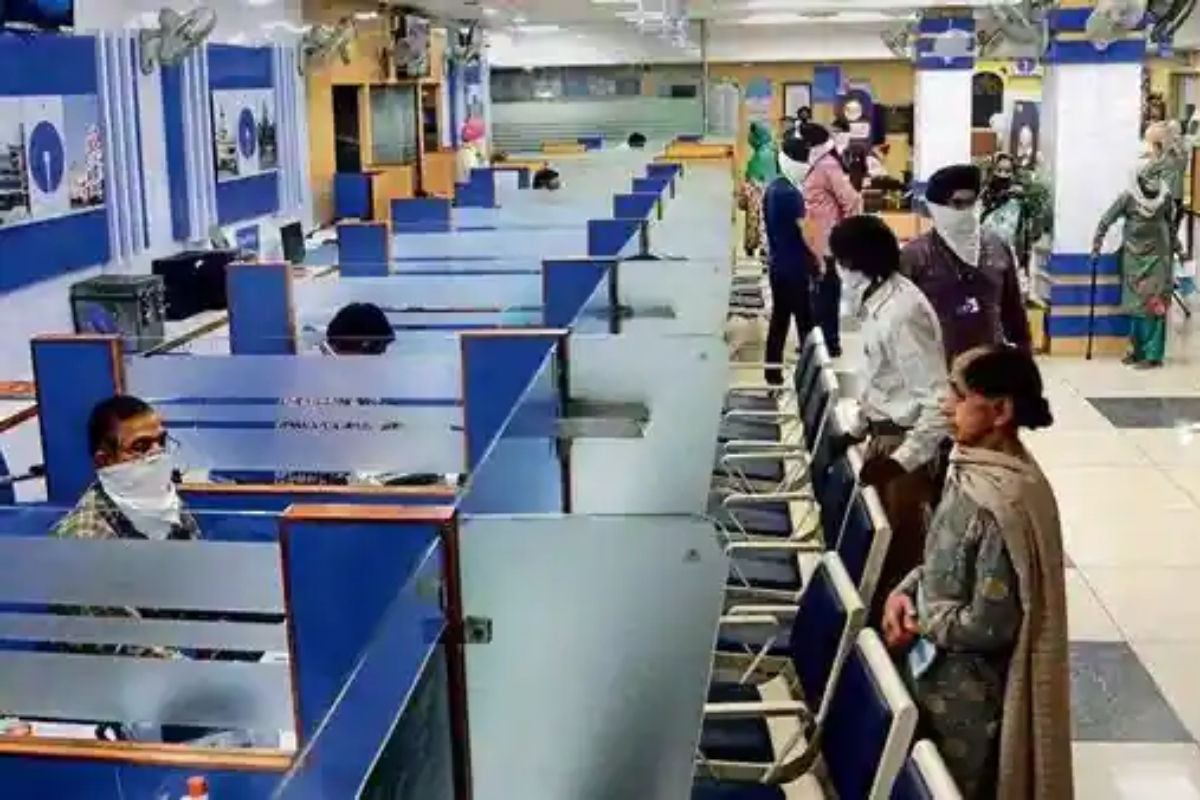 November 1 – Banks in Bengaluru and Imphal will be closed due to Kannada Rajyotsava and Kut respectively.
November 6 – Sunday
November 8 – On the occasion of Kartika Purnima, Guru Nanak Jayanti, and Rahas Purnima, banks will remain closed across the country excluding Ahmedabad, Chennai, Guwahati, Kochi, Patna, Thiruvanthapuram, Agartala, Bengaluru, Gangtok, Imphal, Panaji, and Shillong.
November 11 – It will be a bank holiday in Shillong and Bengaluru owing to the Wangala festival and Kanakadasa Jayanthi respectively.
November 12 – Second Saturday
November 13 – Sunday
November 20 – Sunday
November 23 – Banks to remain closed in Shillong owing to Seng Kutsnem.
November 26 – Fourth Saturday
November 27 – Sunday