Bitcoin jumps most after June 14 crash, ether also rises
Bitcoin showed a jump of about 9.65 per cent while Ether jumped about 6 per cent to $1,722.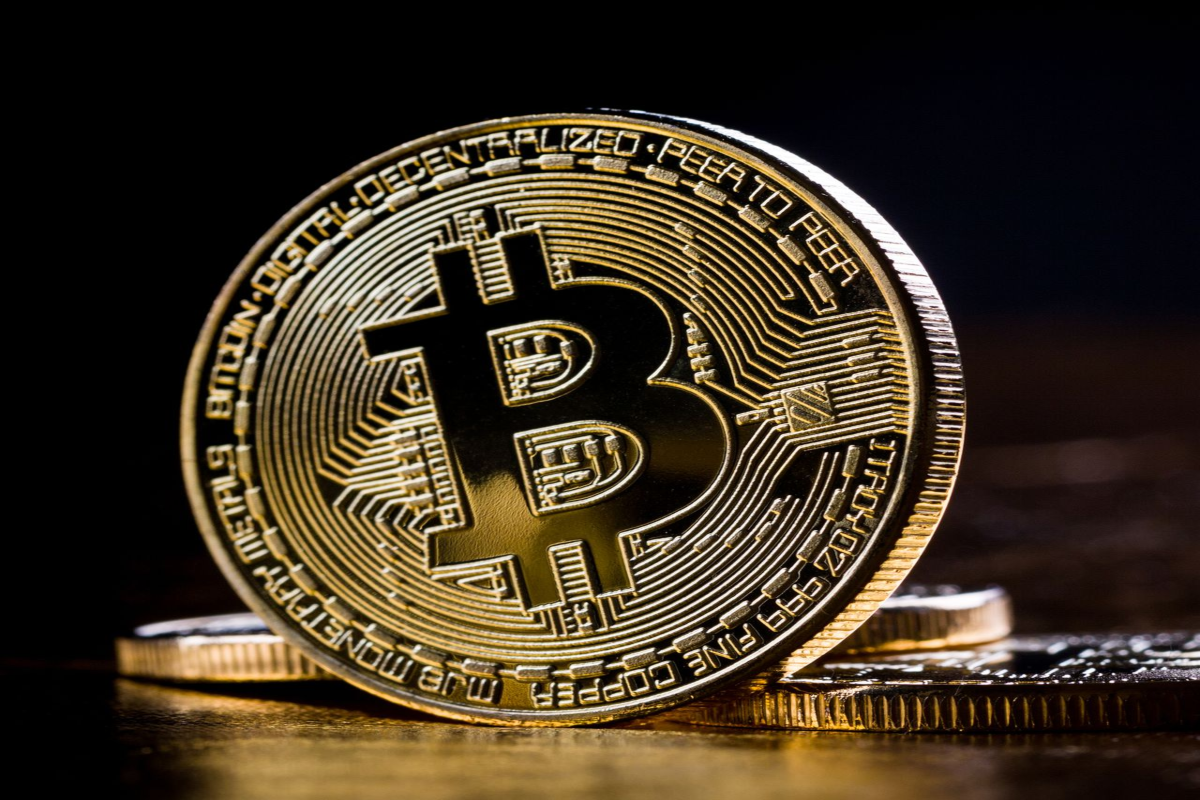 New Delhi: After a trail of falling values, there is some good news for crypto investors. Bitcoin, along with some other cryptocurrencies, jumped on September 9 after traditional market investors shrugged off Federal Reserve Chairman Jerome Powell's pro-liquidity tightening stance. Bitcoin is currently leading the market with a price of over $21,000.
Bitcoin showed a jump of about 9.65 per cent while Ether jumped about 6 per cent to $1,722. According to reports, the cryptocurrency of Ethereum's blockchain is set to undergo a major technological upgrade next week. This is a positive trend for BTC after the June 14 crash.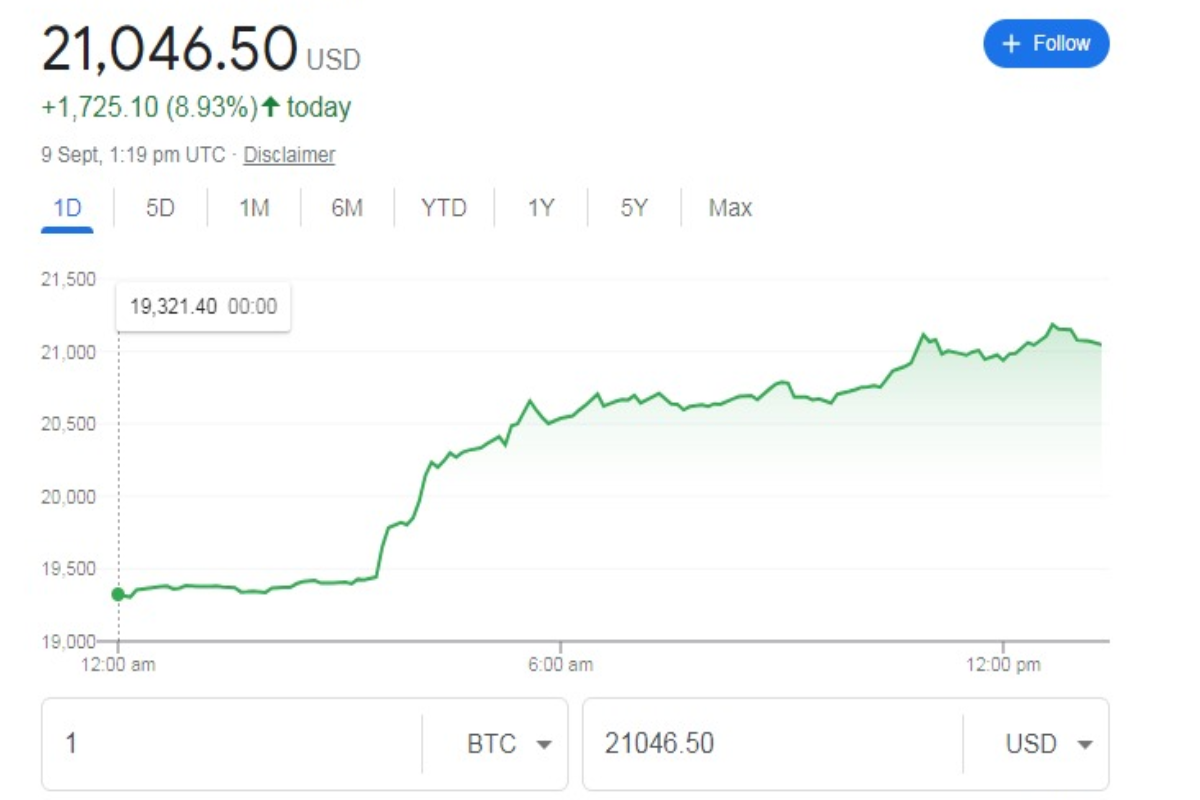 This change in trend was a result of speculation that risky assets, such as stocks and cryptocurrencies, could gain strength from a pivot next year by central banks toward monetary easing. This is due to the worsening of the economic conditions and subsidising inflation.
Major price movements for Bitcoin have led to trading-position liquidations on crypto exchanges because of margin calls. Many traders were sure that the bitcoin price would drop further, known as 'shorting' BTC. Coindesk reported that the market sentiment was negative and analysts believed the setup might be attractive for a short squeeze. According to a report, about $101 million of short positions were liquidated as a result of the sudden upswing in price in the past 24 hours.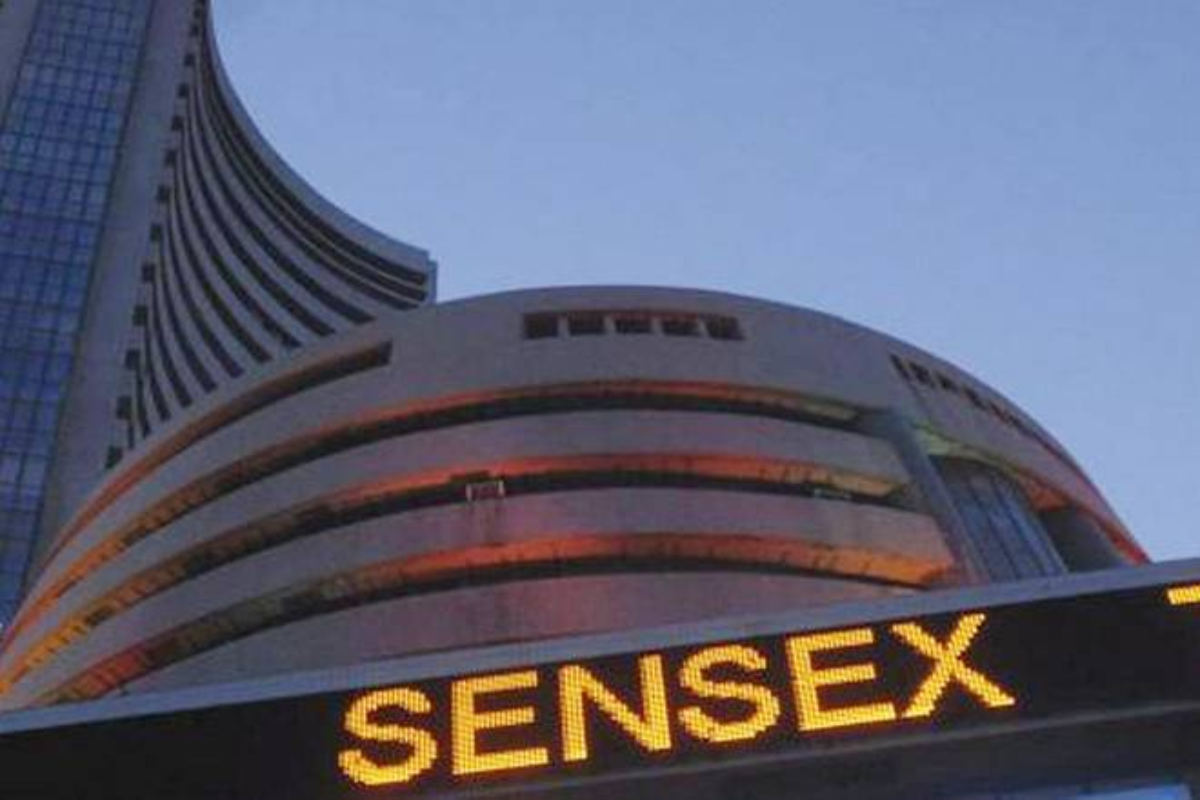 Share market also showed a similar trend. MSCI's broadest index of Asia-Pacific shares except Japan rose 0.3 per cent. While in India Nifty 50 jumped by 0.19 per cent to 17,833 and the Sensex showed a jump of 104 points. Overall, it was a bearish day at NSE, but the Nifty 50 had a rise.