Bitcoin value sinks after Elon Musk stops cryptocurrency for Tesla booking; Memes & jokes galore
After the news broke on the internet, netizens took to micro-blogging site Twitter and shared memes and jokes over Elon Musk's annoucement triggering convulsions in the cryptocurrency.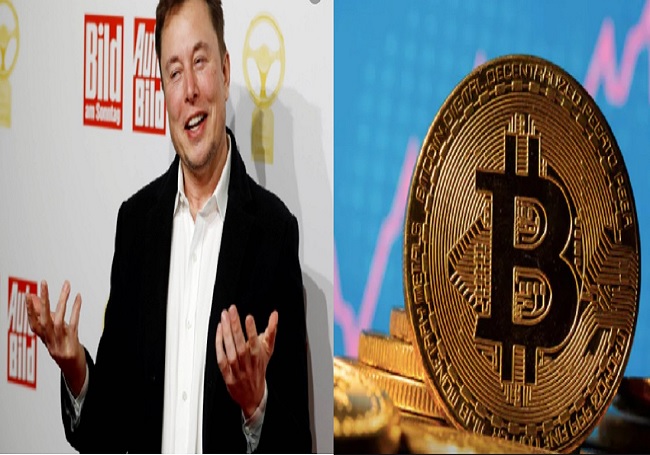 New Delhi: Tesla Inc has suspended the use of bitcoin to purchase its vehicles because of climate concerns, Chief Executive Officer Elon Musk said in a tweet on Wednesday.
"Cryptocurrency is a good idea on many levels and we believe it has a promising future, but this cannot come at great cost to the environment," Musk said in a tweet.
Tesla & Bitcoin pic.twitter.com/YSswJmVZhP

— Elon Musk (@elonmusk) May 12, 2021
Taking to Twitter, Musk cited concerns about the "rapidly increasing use of fossil fuels for Bitcoin mining and transactions," while signalling that Tesla might accept other cryptocurrencies if they are not so energy-intensive.
Bitcoin falls 7%, memes & jokes flood social media
Bitcoin, the world's biggest digital currency, fell more than 7% after the tweet and was trading at $52,669.
Many netizens took to Twitter and shared memes and jokes over sharp dip in Bitcoin value.
A few linked it with Elon Musk while others mulled on which other cryptocurrencies may get affected after billionaire's tweet.
My #Tesla dealer when I whip out my #dogecoin wallet pic.twitter.com/EoaqYbWvqA

— Much Doge Currency (@Stonk32428782) May 12, 2021
Elon is a Gamechanger, Dogefather and Einstein of our time ??????‍♀️? #DOGE #Tesla pic.twitter.com/vepyWdkEnf

— DOGEMOTHER? (@dogemot1her) May 12, 2021
Elon Musk right now #BTC #Tesla #ElonMusk pic.twitter.com/l9Gb62wRHB

— vivek? (@VivekLFC14) May 12, 2021
Market Cap?
Anything is possible!#dogecoin #dogecoin #BTC #Bitcoin pic.twitter.com/sHC0XNvw4d

— Doge Coins ?? (@Dogekoinz) May 13, 2021
Relationship between @elonmusk and #bitcoin : pic.twitter.com/ACKpONQa0x

— ً (@E404ButFound) May 13, 2021
The party must go on.#bitcoin pic.twitter.com/3kQAA5W83b

— Gig (@ggmesh) May 13, 2021
Elon Musk's relationship with #Bitcoin pic.twitter.com/Cyc0o9BBv0

— IM F (@pocketmoney67) May 13, 2021
#Bitcoin going down and down
We be like:- pic.twitter.com/l3hoxInn6u

— Kunal Bhatia (@the_kunal21) May 13, 2021