Gautam Adani overtakes Mukesh Ambani to become Asia's richest person
Reportedly, Bloomberg Index states that coal magnet's net worth reached $88.5 billion on Monday, overtaking Mukesh Ambani's $87.9 billion.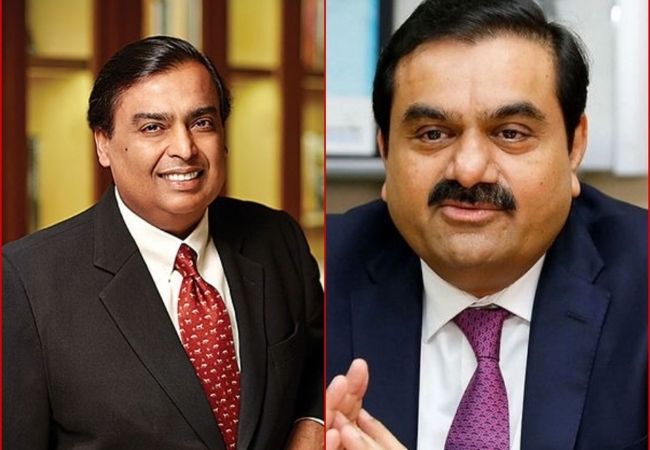 New Delhi: Business tycoon Gautam Adani has surpassed fellow businessman Mukesh Ambani to become the richest person in Asia. According to Bloomberg Billionaires Index, the business mogul's net worth crossed $88.5 billion as compared to Mukesh Ambani's worth Rs $87.9 billion. The 59-year-old founder of Adani Group experienced an around $12 billion jump in his personal fortune. Over the years, the billionaire has turned small commodities trading business into an industry spanning from ports, mines, and green energy.
As per Bloomberg Wealth Index, the top two billionaires are sitting at the 11th and 12th spot world-wise. This puts them behind the founder of Facebook's parent company Meta, Mark Zuckerberg whose current worth is $89.4 billion after his social media company suffered a crash this month.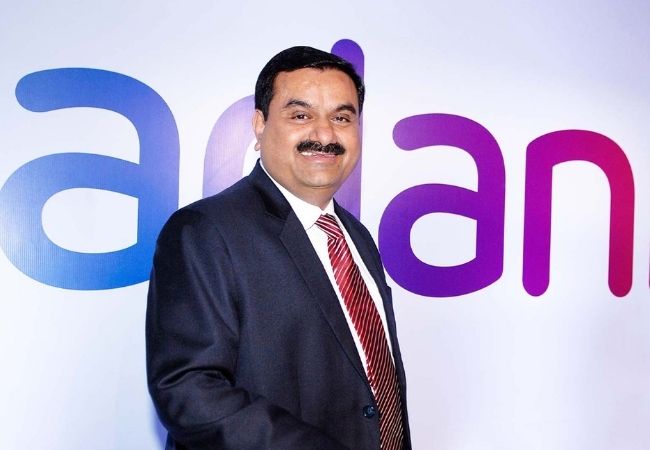 What made Adani, a self-made entrepreneur, overtake Ambani
Mukesh Ambani has been leading India's rich list for the last 14 years. For some time, he was toppled of numero uno position by pharmaceutical king Dilip Shangavi, but soon the billionaire made a comeback. It was surprising how Adani group companies doubled their value in barely last nine months. Approximately around a month since the start of January, Adani's wealth expanded by $8.68 billion alone.
Adani is currently expanding his sector into renewable energy, airports, data centres, and defense contracting. "The Adani Group has spotted and entered all the happening sectors at the right time, which has appealed to a select band of foreign portfolio investors," said Deepak Jasani, head of retail research at Mumbai-based brokerage HDFC Securities Ltd, according to Bloomberg. "The sectors are capital-intensive and the company has faced little difficulty in raising funds to expand."
Listed stocks of some of Adani's group have surged over 600% in the last two years as his initiative towards green energy and infrastructure will pay off as Narendra Modi plans to revive the $2.9 trillion economy and meet India's carbon net-zero target by 2070.
MSCI Inc.'s decision to include Adani companies in its Indian benchmark index suggests that any fund tracking the gauge has to buy the shares.
Adani as well as Ambani have extended their empires on fossil fuel or coal, and both are now planning to go ahead with green energy projects. Adani has promised to invest a total of $70 billion by 2030 to make his group become the world's largest renewable energy producer.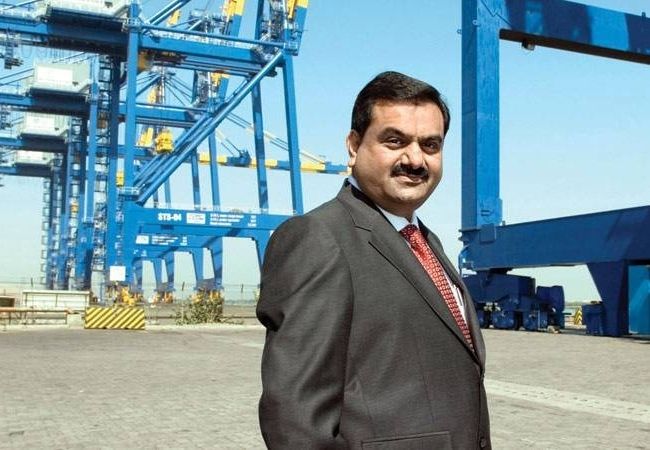 Moreover, companies like Total SE and Warburg Pincus have invested in Adani's companies in 2021. In January 2021, the French oil major agreed to buy 20% of Adani Green Energy and a 50% stake in the Indian partner's portfolio of operating solar assets with heavy discounts. The deal value was $2.5 billion as compared to $20 billion of Adani Green's market capitalisation at that time.
Besides, within 3 years, Adani acquired control over seven airports and almost a quarter of India's air traffic. His group occupies India's largest airport operator, power generator, and city gas retailer in the non-state sector.
Notably, shares of Adani Green and Adani Total Gas, a Mumbai-listed joint venture with the French firm have gained more than 1,000% since the beginning of 2020. Flagship Adani Enterprises has gained more than 730%,  Adani Transmission more than 500%, and Adani Ports 95% over this period. The benchmark S&P BSE Sensex Index has gained 40% by comparison.