Kerala State Lottery result 2023: Check winners list for Karunya KR 600 May 6 here
The Kerala State Lotteries Department publishes lottery results on its official web page.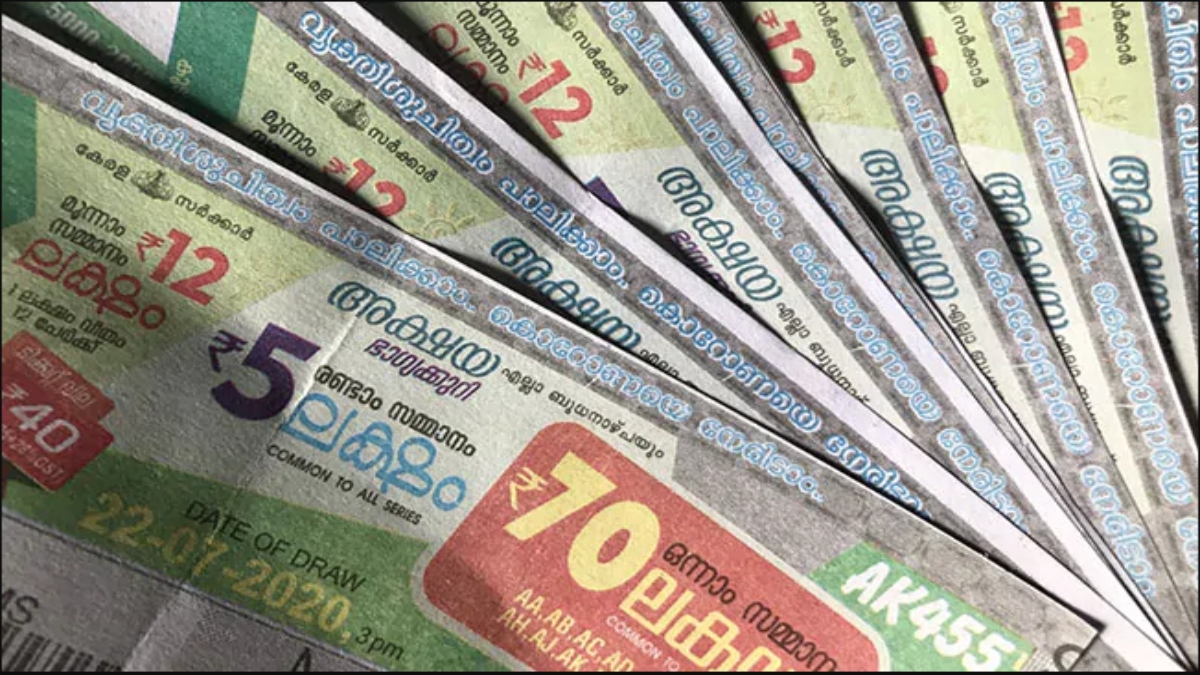 New Delhi: Since 1967, Kerala's government has been in charge of the Kerala State Lottery Department, making it the first Indian state to do so. The department presently runs seven weekly lotteries, with drawings occurring every day at 3:00 PM in Sree Chithira Home Auditorium in Pazhavangadi, East Fort, and Thiruvananthapuram.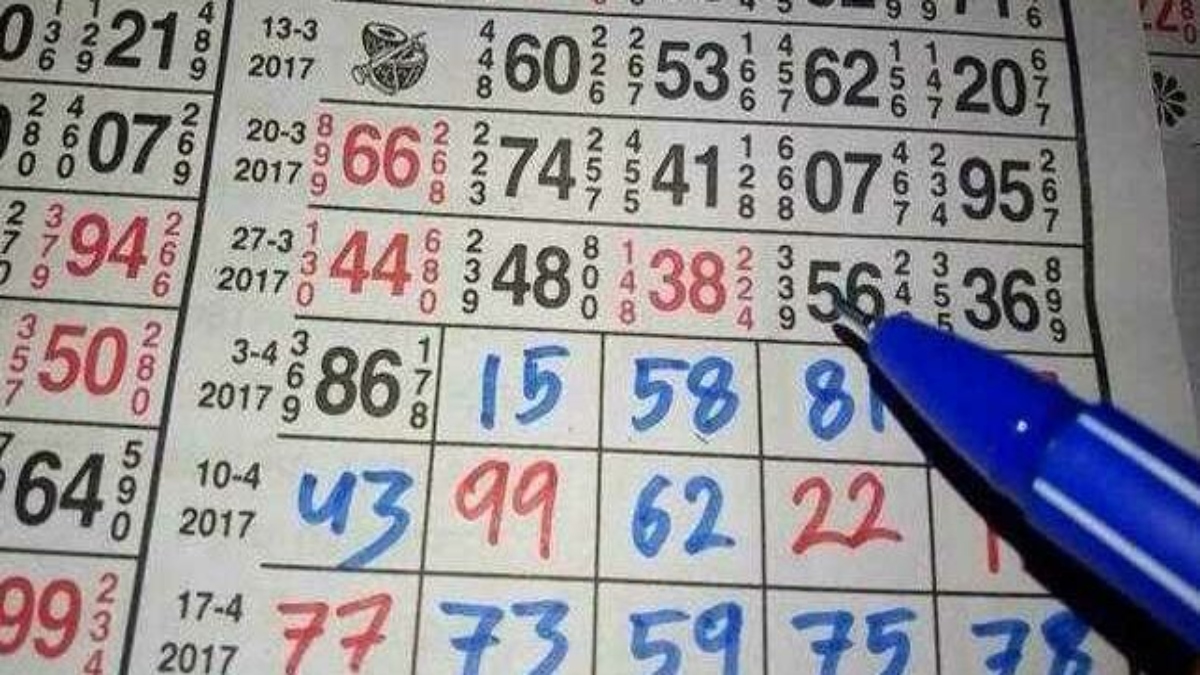 How to check the result?
On its official website, the Kerala State Lotteries Department posts lottery results. Today at 3:00 PM, the Kerala Karunya KR 600 Lottery results will be posted on the official website. The Kerala lottery results are further published in the Kerala Government Gazette. In order to get their prize money, lottery winners have 30 days to turn in their winning tickets to the company. The winnings will be lost if the ticket is not turned in by this deadline.
Process of picking up lucky numbers:
The Kerala lottery is renowned and esteemed for its reliable and open procedures. The lottery draws are conducted in front of a judge's bench and representatives of the government, guaranteeing perfect neutrality and fairness. The results are then made public on the company website and via a number of media outlets, eliminating any room for doubt or misunderstanding.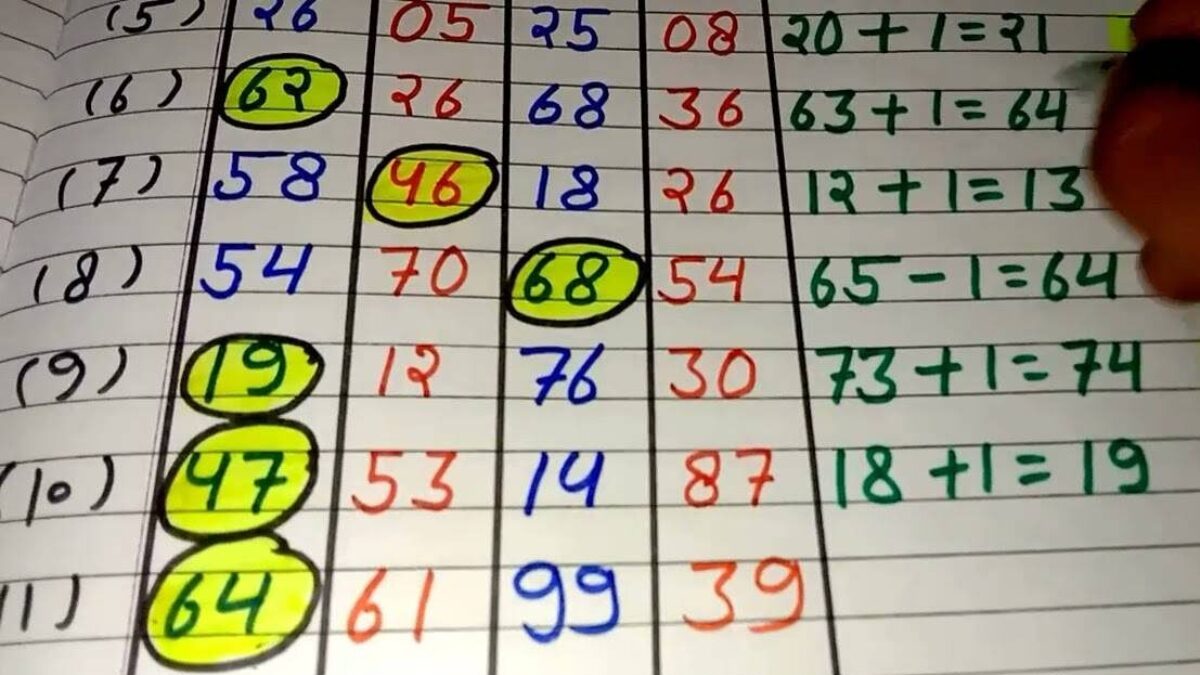 Prizes for the winners:
There are nine prizes on the Karunya lottery ticket, one of which is a consolation prize. The highest reward was "80 lakhs" rupees; the second and third awards, one each for each series, were 5 lakhs and 1 lakh rupees. There were 252715 awards given out to the winners. The lottery company will deduct 10% from the first through third place awards and give the agents (who sell the winning tickets) the remainder. The state will contribute 10% of the prize money (agent's commission) for the fourth through eighth places and the consolation prizes.