Kevin O'Leary of Shark Tank discusses why he's buying bitcoin and ether dips
Finally, the seasoned investor is betting on the human resources that are pouring into the crypto and blockchain industries.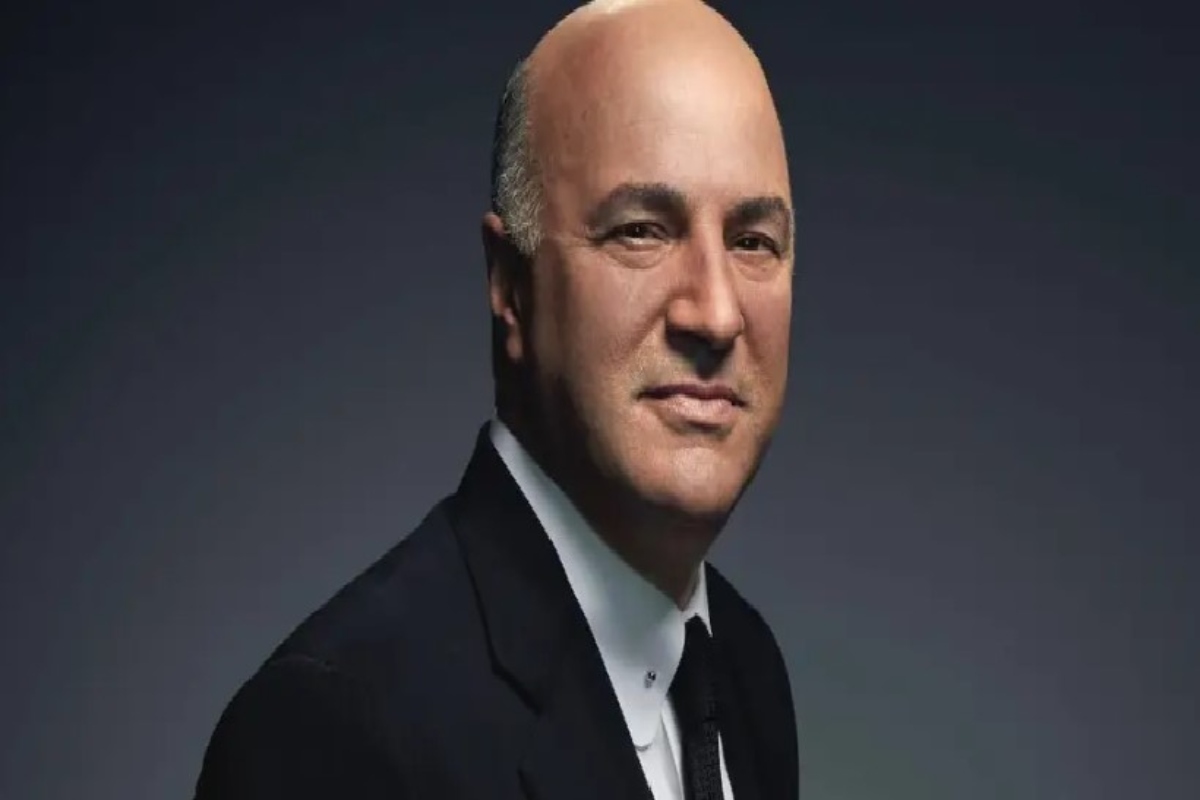 New Delhi: Kevin O'Leary, also known as Mr. Wonderful, a "Shark Tank" investor, isn't worried about the Bitcoin bear market. In the long run, he believes it will end up supporting the entire crypto sector.
The VC added that he's been doubling down on tokens like bitcoin and ether, as well as numerous Web3 projects, despite the fact that he recognises that not every investment will pay off.
O'Leary told Insider, "I'm not marketing anything." "You simply have to put up with it in the long run." You must accept that there will be volatility and that some projects may fail. "
His investment portfolio reflects his enthusiasm for blockchain technology in general. He presently holds 32 jobs in the digital asset market, including positions at Solana and Polygon, a blockchain startup. Meanwhile, WonderFi, which is funded by O'Leary, has recently become the first crypto-trading platform to be listed on the Toronto Stock Exchange.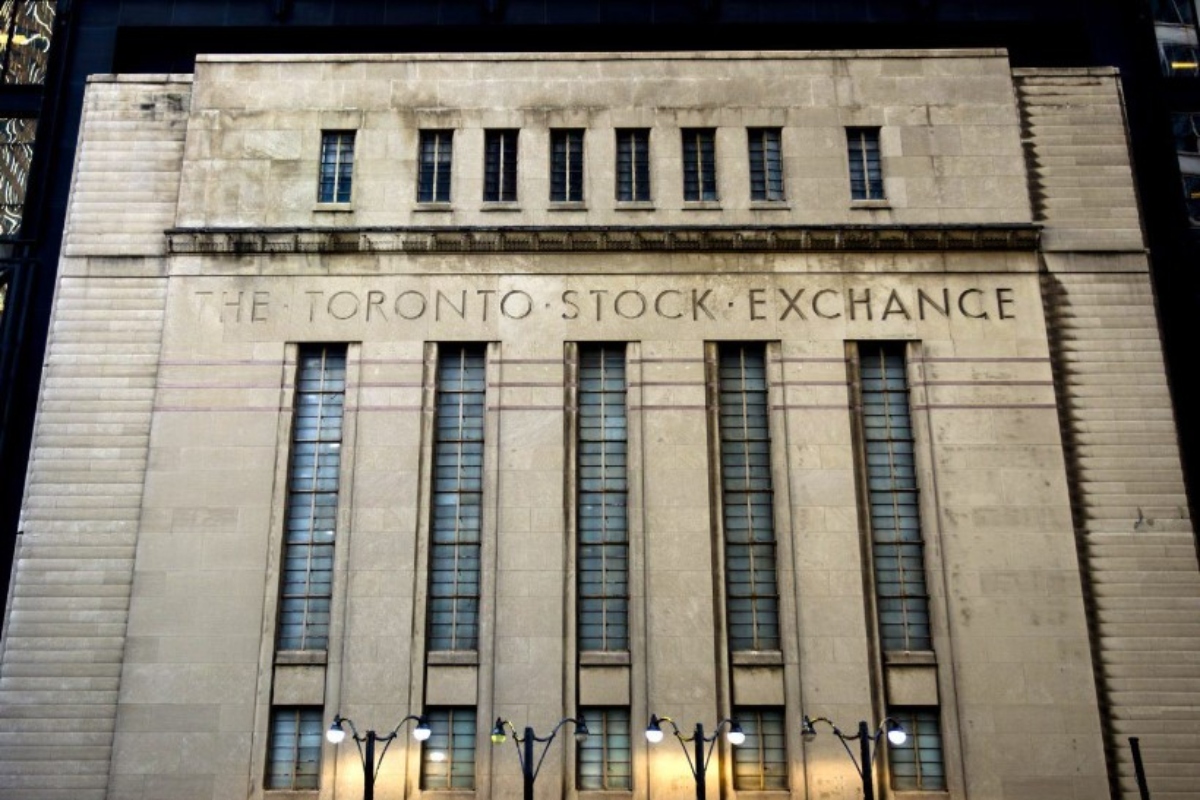 However, since the crypto bear market has slashed values, digital assets now account for 16 percent of his holdings, down from 20 percent six months ago.
Nonetheless, he believes that blockchain has economic utility in the long run. Investing in cryptocurrency, he remarked in an interview with Insider in April, is similar to investing in software.
The crypto industry's future:
Recent crypto crashes, such as those of stablecoin Terra and sister token Luna, teach investors caution and can actually assist in advancing the technology powering digital assets, according to O'Leary.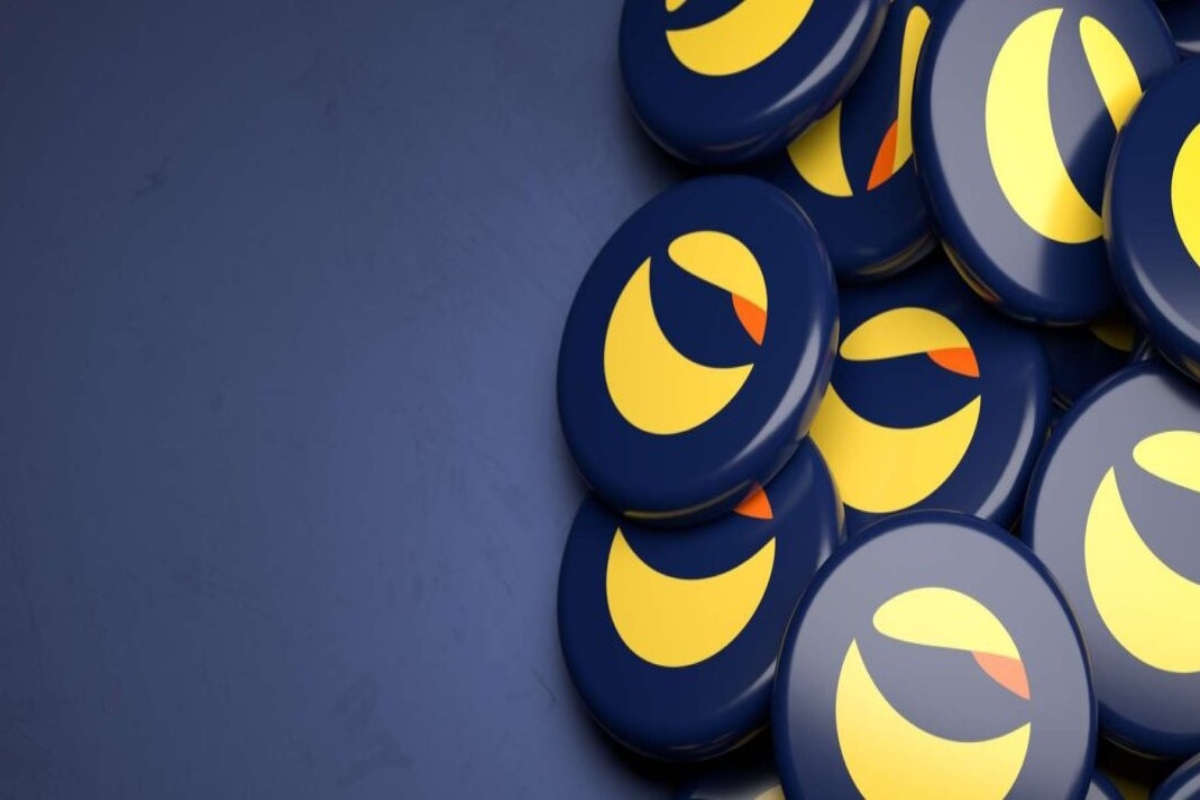 "Luna raised more than $30 billion," he claimed. "No one will ever utilise their concept again. [The crash] taught everyone that this isn't the best strategy to create a stablecoin. It's crucial for market education and maturation. "
Even if tens of billions of dollars leave the market and some investors lose money, the collapse of a token would not affect the status quo in global financial markets, he continued. The lessons, however, are sound.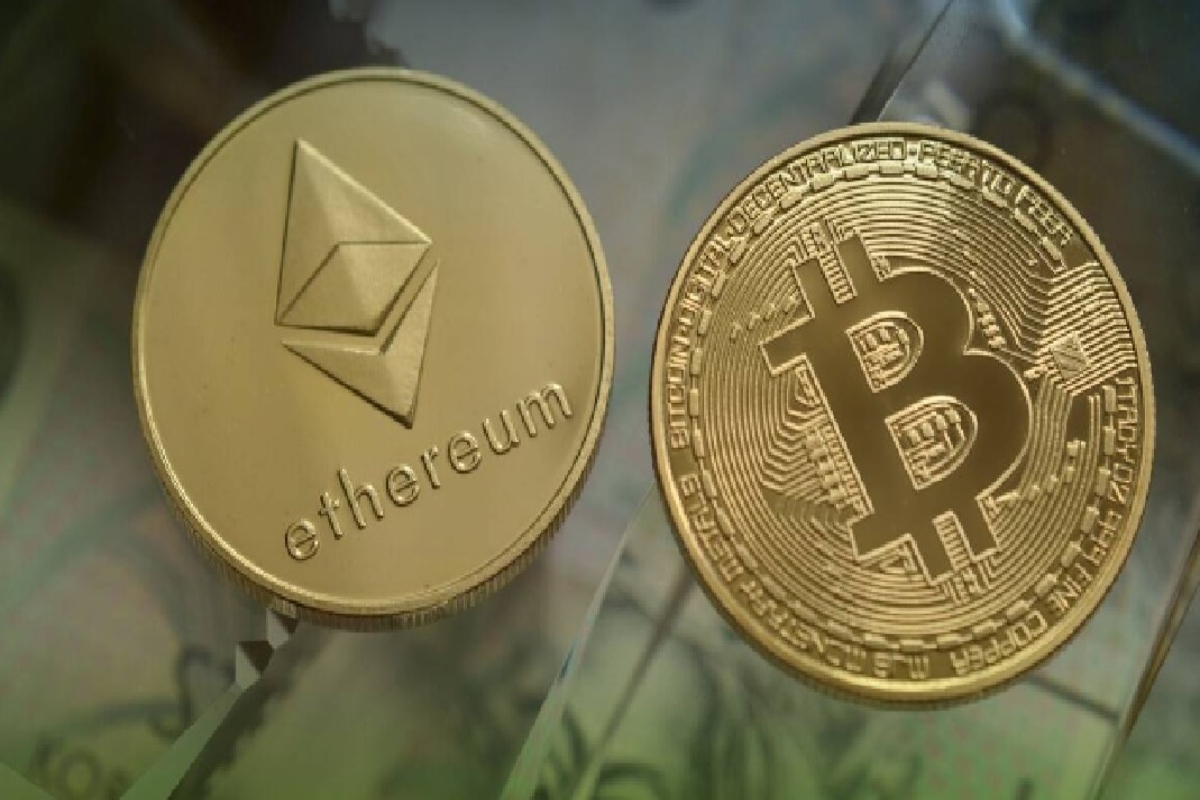 "In the context of sovereign wealth, it's nothing more than a rounding error." It's horrible for investors, but it's taught the market not to do it again. It's a nice thing, actually, "he stated.
Smaller initiatives that fail will assist in improving the market, and those that fail will likely be regulated out of existence, according to O'Leary. A "defining capitulation" will signify the beginnings of a rebound, he said, and such collapses can help predict when the crypto sell-off has reached its bottom.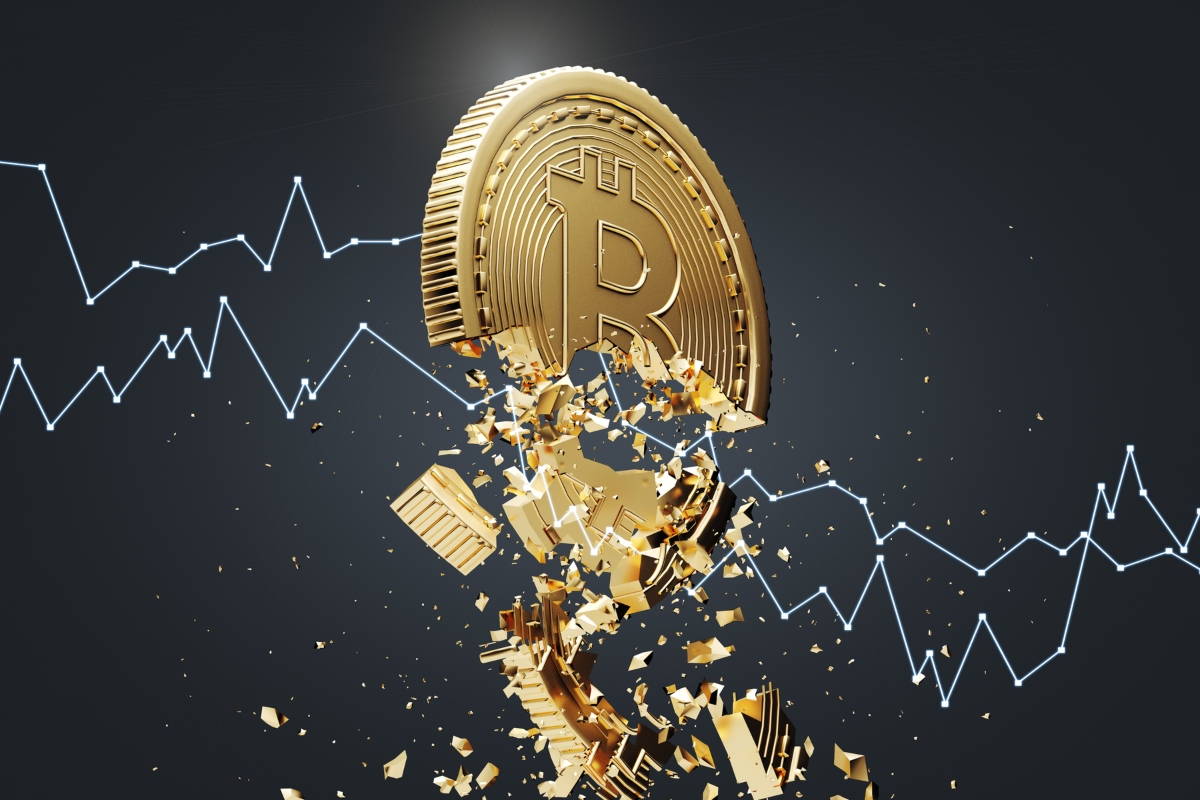 Finally, the seasoned investor is betting on the human resources that are pouring into the crypto and blockchain industries.
"Take a look at an MIT engineering graduating class," O'Leary added. "The brightest minds want to contribute to the [block] chain." So, if you have the majority of the world's best intellectual capital working to improve poor chain outcomes, why wouldn't you expect it to work? "