Nagaland State Lottery May 15, 2023: Check winners list of the day and other details here
The Nagaland Lottery is a country-run lottery system in the Indian state of Nagaland.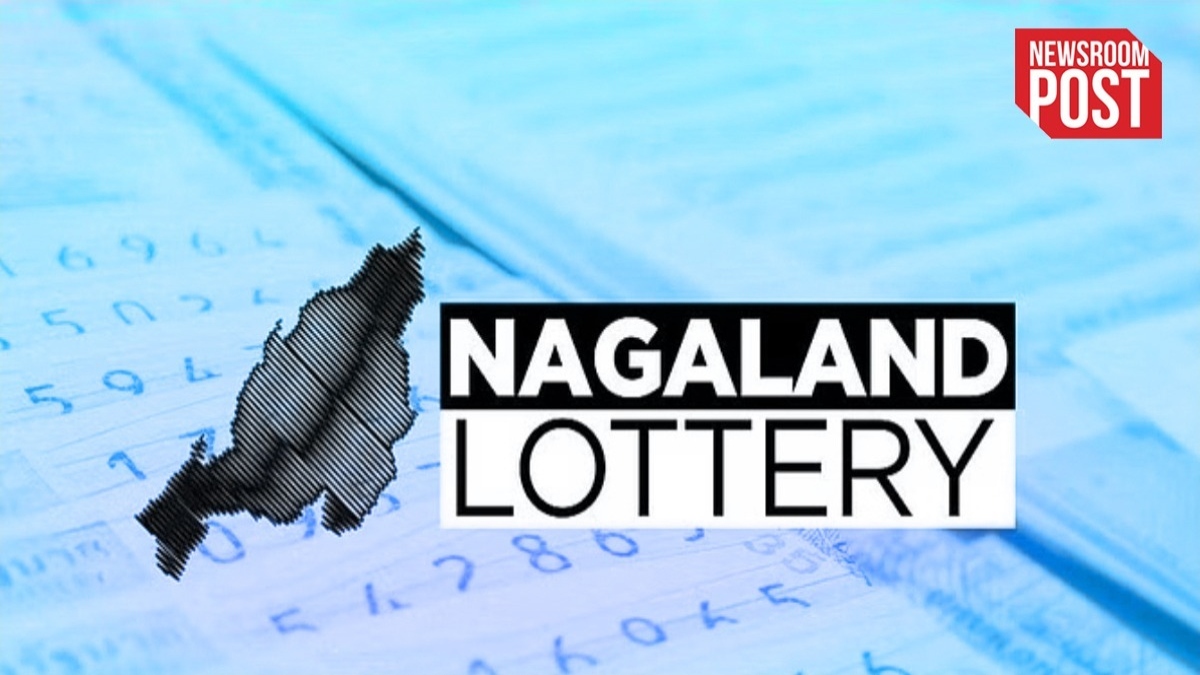 New Delhi: The Nagaland State Lottery, one of the most popular lotteries in India, provides players with daily opportunities to win substantial sums of money. If you're looking for the Nagaland State Lottery result for today, look here for it. This report contains all the information you need to know on the 13.5.2023 Nagaland State Lottery result.
The Nagaland Lottery is a country-run lottery system in the Indian state of Nagaland. The lottery program, which includes several types of daily and weekly draws with varied jackpots and entry charges, is set up and managed by the Nagaland state lottery department.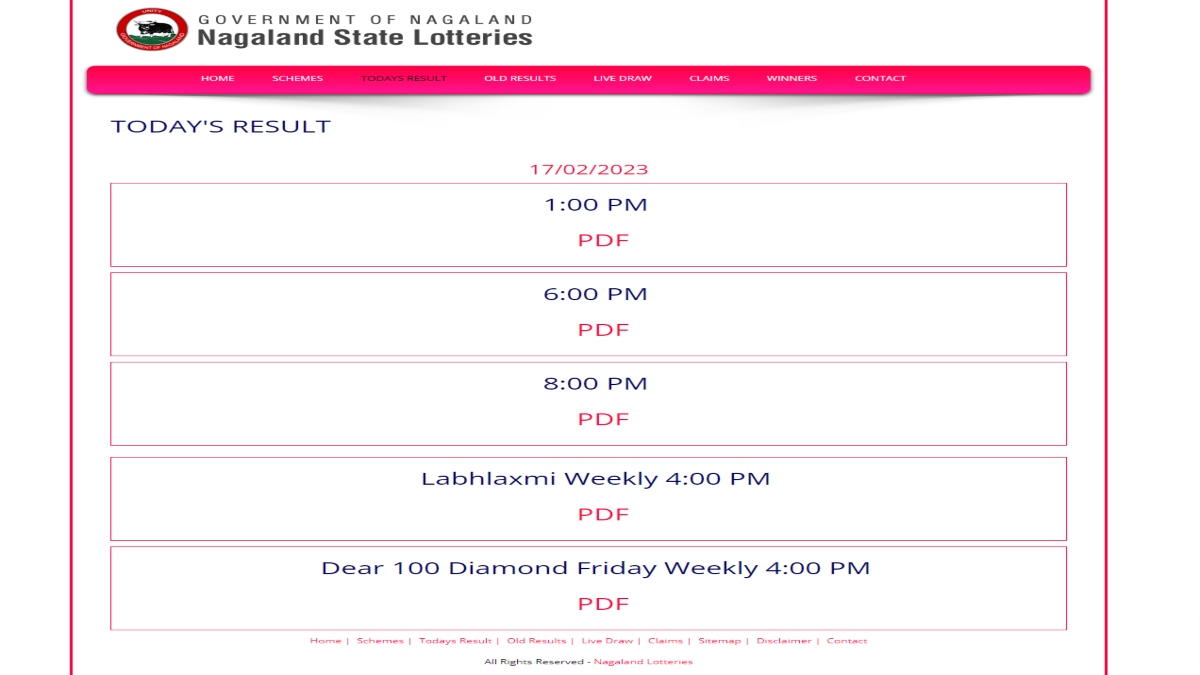 The lottery is a popular form of gambling and a significant source of revenue for the state government in Nagaland.
The lottery section oversees daily lotteries like Dear Morning, Dear Day, Dear Evening, and Dear Night. They further run monthly lotteries called Dear Hawk, Dear Falcon, Dear Vulture, and Dear Ostrich. The lottery agency further runs Bumper lotteries, such as those for the summer, Pongal, the new year, and holidays. The lottery division updates its webpage with the outcomes of the drawings.
Check out today's 1PM result below: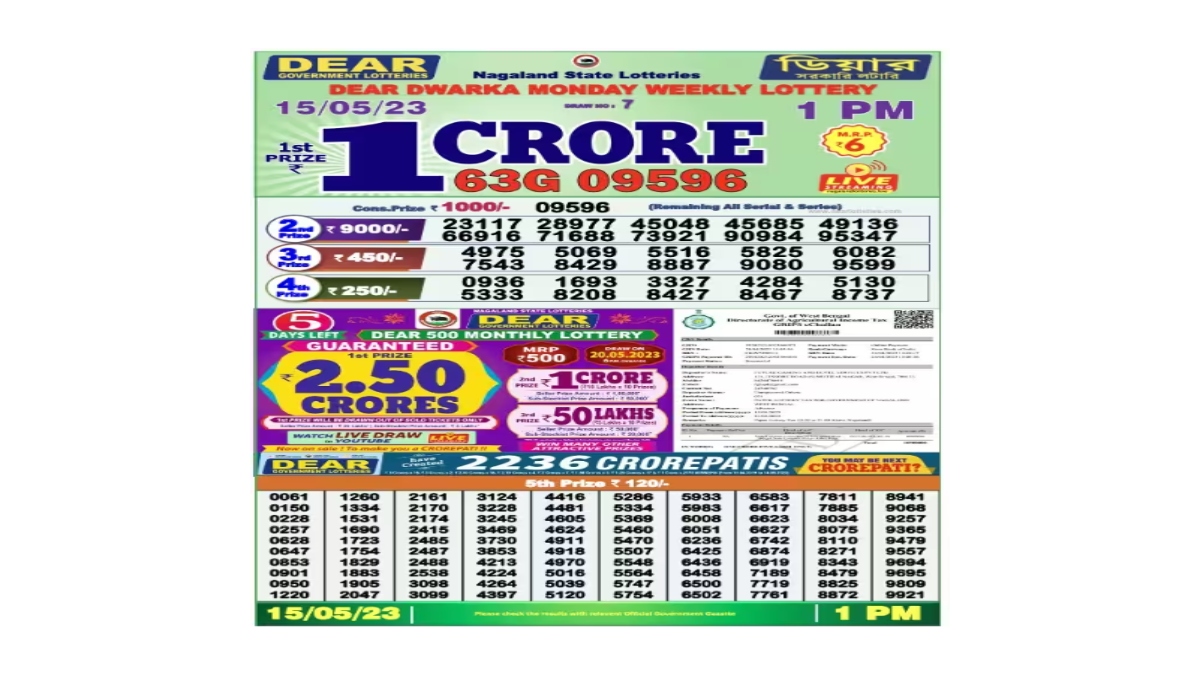 Steps to download Nagaland State Lottery result:
Step 1: Go to the Nagaland State Lotteries' official website.
Step 2: Click the "Nagaland State Lottery Sambad Today Result" button.
Step 3: Find the Today at 1 PM, Today at 6 PM, and Today at 8 PM Results Button, then click Draw on May 13th, 2023.
Step 4: The hyperlinks for the results at 1 PM, 6 PM, and 8 PM should be selected.
Step 5: Verify your ticket numbers.