Naukri.com founder Sanjeev Bikhchandani sees immense possibilities for Agniveers in private sector, here's why
He refers to countries like Israel and Singapore where high school graduates serve two years in armed forces and then move on to build careers in different sectors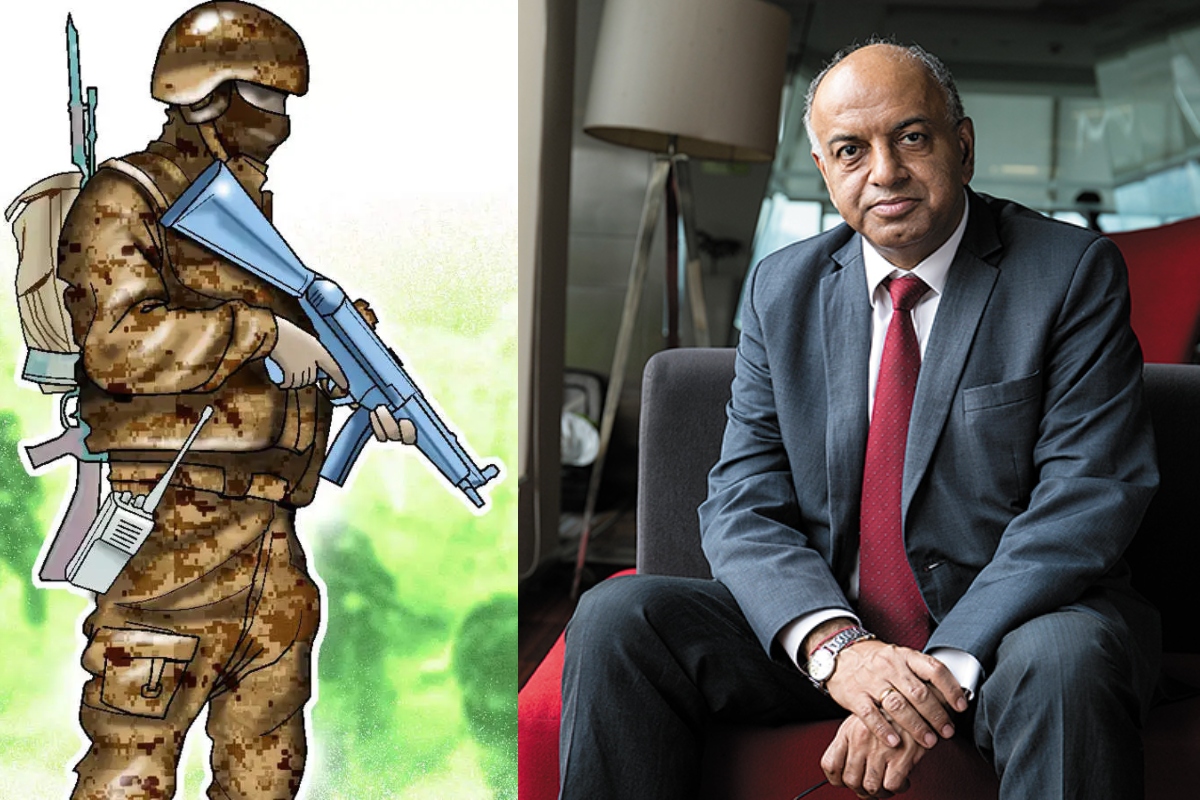 New Delhi: Since the central government introduced the recruitment scheme for short-term service in the armed forces called 'Agnipath' last Thursday, a serious public discourse has opened up amidst nationwide protest against the initiative.
There seems to be a sizeable confusion regarding the scheme, though the government has made several concessions after valid queries by the protesters and aspirants.
The prime issue for the individuals who aim to join the armed forces lies in the lack of job security and financial stability once the tenure of 4 years of their total service will end up under the recently launched Agnipath scheme.
Even the defence experts seem to be divided on the matter. While some claim that the job opportunities after the Agniveers are relieved from their service will limit to the security services only, others believe that four years of service in professional armed services will bring greater opportunities for these individuals in various sectors.
Meanwhile, Naukri.com founder and executive vice-chairman of Info Edge (the firm that owns the company) Sanjeev Bikhchandani has also opened up about the scheme.
Taking to his Twitter handle, Bikhchandani said that the armed forces are fine institutions with a great training ground, and if a person has served for a period of four years in the armed forces, he or she will finish as a disciplined and a trained professional with a college degree.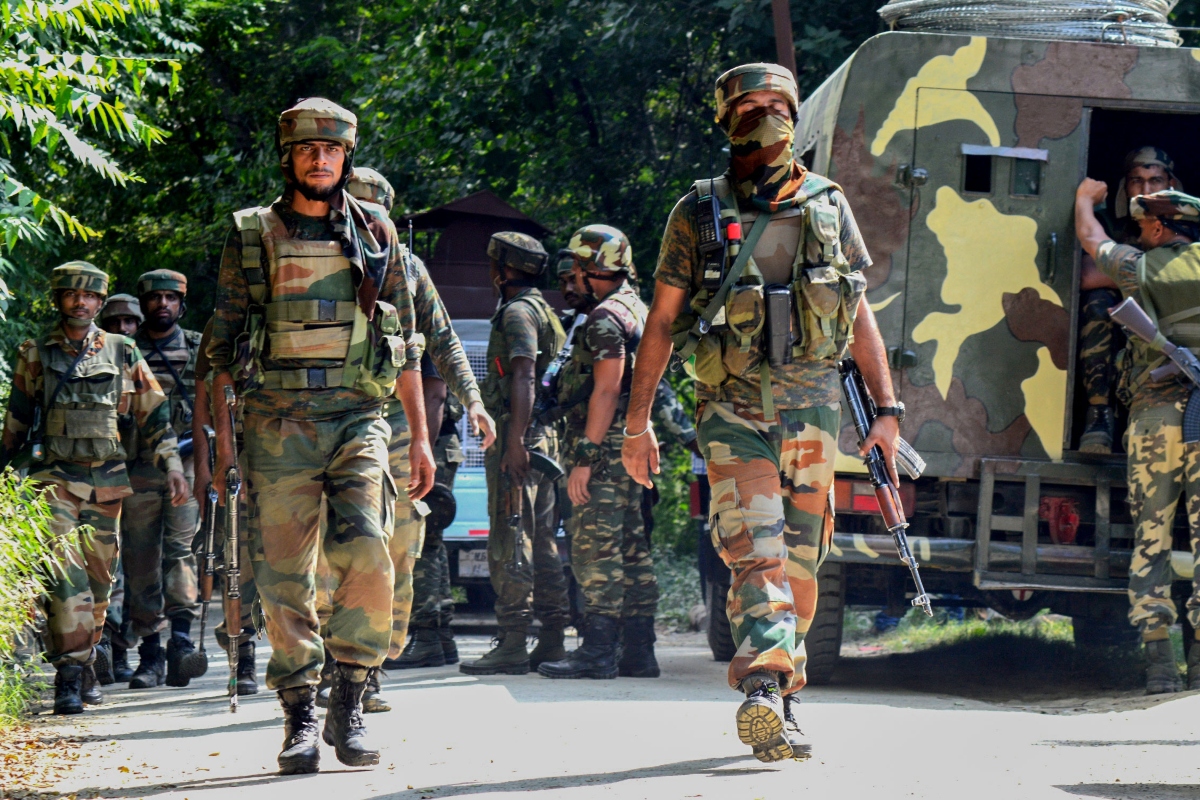 He further wrote that Agniveers will attain a sense of service and commitment only in their early twenties, and hence will be able to adapt swiftly in various government as well as private-sector jobs.
Bikhchandani further explained that he is not merely talking about roles in security, but also in sales, service, back office, operations, and more.
"I speak from personal experience. Over the past decade and a half we have engaged in conversations with the defence establishment more that once for placing retired defence personnel in organisations in the private sector. Our efforts met with at best lukewarm success", he wrote.
"With just four years of experience, these youngsters who are merely in their early to mid-twenties will be trained and disciplined but not typecast and pigeon-holed into narrow roles in the private sector."
Also, Bikhchandani refers to some other countries including Israel and Singapore wherein high school graduates serve two years in the armed forces and then move on to build careers in sectors beyond defence and government administration.
Read the full thread here:
The armed forces are very fine institutions and a great training ground.
If a person does four years of national service in the armed forces he or she will finish as a disciplined and a trained professional with a college degree

— Sanjeev Bikhchandani (@sbikh) June 20, 2022
Previously, industrialist Anand Mahindra shared his saddened state due to the violent protests, torching of trains and damaging of railway tracks by the protestors, while also announcing that his firm will prioritize Agniveers for various roles in sales, operations, administration & supply chain management.