Robinhood lists Shiba Inu cryptocurrency for trading- Shiba Inu, Solana soar; Check crypto offerings
Robinhood lists Shiba Inu cryptocurrency for trading- Shiba Inu, Solana soar; Check crypto offerings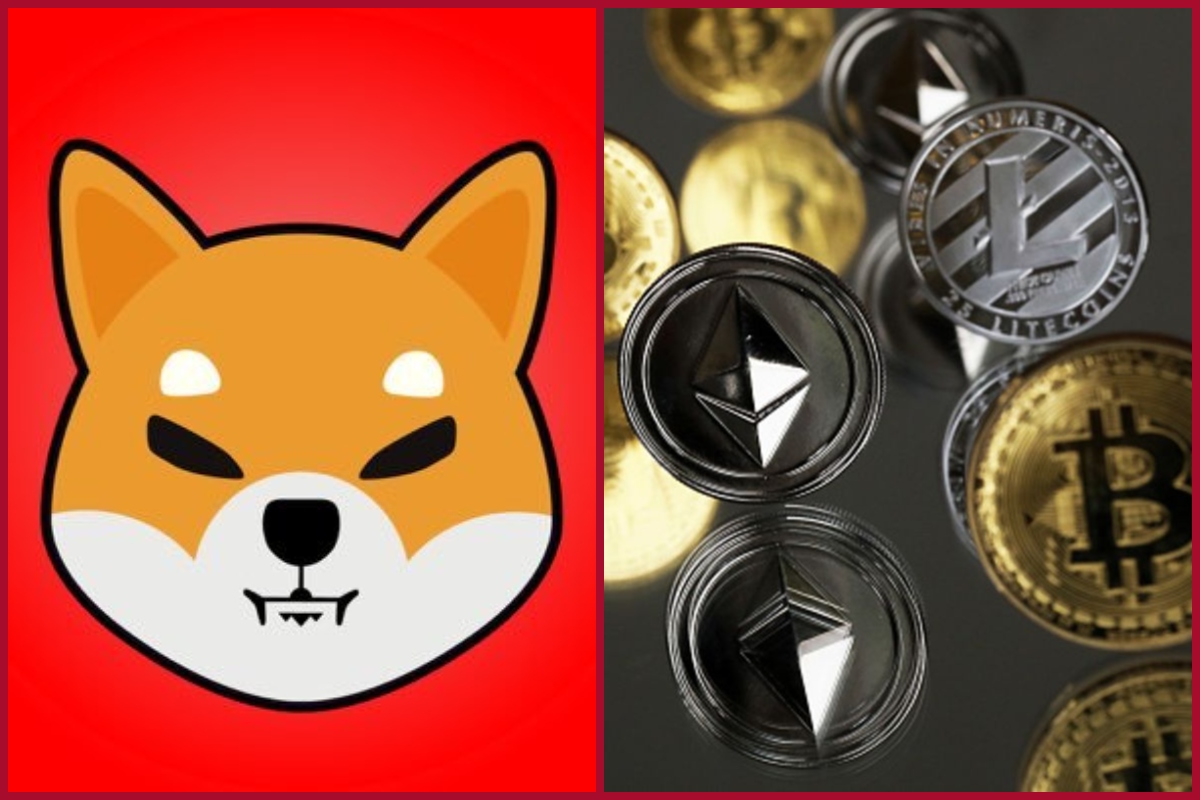 New Delhi: After waiting for months, Robinhood has finally listed the Shiba Inu cryptocurrency for trading in their list on Tuesday. After which the  crypto, Shiba Inu, Solana is seen soaring.
Today, Bitcoin climbed up over $40,000 amid a broad rally in financial markets, while Shiba Inu surged more than 20%. Bitcoin, one of the world's largest and most popular cryptocurrency, however, was last down 2.1% at $40,048.
The launch of the coin was one of the most important part of a larger expansion of the trading app's crypto offerings.
Now, Polygon (MATIC) , Solana (SOL), and Compound (COMP) have also been listed in the site. This resulted to the sharply in early trading Tuesday.
Shiba Inu was seen up by more than 21% , while ET. Solana saw rise of 5%. Compound on the other hand jumped nearly 7%. And Polygon's value was almost nearly 8% higher.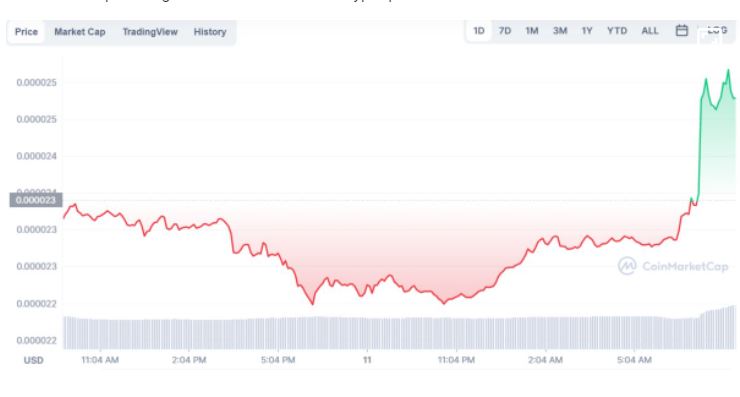 Now, news of extra and additional offerings comes only days after Robinhood made its crypto wallet available to 2 million waitlisted users. With this the users can now directly interact with cryptocurrencies. Also, members can use their wallet to buy NFTs, send crypto to other crypto traders with no withdrawal fees, but it can't hold NFTs and is limited to cryptos that Robinhood trades.
This platform will now allow its users to buy and sell Bitcoin, Bitcoin Cash, Bitcoin SV, Dogecoin, Ethereum, Ethereum Classic, and Litecoin.