Where would SHIB stand between 2022-2025? Details inside
SHIB reached the limelight in April 2021 with the market's record high at the time.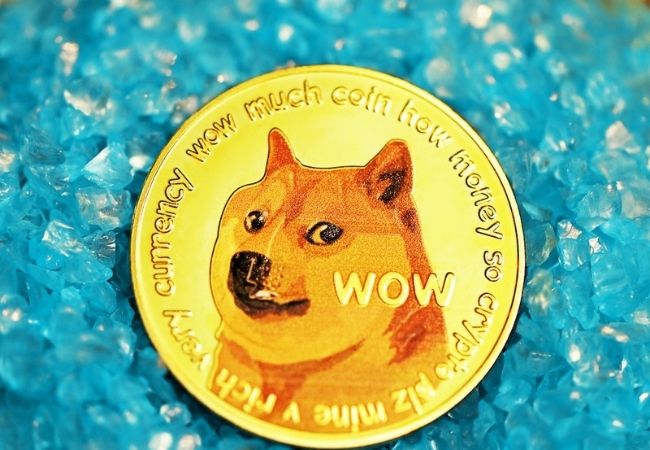 New Delhi: Shiba Inu has emerged as the most popular meme coin in the cryptocurrency market. Calling itself "Dogecoin killer," the coin has proven its worth more than just a meme coin. Attracting a huge number of investors, experts are looking at the prospect for the asset going forward.
Below are the opinions provided by the experts on the Shiba Inu price prediction and where the market sees the asset going in the upcoming years:
End of 2022: Shiba Inu remains to be one of the most demanding meme coins on the market and its growing community is still an asset. SHIB is growing as a payment method as experts see it push for $0. 000030 price point.
End of 2023: The year might seem to be more functional for SHIIB. The asset will be a critical aspect for both the Shibverse and ShibaSwap, and these use cases could help drive it to $0.000040.
End of 2025: As Shiba Inu's developers are working on their Metaverse and decentralised exchange, the SHIB community is expected to grow even more. It can be predicted that SHIB could cross $0.0001 by the end of 2025.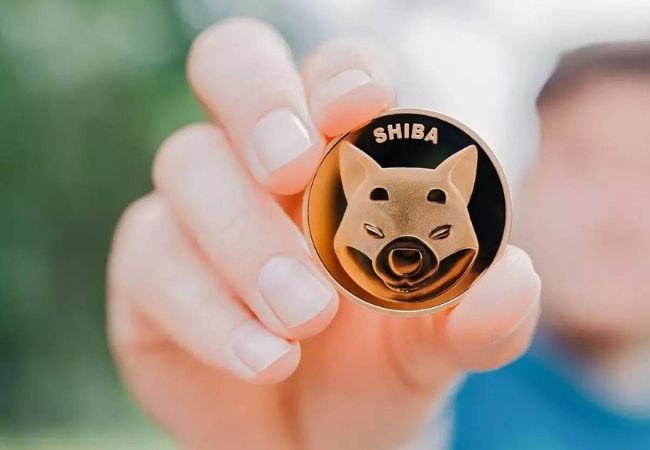 When dived into the history of Shiba Inu, it is found that the meme coin was launched on August 1, 2020. SHIB reached the limelight in April 2021 with the market's record high at the time.
The self-proclaimed "Dogecoin killer" got a major boost when it got listed on the Binance. The listing announcement came on May 10 and Shiba Inu's price surged by about 114% in 24 hours. 
The coin has got involved in marketing buzz. Elon Musk tweeted about getting a Shiba Inu dog in March 2021 while the famous Wall Street investor Jordan Belfort endorsed the asset in April.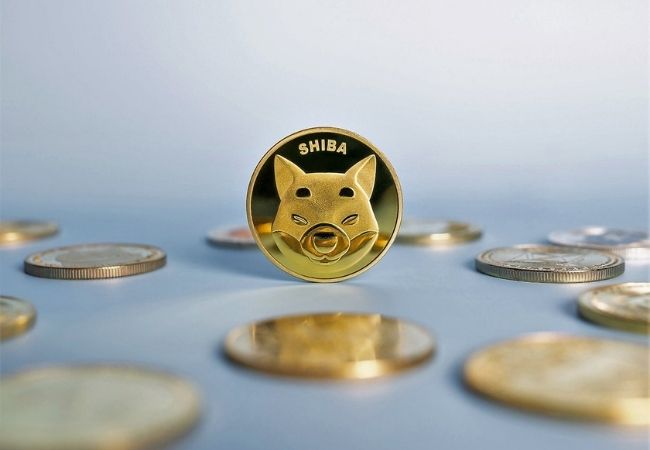 With the coin's accomplishments, the developers launched ShibaSwap, a decentralised exchange that also aims to provide big industry names like UniSwap and Curve Finance a run for their money. Notably, within 24 hours of its launch, ShibaSwap had gotten over $1 billion in total assets locked, which helped SHIB to be more than just a joke coin.