At 5,675, India records marginal drop in Covid-19 cases
India's overall active caseload currently stands at 37,093, with a daily positivity rate of 2.88 per cent and a weekly positivity rate of 3.81 per cent, according to the release.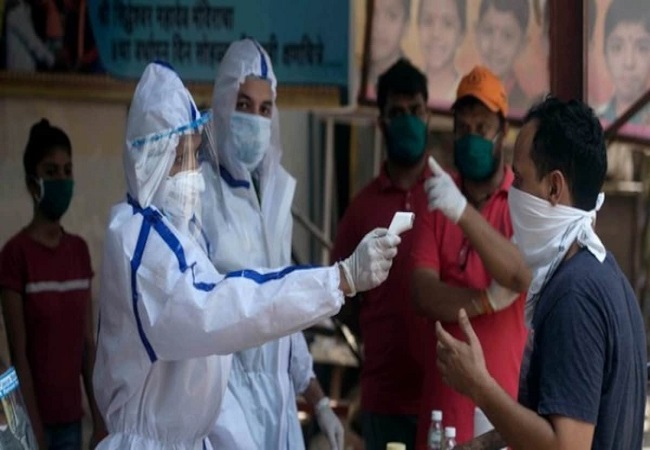 New Delhi: A total of 5675 new Covid-19 cases were recorded in India in the last 24 hours, decreasing marginally from Monday's case count of 5,880, stated a bulletin issued by the Union Health Ministry on Tuesday.
India's overall active caseload currently stands at 37,093, with a daily positivity rate of 2.88 per cent and a weekly positivity rate of 3.81 per cent, according to the release.
A total of 3,761 recoveries were recorded in the last 24 hours taking the overall count to 4,42,00,079.
The recovery rate currently stands at 98.73 per cent.
A total of 220.66 crore total vaccine doses (95.21 cr second doses and 22.87 cr precautionary doses) have been administered so far under the Nationwide Vaccination Drive.
In the last 24 hours, 358 vaccine doses were administered, the bulletin stated.
A total of 92.30 crore tests have been conducted, so far, of which 1,96,796 were conducted in the last 24 hours, it added.
Covid infections in the country have seen an upward trend in the past few days, with the daily new cases at 2,994 on April 1, 3,824 on April 2, 3,641 on April 3, 3,038 on April 4, 4,435 on April 5, 5,335 on April 6, 6,050 on April 7 and 6155 on April 8.
While the overall count of infections dropped to 5,357 on April 9, they rose again to 5,887 on April 10.
Indian Medical Association (IMA) on Monday advised citizens not to panic amid rising Covid cases, saying that they should maintain proper hygiene.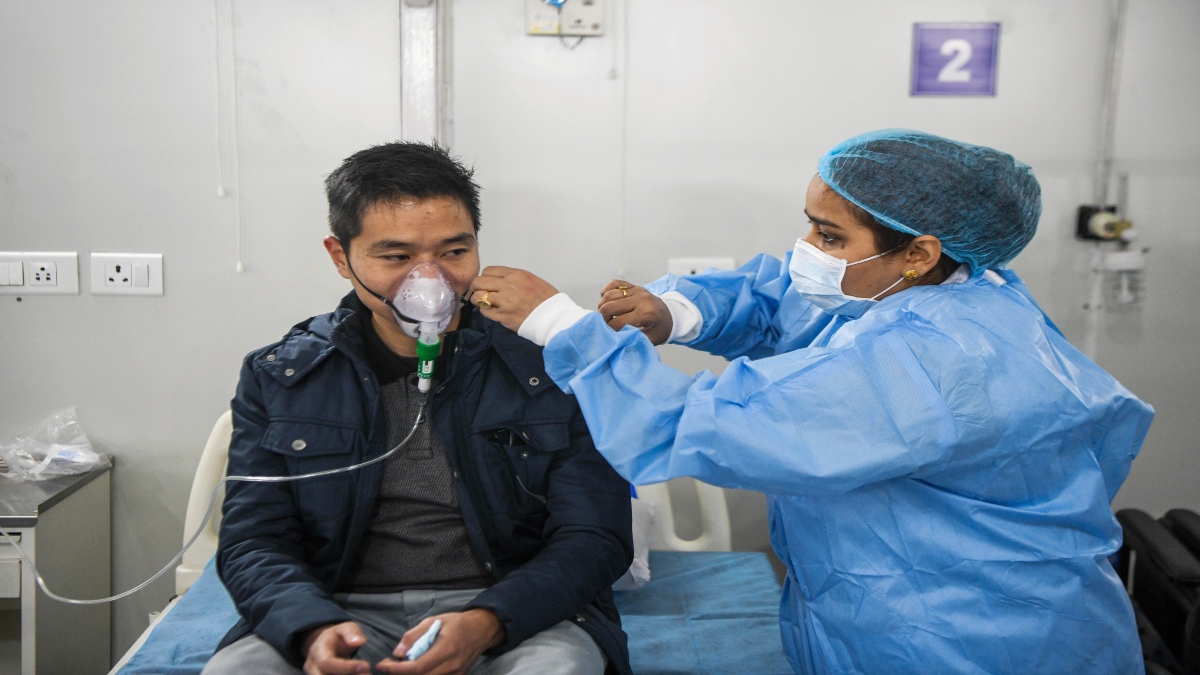 IMA, in a statement, said, "Don't panic. We have controlled it before, We will do it now also with your support. Covid cases are rising, but don't panic. Maintain hygiene."
Covid-related deaths are mostly being reported in people above 60 years or those with lifestyle diseases such as diabetes, among others, the statement said.
It added that the likely reasons behind the rising Covid cases are a lax observance of Covid protocol and Covid-appropriate behavior. Many people lowered their guard against the coronavirus, it claimed.
People with symptoms refused to get tested, which may have allowed the virus to spread undetected and infect more people, added the statement.
The statement said, "The vaccination drive has developed a false sense of security, and so we lowered the guard against the infection. The virus that causes Covid, keeps mutating and leading to the birth of new strains such as XBB.1.16. This new variant is believed to be more transmissible as compared to the previous variants, but luckily not so lethal."
According to leading epidemiologists and virologists, the new Covid variant — XBB.1.16 — could be the reason behind the increase in cases.
"People in high-risk groups — pregnant ladies, those over the age of 60, those with chronic illnesses, and those with underlying health conditions, immunocompromised — face an increased risk of severe illness and death from Covid-19. We need to protect them," read the statement.
It added that the rising cases show that the virus is still around and people need to take necessary precautions. "Covid-19 is spreading in our community. Stay safe by taking some simple precautions, the statement said.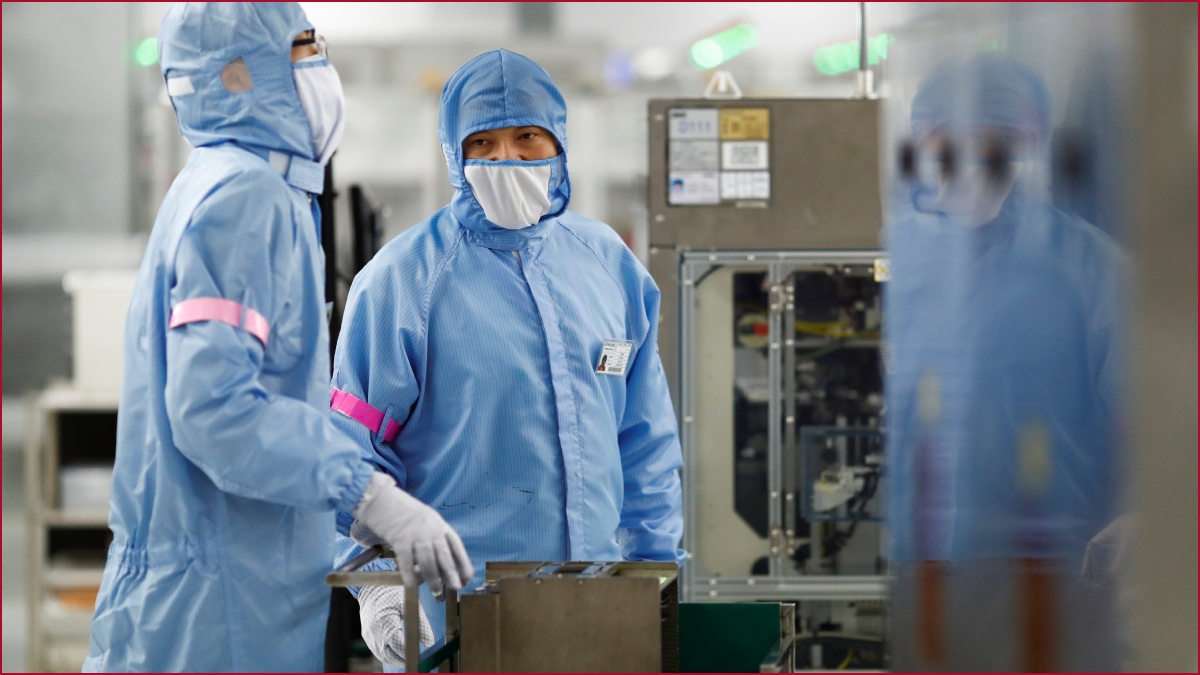 Further, it stated, "People with symptoms such as fever, cough, sore throat, headache, body ache, loss of smell or taste, breathlessness should get tested for corona."
The statement further advised people to cough into a bent elbow or tissues and dispose of them in a closed bin, the statement added.
The statement added, "Washing hands frequently. Wash all parts of your hands often (at least 20 seconds if using an alcohol-based hand rub, and at least 40 seconds with soap and water)."
It also advised people to wear a mask, especially in crowded places.
The statement also asked the citizens to avoid crowded places and poorly ventilated settings, to the extent possible.
"Ventilation is an important factor in preventing the virus that causes COVID-19 from spreading. Recirculated air from split air conditioning units, fans or any system that runs with a recirculation mode should be avoided where possible, unless, in a single occupancy room with no one else present," it added.
The statement also advised citizens to avoid spitting in public.