Adipurush falls flat on Box Office on Day 4: Collection shrinks to Rs 20 crore
From Nepal banning all Hindi Films to Manoj Muntashir requesting security from Mumbai Police, the Adipurush controversy has taken various turns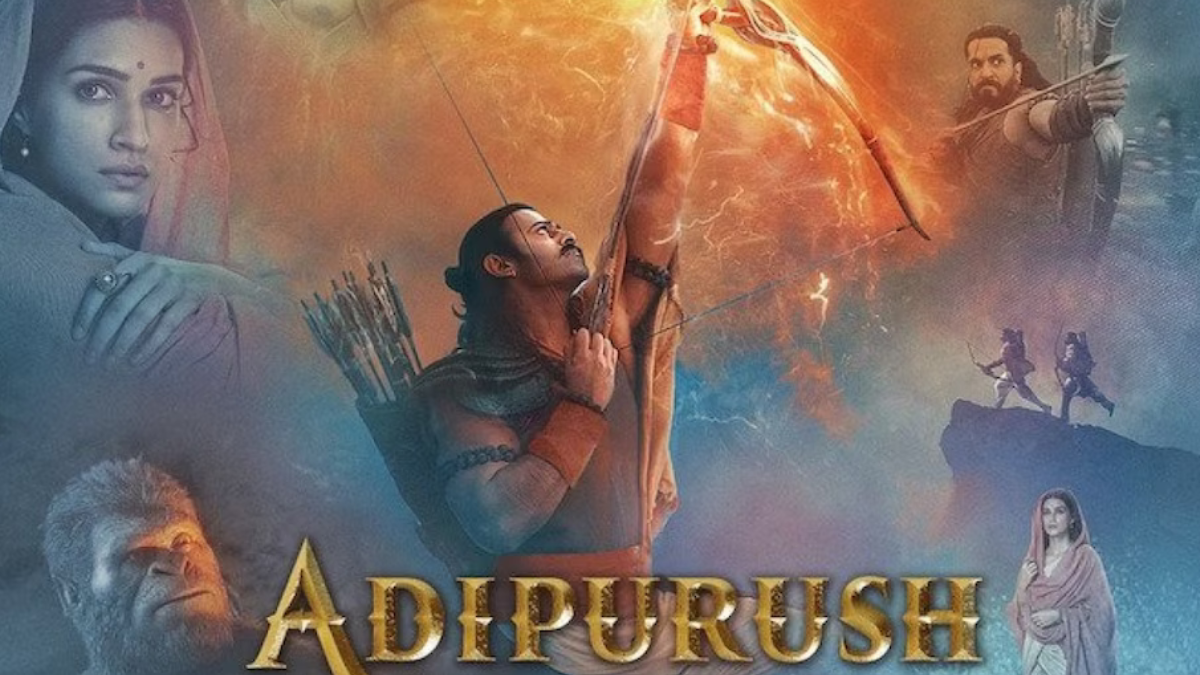 New Delhi: The pre-release and post-release journey of Adipurush has been all sorts of crazy. The Om Raut directorial has easily gained the title of "the most controversial Ramayana" ever made to this date.
Because of its pre-release hype, the film opened with a grand collection of Rs. 86 crores on its day 1 and garnered a whopping sum of Rs. 140 crores worldwide.
However, when Adipurush failed to meet people's expectations, its collection gradually fell flat with each subsequent day. While the movie was able to earn Rs 220 crore over the weekend, on Monday its collection took a nosedive and stopped at only Rs.20 crore
Trade analyst and film critic Taran Adarsh, who earlier gave a 0.5-star rating to Adipurush, announced the crash of the Prabhas-starrer.
THE NEGATIVE WORD OF MOUTH HAS COME INTO PLAY…
After a strong opening weekend, #Adipurush COLLAPSES on Monday.#Hindi version. #India biz. pic.twitter.com/HJT4hHT80u

— taran adarsh (@taran_adarsh) June 19, 2023
Everything wrong with Adipurush
Ever since its release, Adipurush has found itself a hot topic of debate and discussion. From Nepal banning all Hindi Films to Manoj Muntashir requesting security from Mumbai Police, the Adipurush controversy has taken various turns.
Meanwhile, an angry mob took out a protest against the Prabhas-Kriti Sanon starrer in Delhi, Mumbai, and Uttar Pradesh.
Amidst protests and calls for ban, Sunil Lehri who played Laxman in Ramanand Sagar's most beloved Ramayana, also expressed his dismay for the OM Raut's film.
The actor said that he feels pained at such a misrepresentation of Ramayana. He also requested movie makers to not make a mockery of our culture in the name of making modern adaptations.
Overall, Adipurush has left everyone aghast with its tasteless dialogues and misfit casting.
Adipurush 4 Days all language box office collection (domestic)
Day 1 (Friday): Rs 86.75 crore
Day 2 (Saturday): Rs 65.25 crore
Day 3 (Sunday): Rs 69.1 crore
Day 4 (Monday): Rs 20 crore
Total Collection: Rs 241 crore