Home » Entertainment »
AIIMS forensic panel rules out Sushant Singh Rajput's murder claims in findings submitted to CBI: Reports
Dr Sudhir Gupta, who led the AIIMS panel re-evaluating Sushant Singh Rajput's post-mortem report, has said that the actor's death was a suicide, and not murder.
October 3, 2020 15:09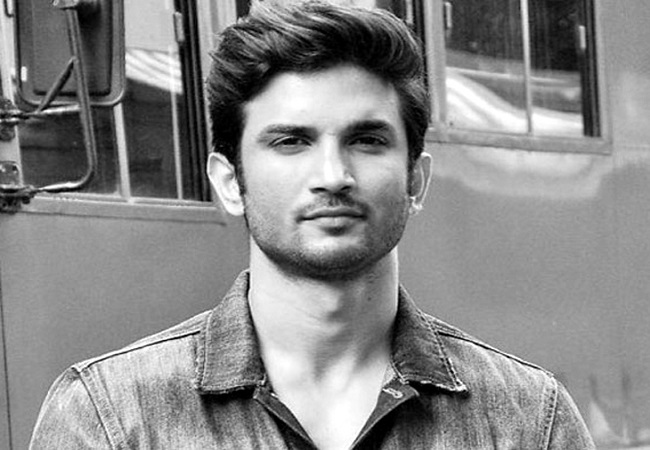 New Delhi: Sushant Singh Rajput's death was a suicide and not murder, the AIIMS forensic panel re-evaluating the actor's post-mortem report, has said that it was a case of suicide and the murder angle has been completely ruled out. The five-member team has called it a case of suicide, rejecting the claims of poisoning and strangling made by the actor's family and their lawyer.
Sushant was found dead in his apartment on June 14. His family has accused Rhea Chakraborty of abetting his suicide and misappropriating his funds.
"We have concluded our conclusive report. It is a case of hanging and death by suicide," Dr Sudhir Gupta, AIIMS Forensic Head told ANI on Saturday.
"There were no injuries over the body other than hanging. There were no marks of struggle/ scuffle in the body and clothes of the deceased," said Dr Gupta who is chairman of the AIIMS Forensic Medical Board comprising seven doctors.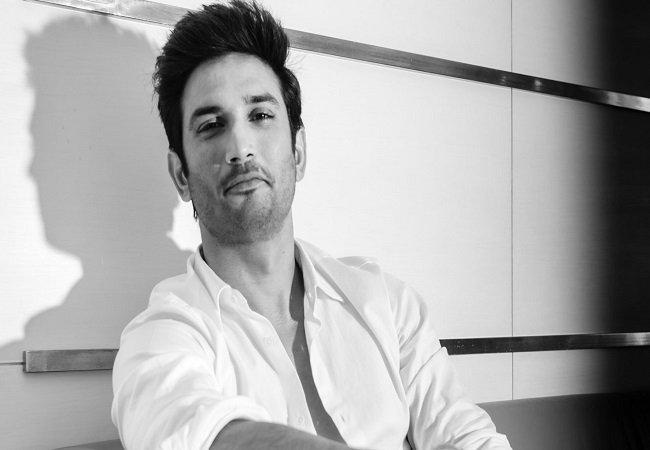 The board has discussed its findings with the Central Bureau of Investigation, which is investing the late actor's death case.
"The presence of any seductive material was not detected by Bombay FSL and AIIMS toxicology lab. The complete examination of ligature mark over the neck was consistent with hanging," he added.
As per sources, the Central Bureau of Investigation will be continuing its probe from the angle of a suicide. The abetment to suicide angle will also be investigated. All aspects are still open in the CBI probe and if any evidence comes to light proving otherwise, Section 302 of the IPC, which is a murder charge, will be added. However, the CBI has been investigating the case since 57 days and nothing has come up so far. With the forensic reports in, it is now upto the investigation agency to take the case to its logical conclusion.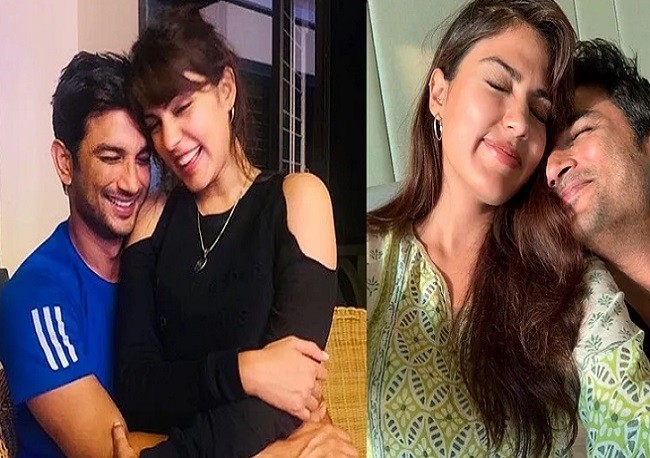 Vikas Singh, the lawyer representing Sushant's father, had previously claimed that an AIIMS doctor had told him that the ligature marks on Sushant's neck were consistent with strangulation. "AIIMS doctor told me that Sushant's death was by strangulation," he had said in a press conference.