Akanksha Dubey Suicide: Late Bhojpuri actress co-star and rumoured boyfriend Samar Singh "untraceable"
Akanksha Dubey died by suicide at the age of 25.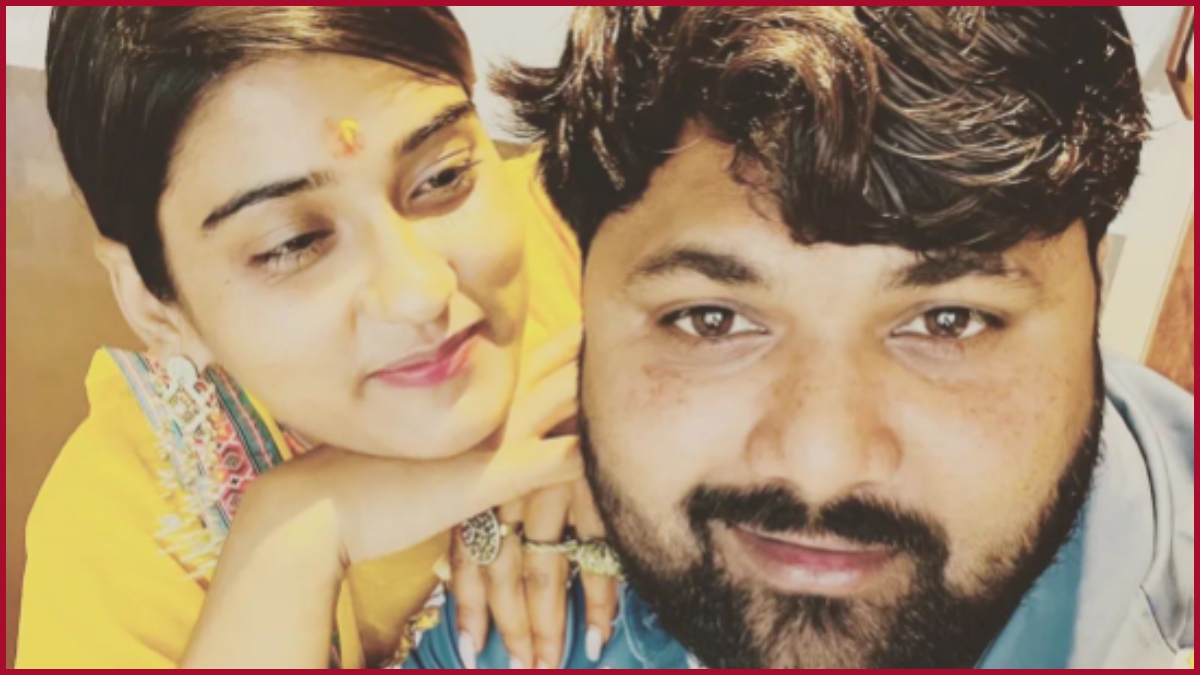 New Delhi: Bhojpuri actress Akanksha Dubey ended her life by suicide at a hotel in Banaras. The popular actress hanged herself in a room of a Hotel Sarnath in Varanasi where she was staying for her shoot.
According to sources,  Akanksha Dubey's rumoured boyfriend that Samar Singh's phone has been switched off since Sunday morning. The 25-year-old actress was gearing up for her new film 'Nayak'.
In February this year, the actress confirmed her relationship with her co-star Samar Singh on Instagram.
View this post on Instagram
The actress was found hanging in the rooms of a hotel at around 9 am on Sunday (March 26) when her makeup boy had gone to call her at her hotel.
Rahul, her makeup artist told the police informed police that he had knocked on her room's door but she didn't open it. He said he also heard the sound of water running in the bathroom, so he waited for 25 minutes. But even after waiting for that long, she did not open the door following which he called up hotel staff and opened the door and found her hanging.
भोजपुरी एक्ट्रेस अंजना सिंह ने आकांक्षा की आत्महत्या वाली खबर पर जताया दुख।#AkankshaDubey #AkankshaDubeySuicide pic.twitter.com/EPkxANuxz5

— News18 Bihar (@News18Bihar) March 26, 2023
He also said that he was working with Akanksha for the past two and a half years.
Recently, the actress wrapped up the shoot of 'Mitti' co-starring Yash Kumar and Raksha Gupta.  The film is directed by Chandan Upadhyay and produced by Arvind Prasad and Prem Shanker.
Meanwhile, police are yet to find out the reason behind this as no suicide note was recovered.