Amazon Prime's Tamil original Suzhal: The Vortex is similar to Squid Game and Money Heist; Here's how
Both Kathir and Sriya are big names in the movie industry and were not hesitant to try an OTT platform. For them, Suzhal is "as big as any big movie."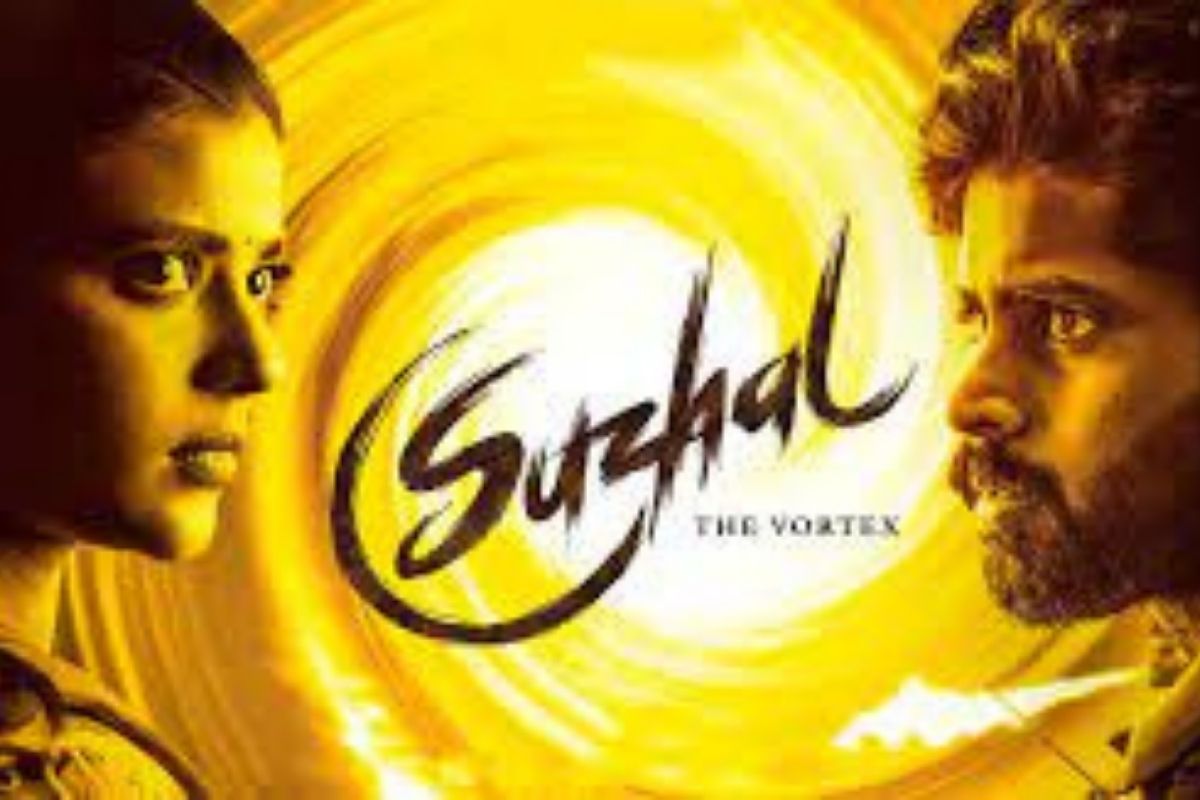 New Delhi: Since two weeks of its release, Amazon Prime's first ever Tamil original series Suzhal: The Vortex has been running successfully. The series is gaining immense love from the audience as well as the critics. The lead actors namely Kathir and Sriya Reddy in an interview with the leading news portal, Hindustan Times stated how overwhelmed they are with the response. They also talked about how the OTTs have opened a gateway for the south film industry, shattering the language barrier.
While speaking to Hindustan Times, Kathir said that with the release date nearing, he felt like he was waiting for class 12 board results. The actors were nervous as they did not watch the series prior to its release. However, Kathir felt happy after knowing the positive reviews. "Now, I feel I have topped because I didn't top then (during exams), so at least I topped here," he said.
Both Kathir and Sriya are big names in the movie industry and were not hesitant to try an OTT platform. For them, Suzhal is "as big as any big movie."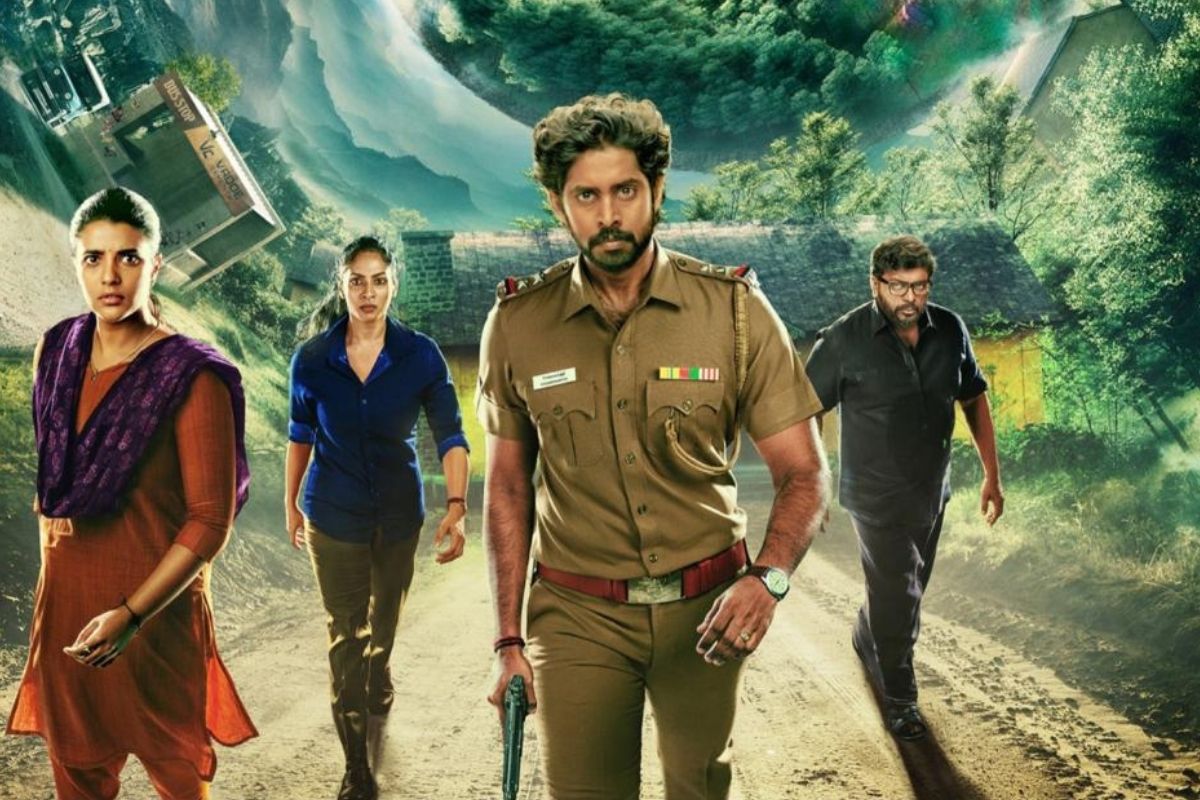 Sriya stated that the makers of Suzhal wanted to put closure to the language barrier and let the audience watch the good content they create. "Just like, you, me or Kathir would watch Squid Game or Money Heist and wait for their next season, that is the same excitement we hoped and prayed we would be able to pull out from India through Suzhal," she added.
According to both actors, its pan-India success has opened gates for more content-related work of the regional film industries on OTT platforms. Kathir mentions that people will look for content more on OT, starting with Suzhal. Besides, the regional industries will try giving out better content.
"After Suzhal, they would want to see what is interesting that they can give. So, I think it will go more into a content-oriented genre. It will be healthier," said Kathir.
Both the actors have hinted that they have already started shooting for the second season.
Directed by Pushkar and Gayatri, Suzhal was premiered on June 17, this year. The series focuses on gruesome crimes that make a small town fall.