Birthday Special: Take a look at Hrithik Roshan's most controversial love affairs
Apart from his movies, what keeps him in the headlines is his alleged romances with Bollywood beauties. What sets him apart is when this handsome hunk entered Bollywood he was a committed man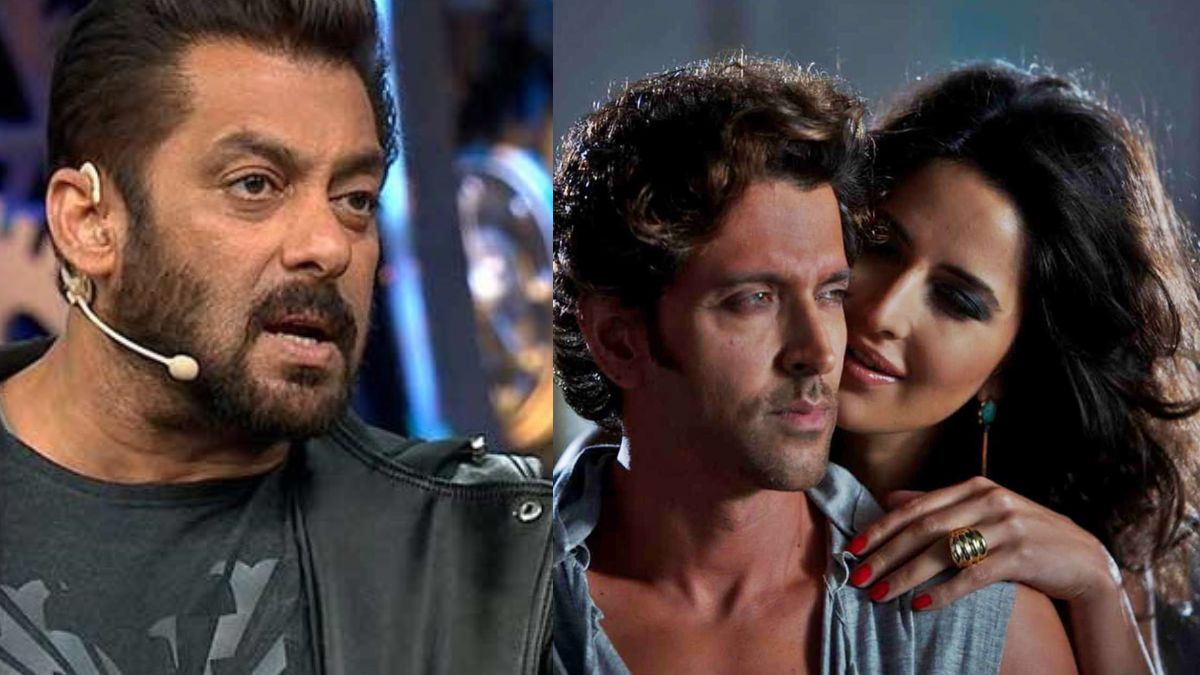 New Delhi: Hrithik Roshan is synonymous with hotness in the Bollywood industry. Whether with his chiseled body, his athletic abilities, or his dedication to acting, Hrithik Roshan set an example for other male actors ever since his debut in the year 2000 with Kaho Na Pyar hai. Today the actor has turned 49, and he has become one of the trademark names of the film industry.
Apart from his movies, what keeps him in the headlines is his alleged romances with Bollywood beauties who were his co-stars. What sets him apart is when this handsome hunk entered Bollywood he was a committed man. He was married to his girlfriend of 4 years, interior designer Sussanne Khan. His marriage with her ended in 2014.
Between all these years, despite being married, rumors of his link-ups with various beauties of the industry kept brewing.
So let's take a look at Hrithik Roshan's alleged affairs with famous names of Bollywood:
1. Katrina Kaif
Neither of the parties made a clear-cut statement about this alleged affair but it has been hinted by Katrina's and Hrithik's exes that the duo was in a relationship around 2014.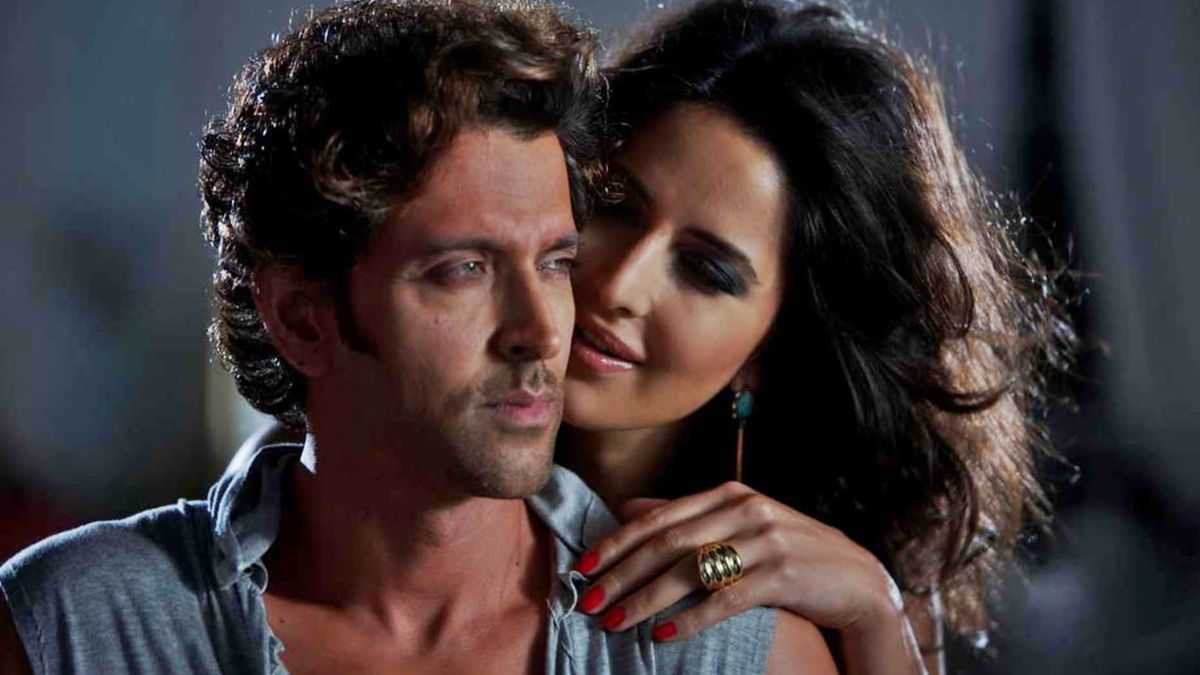 It was during the shooting of their movie Bang Bang in 2014 when both of them were fresh out of the relationship. Katrina had broken up with Ranbir Kapoor and Hrithik was finalizing his divorce with Sussanne.
In a television interview, Kangana Ranaut hinted at the duo's affair. Even more interesting, Hrithik had to face the wrath of Bollywood's Dabang for dating his ex-girlfriend Katrina Kaif.
In Koffee with Karan, when Salman was asked what advice he would give to Hrithik Roshan he replied "stay out of this."
2. Kareena Kapoor
Kareena and Hrithik were a hit couple in the 2000s with many movies like Yaadein, Mein Prem Ki Diwani Hu, Kabhi Khushi Kabhi Gam, etc. The pair eventually came close and developed feelings for each other.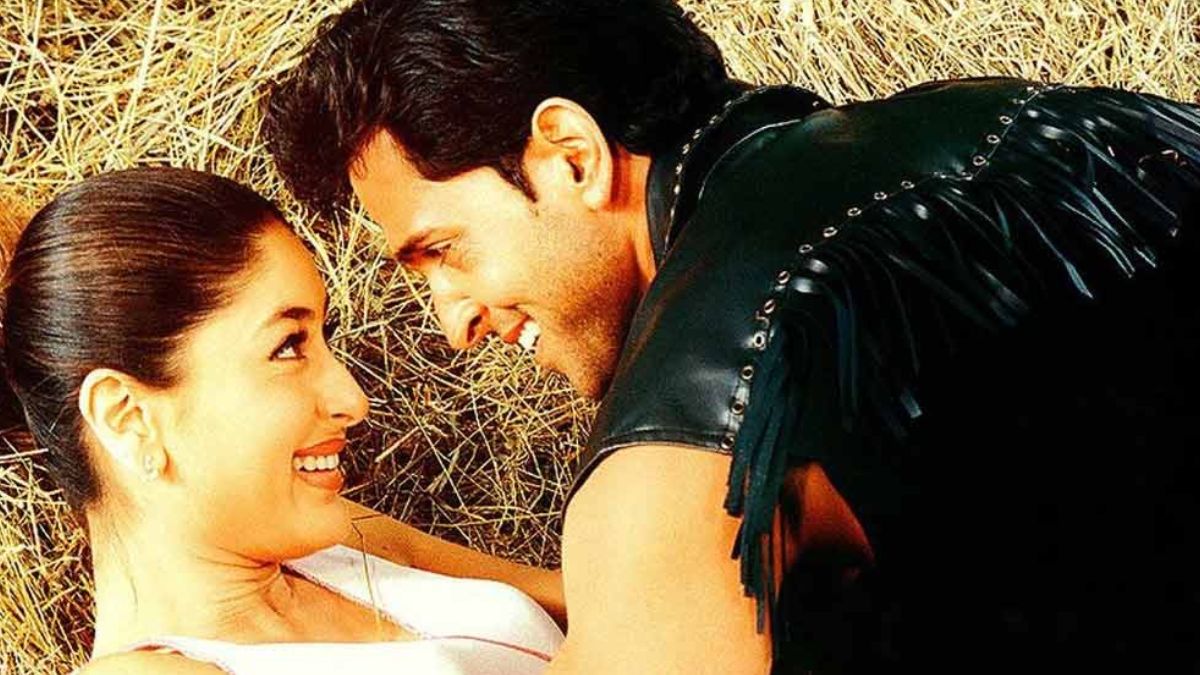 But Bebo's family intervened and advised her against dating Hrithik Roshan, a married man.
3. Kangana Ranaut
What started as a slip of tongue, turned into an ugly fight between the estranged couple. Kangana called Hrithik Roshan her "silly ex" in an Interview. Hrithik a married man at that time, sent her a legal notice.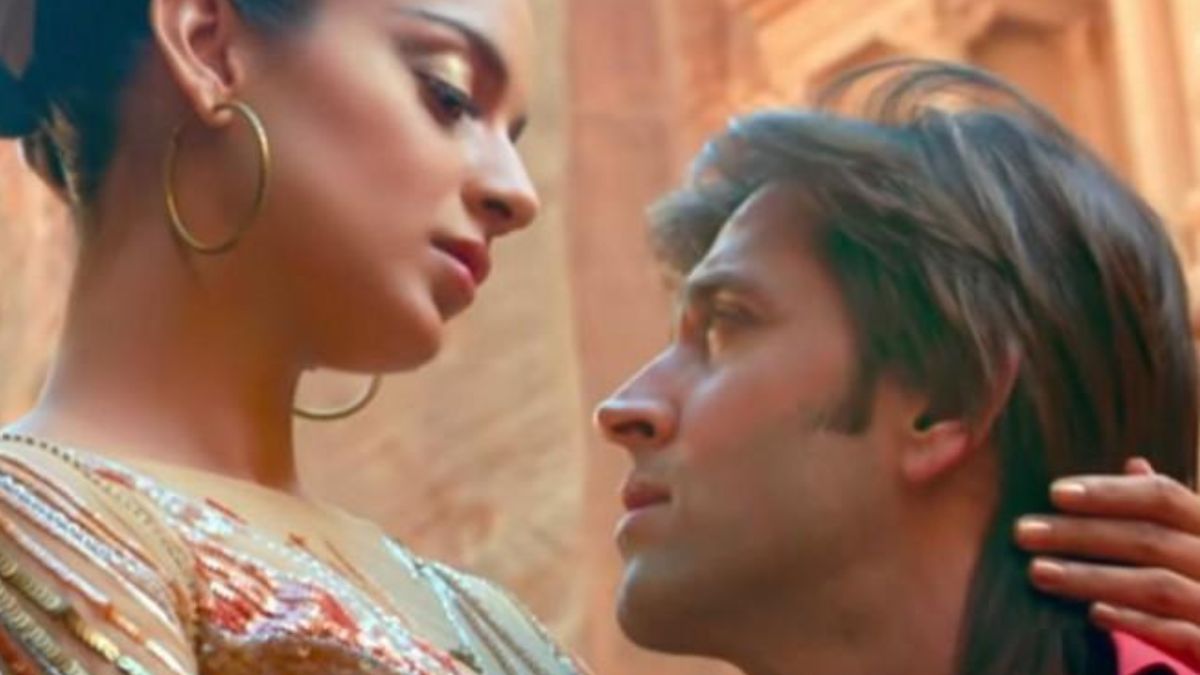 Then started a year-long feud and string of allegations but no resolution has been sought so far. The duo worked together in Kite and Krrish 3 in 2010 and 2013 respectively.
Kangana said that she stopped working with Hrithik after their relationship turned sour and dropped out of Ashiqui 3. She also alleged that he promised he will marry her after divorcing Sussanne
4. Shweta Bachchan
It is alleged that it was Shweta over whom Hrithik left Kangana Ranaut. However, where their relationship was merely platonic remains a mystery.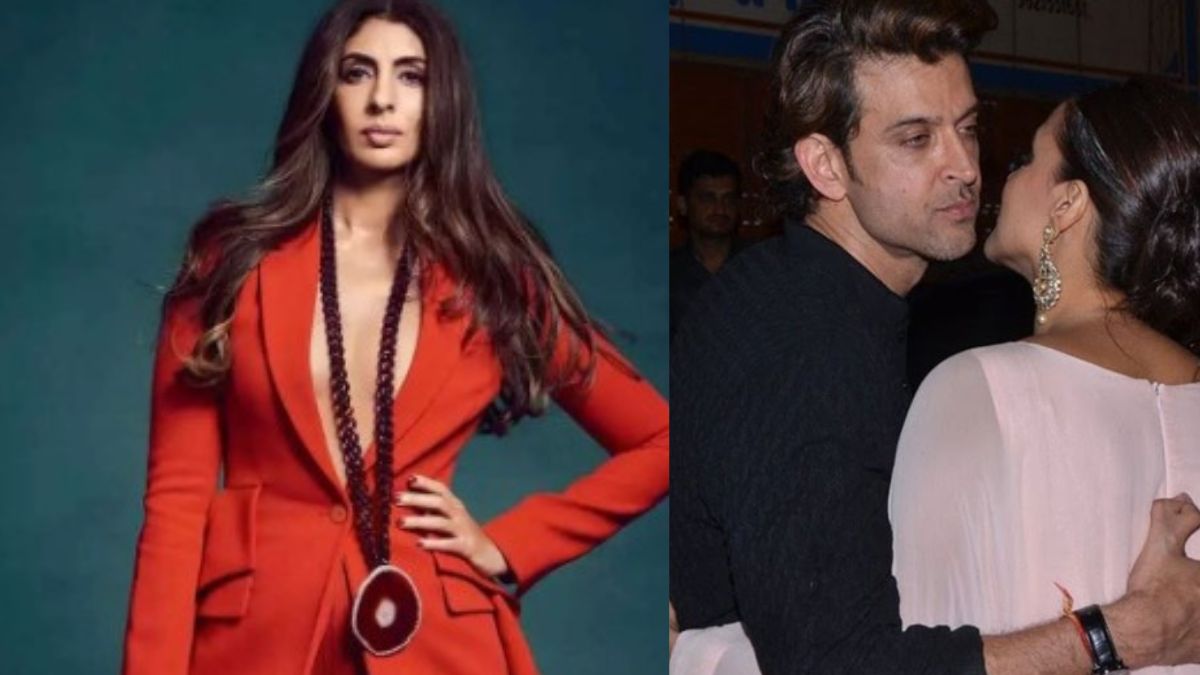 Shweta Bachchan came to the scene when Hrithik was separating from Sussanne. She in fact shifted to Mumbai from Delhi with her family.
5. Barbara Mori
Barbara Mori came into the picture in 2010 when she worked with Hrithik Roshan in Kites. It was rumoured that their sizzling chemistry cause problems in Hrithik's marriage with Sussanne.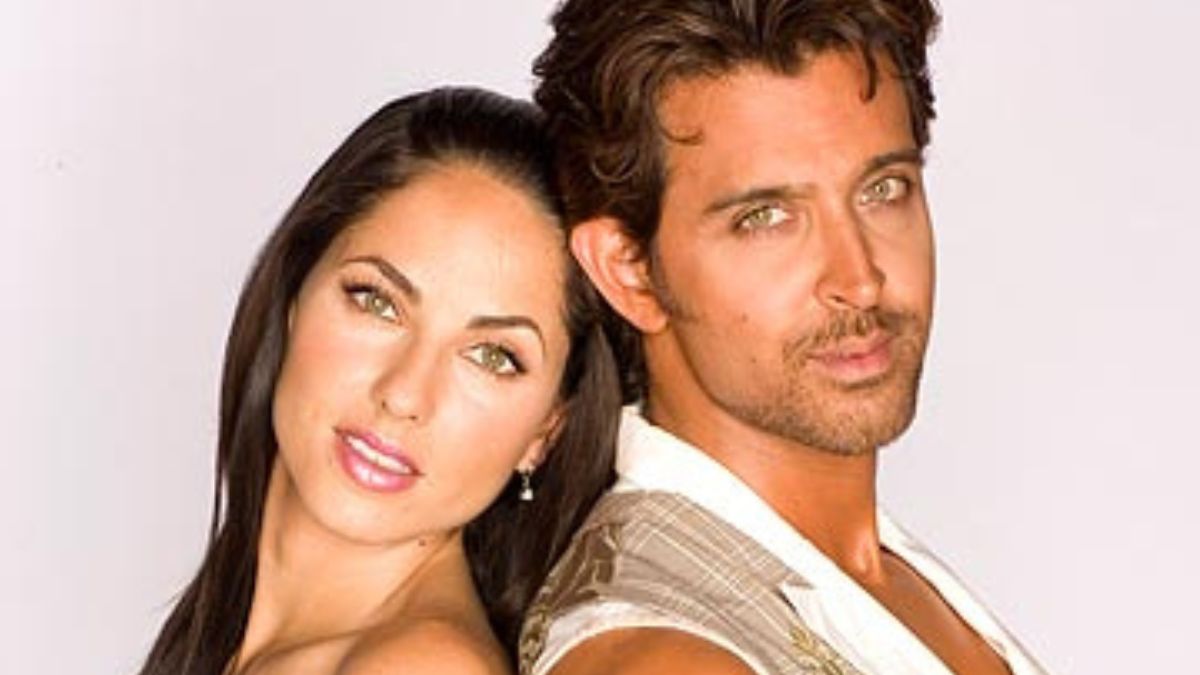 Later, Sussanne denied this information. It is alleged that Hrithik even gifted Barbara a vanity van worth 2 crores.
---
As of now, Hrithik Roshan is in a confirmed relationship with 10 years younger actress and musician Saba Azad. She recently accompanied Hrithik on a family trip with his sons to Paris. Besides everything, Sussane Khan and Hrithik remained on good terms after the divorce and continue to support each other on the career front.
View this post on Instagram