Bollywood's six most-awaited on-screen reunions to watch out for
Salman Khan and Katrina Kaif, known for their sparkling chemistry in "Partner" and "Maine Pyaar Kyun Kiya," are back together. The duo, having charmed audiences in the first two installments of the "Tiger" franchise, will reprise their roles in "Tiger 3."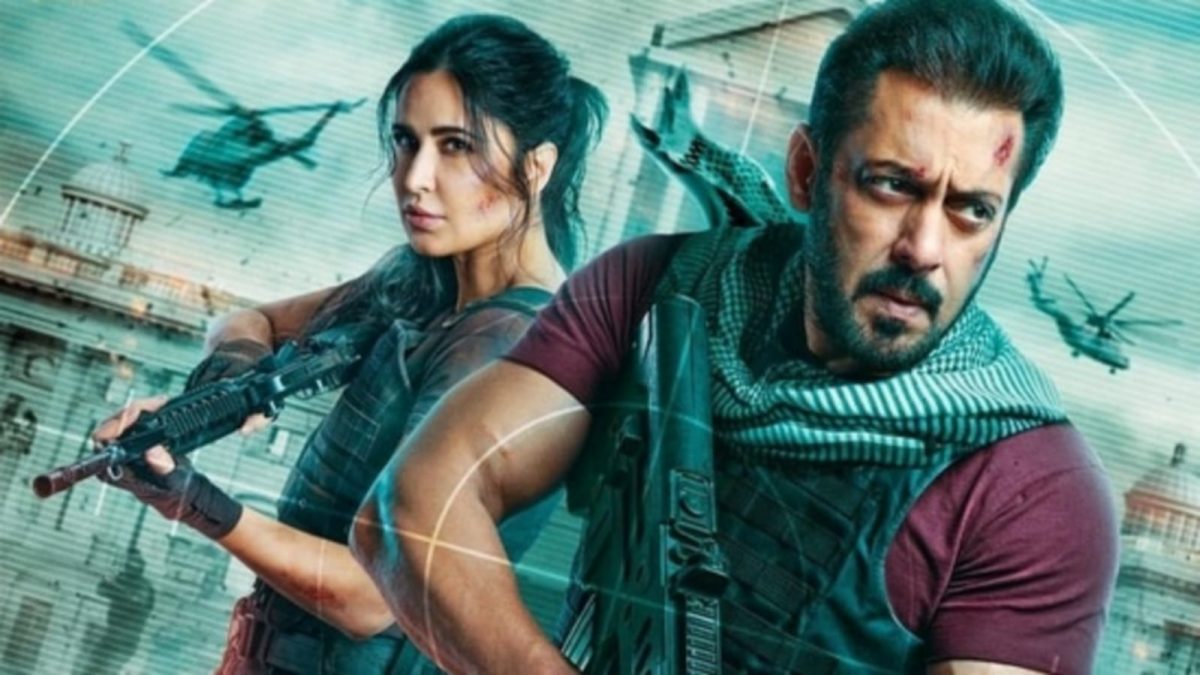 New Delhi: Bollywood has long celebrated its iconic on-screen pairs, whose sizzling chemistry has set screens ablaze. From the timeless Shah Rukh Khan-Kajol duo to the effervescent Saif Ali Khan-Preity Zinta partnership, these stars have captured our hearts.
In thrilling news for Bollywood aficionados, some beloved on-screen couples, the OGs of Bollywood, are making a comeback. Get ready for the rekindling of magic with reunions that promise to reignite the silver screen.
1- Akshay Kumar and Raveena Tandon: The 90s Favorites Return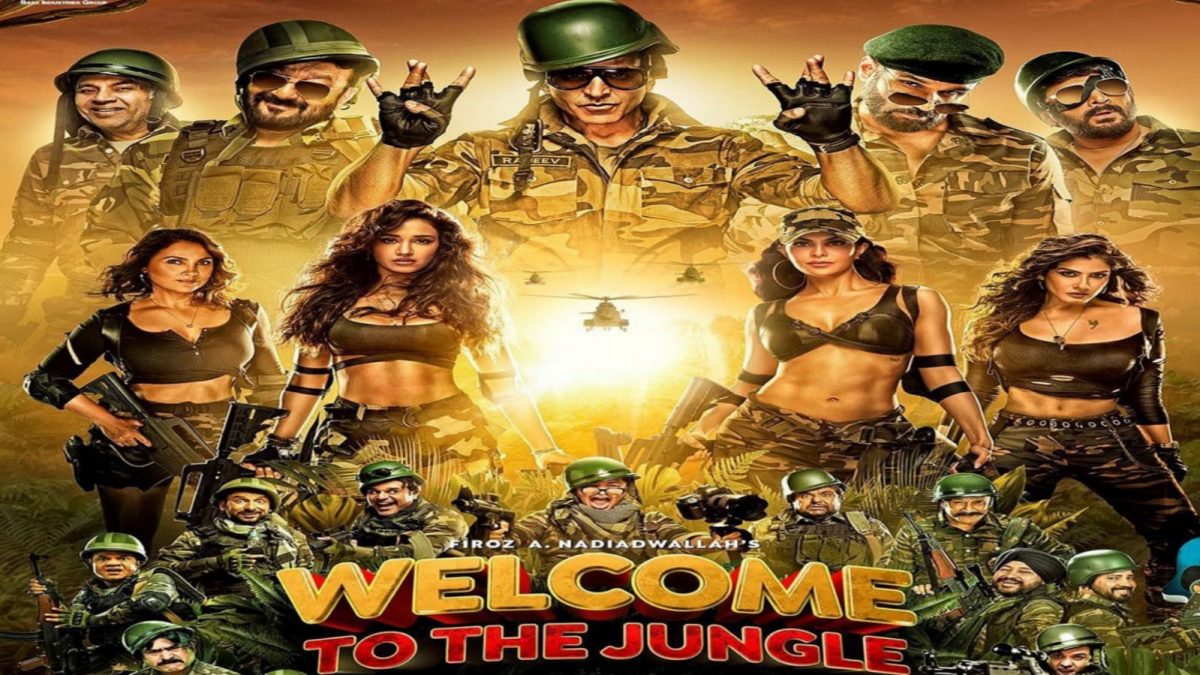 The 1990s witnessed the electrifying chemistry of Akshay Kumar and Raveena Tandon in hits like "Mohra" and "Barood." After two decades, this dynamic duo is all set to dazzle in "Welcome 3," directed by Ahmed Khan. Fans, who've eagerly awaited their reunion, are in for a treat as they prepare to revive their enchanting on-screen pairing.
2- Salman Khan and Katrina Kaif: Tigers Roar Again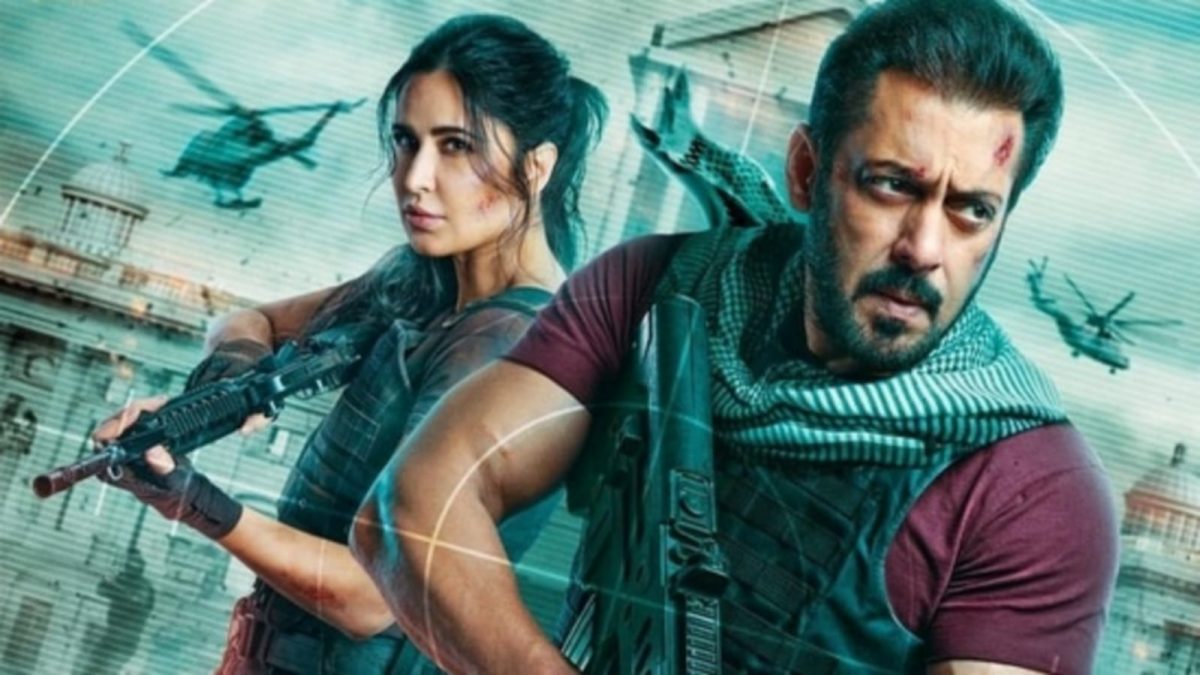 Salman Khan and Katrina Kaif, known for their sparkling chemistry in "Partner" and "Maine Pyaar Kyun Kiya," are back together. The duo, having charmed audiences in the first two installments of the "Tiger" franchise, will reprise their roles in "Tiger 3." Anticipation is running high for this November release, marking a triumphant return for this beloved on-screen pair.
3- Shah Rukh Khan and Salman Khan: Karan-Arjun Reunite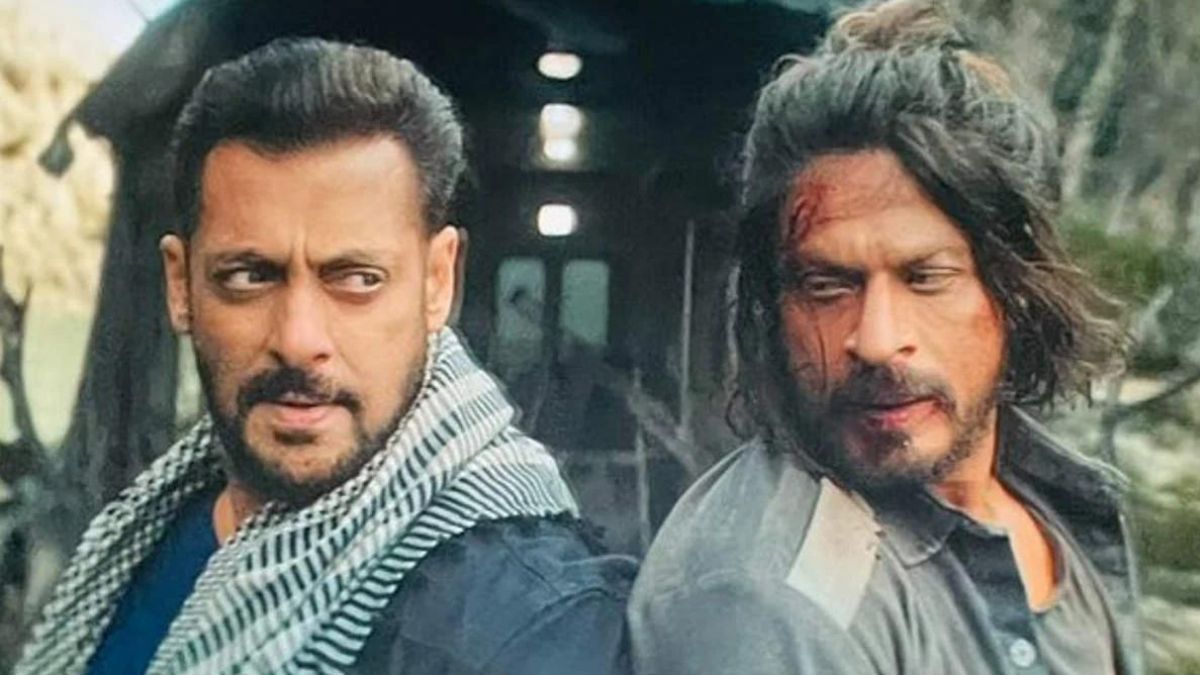 Bollywood's beloved Karan-Arjun, Shah Rukh Khan, and Salman Khan are set to grace the silver screen together again in Maneesh Sharma's "Tiger 3." While Shah Rukh Khan makes a cameo appearance, fans can't contain their excitement. The buzz surrounding their reunion was amplified by reports of Aditya Chopra's whopping Rs 35 crore investment in their sequence. The iconic duo was last seen together in "Pathaan."
4- Sharman Joshi and Sahil Khan: A Long-Awaited Return
After a two-decade hiatus, Sharman Joshi and Sahil Khan are reuniting for "Style," a film directed by Sam Khan. Produced by Hitesh Khushalani, Bhuvi Khushalani, and Zafar Mehdi, this movie promises to introduce a fresh face to the industry. Fans of "Xcuse Me" will rejoice at this exciting reunion.
5- Kajol and Kriti Sanon: A Thrilling Mystery
Kajol and Kriti Sanon are set to create suspense and intrigue in the mystery thriller "Do Patti," ending an eight-year hiatus. Notably, this film marks Kriti's debut as a producer. The last time these two shared the screen was in the 2015 film "Dilwale," alongside Shah Rukh Khan and Varun Dhawan.
6- Akshay Kumar, Suniel Shetty, and Paresh Rawal: The Hera Pheri Trio Returns

Bollywood's beloved trio of Akshay Kumar, Suniel Shetty, and Paresh Rawal, known for the iconic "Hera Pheri" series, is making a triumphant return. Their reunion is eagerly anticipated in the sequels of "Awara Pagal Deewana" and "Welcome." Fans can also look forward to "Hera Pheri 3," promising a laughter-filled ride.
These on-screen reunions promise a journey down memory lane for Bollywood fans and a fresh wave of excitement for the industry. Get ready for the magic of these timeless pairs to light up the silver screen once again.